Estimated read time: 2-3 minutes
This archived news story is available only for your personal, non-commercial use. Information in the story may be outdated or superseded by additional information. Reading or replaying the story in its archived form does not constitute a republication of the story.
Amanda Butterfield ReportingMonday we told you about a pregnant woman, Tammaira Gehring, addicted to meth and sentenced to jail. After giving birth to a healthy little girl Gehring is not back in jail, she's with her baby.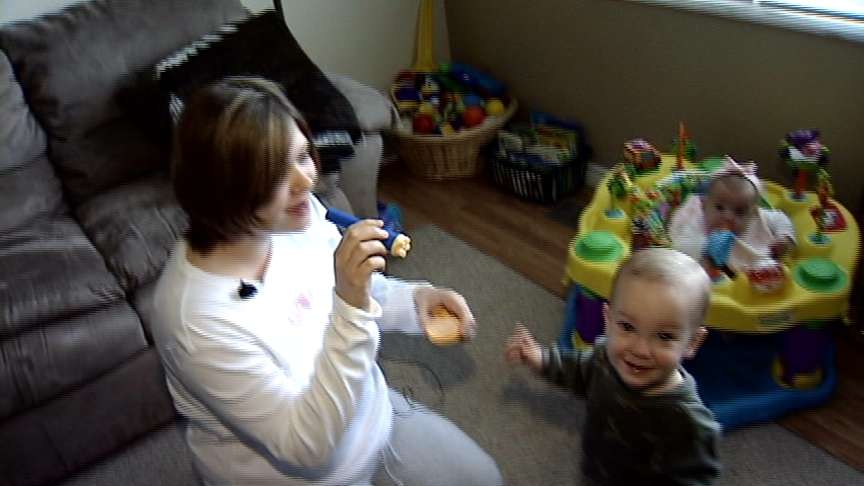 The state is hoping by letting Tammaria Gehring keep her baby she'll kick her habit, but Gehring's family isn't as hopeful.
Camille Gehring:"I am so frustrated DCFS!"
Meet Gage. 14 months old, his biological mother, Tammaria Gehring was using meth when he was born. He was adopted by Gehring's younger brother and his wife.
Camille Gehring: "He's a happy little guy, ha ha."
Now meet Brodie.
Camille Gehring: "He is a great kid."
Tammaria's first child, who also lives with Camille and her husband. Right now they're in the process of adopting him from Tammaria too.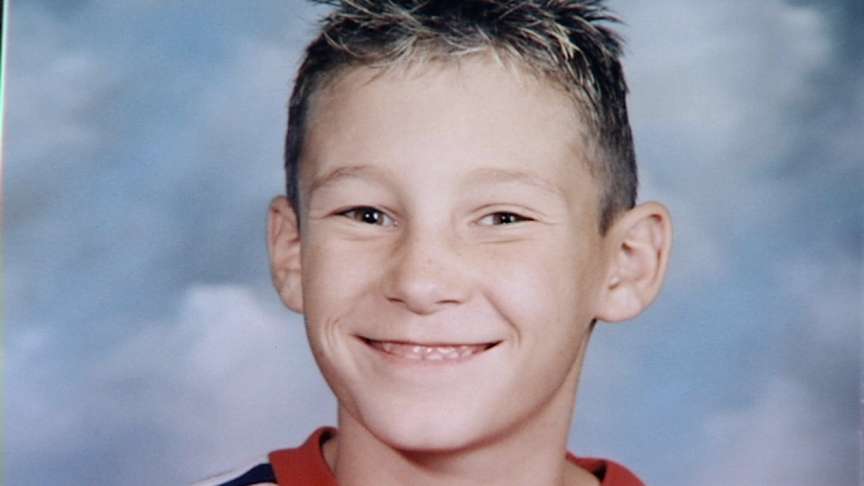 Camille Gehring: "He was living in a filthy house. The home was condemned when living there."
These are two reasons why Camille can't believe the Department of Family and Child Services let Tammaria keep the new baby.
Camille Gehring: "I feel that this child Tami has just had is in danger."
But Carole Sisco with DCFS says Tammaria checked herself into a treatment program, and that's where mother and baby are now.
Carole Sisco, DCFS: "This is a very careful opportunity. She' s in a program, she has to live there, with counselors and DCFS watching her. If she doesn't take proper care of the baby we're going to do something else."
Camille says she has little faith in Tammaria., but hopes this time it's different. If it's not, she hopes the state finds a safe home for the little girl, becasue with a 12-year old, 14-month old, and four-month old of her own, Camille just can't take in another of Tammaria's children.
DCFS says in 80% of cases where kids are taken from their parents, drugs and alcohol are contributing factors. As for Tammaria, she is free to leave the treatment program, but Sisco is hoping to get a court order sentencing her to treatment and giving DCFS more control.
×
Most recent Utah stories