Estimated read time: 2-3 minutes
This archived news story is available only for your personal, non-commercial use. Information in the story may be outdated or superseded by additional information. Reading or replaying the story in its archived form does not constitute a republication of the story.
TAYLORSVILLE -- A 12-year-old boy who was accidentally lit on fire is recovering at the hospital. He was injured while goofing around with his older brother Friday afternoon.
Christina Criquelion says her grandson Sonny Kimball-Smith and his 13-year-old brother were in the bathroom of the home near 4500 South and 1430 West.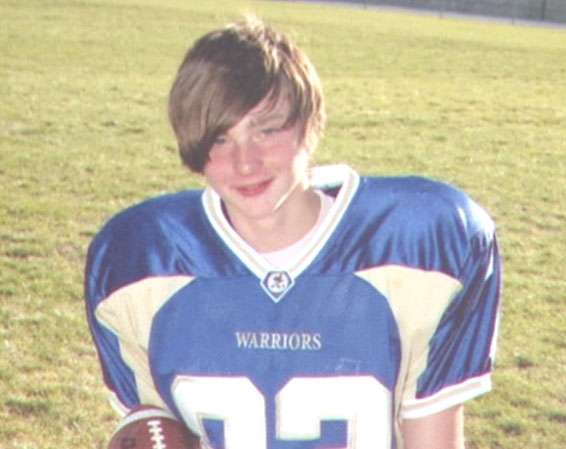 Sonny sprayed body spray on his chest as his brother lit a match. According the Criquelion, the two weren't even standing that close together.
"There was enough of the spray in the air that it combusted and went to him," she said. "His brother -- the one who lit the match -- patted him down, tore the shirt off of him, knocked him down and rolled him around."
Paramedics rushed Sonny to the Burn Center at University Hospital. He suffered second-degree burns on his chest and neck, and his hair was also singed.
Police investigated and determined what happened was a mistake.
"Just a stupid accident, and kids don't always think," Criquelion said.
Paramedics say the incident serves as a reminder to parents to talk to their kids about the dangers of aerosol cans and matches -- it's something Criquelion discussed Friday night with her 4-year-old grandson.
"I took all the matches and put them way up," she said.
Meanwhile, Criquelion says she was told Sonny could be released from the hospital as early as Saturday.
-----
Story compiled with contributions from Sarah Dallof and Cleon Wall.
---
×
Most recent Utah stories