Estimated read time: 2-3 minutes
This archived news story is available only for your personal, non-commercial use. Information in the story may be outdated or superseded by additional information. Reading or replaying the story in its archived form does not constitute a republication of the story.
Samantha Hayes ReportingShoppers don't seem to wait until December anymore to start their holiday celebrating. You can already hear Christmas music on a radio station, and lots of people are looking for gifts and decorations.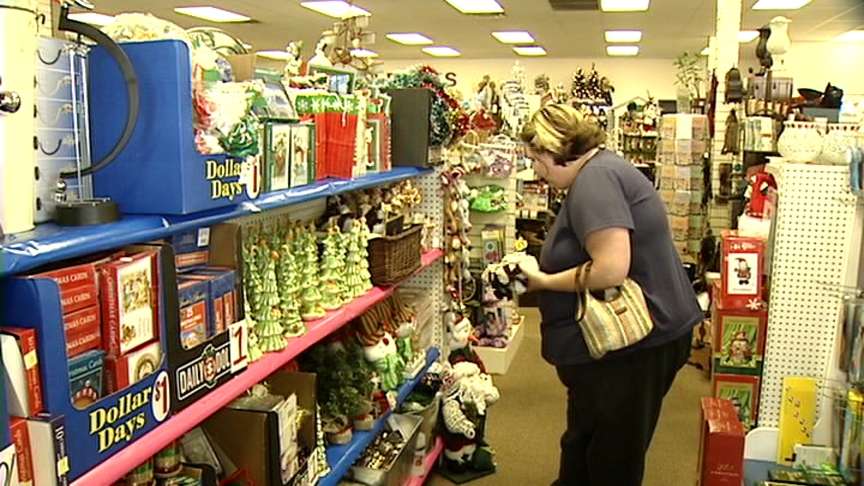 That's what marketing experts say. So if you love Christmas and just can't wait to get started, don't take offense. But sooner rather than later, shopping centers like the Gateway will be all decked out, from pumpkins to presents to snowmen.
Trisha Putnam: "I've found some snowmen. Aren't they cute?"
Trick-or-treating to trimming the tree.
Liz Sorensen, Early Holiday Shopper: "I'm here getting a new Christmas tree."
Didn't something get left out? There's a lot to gripe...errr...gobble about the day after Halloween if you aren't ready to see this and hear that just yet.
Mark Woodland, Marketing professor: "Years ago it used to be Christmas displays didn't go up until after Thanksgiving. Now they are going up in September and people are shopping earlier, and therefore tend to buy more."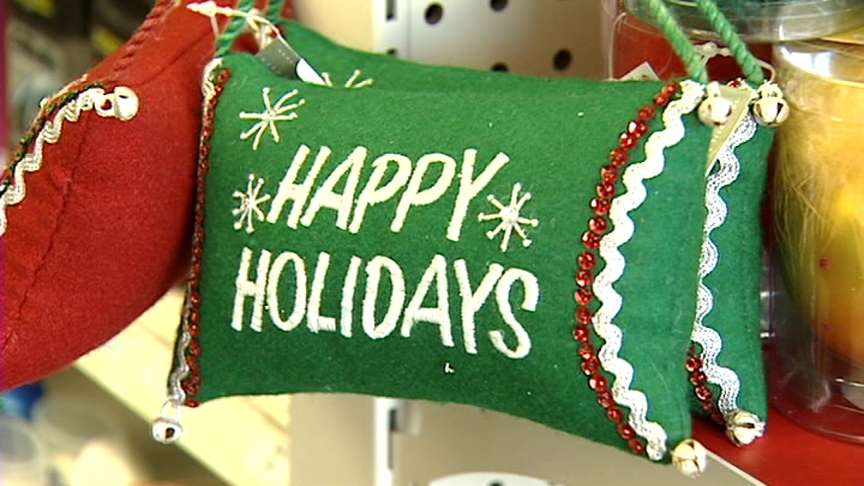 That doesn't mean they like it though. In a Survey USA poll for KSL-TV 66% say it's too early for holiday displays in stores. 73% say the displays do not motivate them to start holiday shopping. 26 % say it does.
Liz Sorensen: "I like to look ahead and plan and get it started."
And getting it started early is exactly what retailers want to hear.
Taylor Vreins, Modern Display: "They want to see new trends and decorations. They don't want to wait until after Thanksgiving to see it. By then it's too late."
The merchandise and the music on local radio stations lengthen the shopping season so you spend more.
Mark Woodland: "If you buy something for me in early October or November, by the time you get to Christmas you may be feeling guilty you haven't bought more and so you go out and buy more things."
In some stores it's flying off the shelves.
Cortney Achter, Holladay Pharmacy: "We really were setting this table and we walked over to another section and came back, and this customer had baskets and two wreaths and just everything."
Just remember, as the holidays merge closer and closer together don't get caught with mistletoe around a monster.
×
Most recent Utah stories