Estimated read time: Less than a minute
This archived news story is available only for your personal, non-commercial use. Information in the story may be outdated or superseded by additional information. Reading or replaying the story in its archived form does not constitute a republication of the story.
LEHI -- An elderly man lost control of his truck Friday and plowed into a yard where a young Lehi family was playing.
Gina Taylor and her children were playing in their yard near 2800 North and 300 West around 2:30 p.m. when the man had a diabetic attack, lost control of his truck and plowed onto their lawn.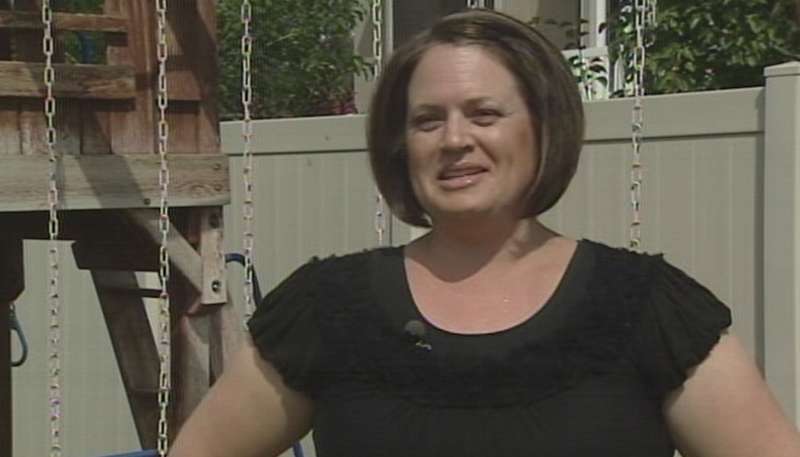 Taylor's two young girls were swinging on a swing set, while Taylor had her back to the truck. She managed to get out of the way just before the truck hit her.
"I turned and the truck was there. I thought for sure I was going to get hit," Taylor said. "I felt like I was going to be killed and then my second fear was the girls on the swing knowing that, thinking that he hit them."
The truck smashed into the swing set but missed both girls by just inches. The Taylors say it was a miracle no one was hurt.
Police say this was not the first time the elderly driver had suffered a diabetic attack. He was not hurt in the crash.
×
Photos