Estimated read time: 2-3 minutes
This archived news story is available only for your personal, non-commercial use. Information in the story may be outdated or superseded by additional information. Reading or replaying the story in its archived form does not constitute a republication of the story.
Sam Penrod ReportingPaul Warner, US Attorney For Utah: "These indictments have gone a long way in breaking this conspiracy of silence, and we intend to file more."
New developments today in the case of missing teenager Kiplyn Davis. A grand jury indicted yet another suspect for perjury, as prosecutors push for answers about her disappearance. Christopher Jeppson is the fourth person indicted for lying about what they knew about Kiplyn's disappearance in 1995. Jeppson was a classmate of Kiplyn's.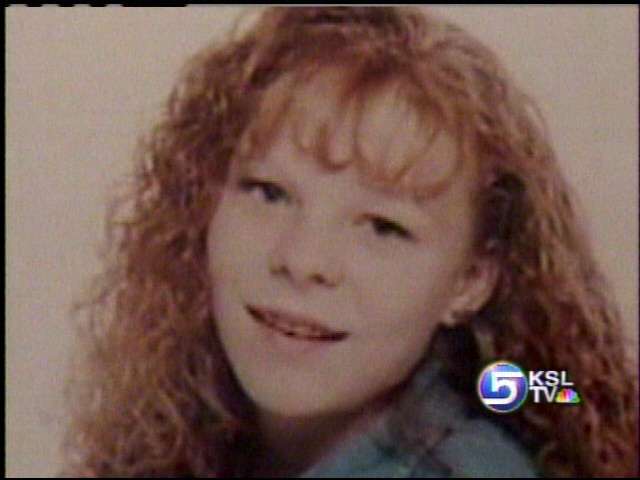 Chris Jeppson was arrested and brought to court today, charged with nine counts of perjury and making false statements. He is the latest person accused of hiding information in what authorities believe is the murder of Kiplyn Davis, ten and a half years ago.
Christopher Neal Jeppson is 28-years old and has been living in West Jordan, but at the time of Kiplyn's disappearence in May of 1995, he was 18-years old and a student at Spanish Fork High. Prosecutors accuse him of lying to a grand jury and also to federal investigators about what he knows.
His arrest comes as the case seems to get bigger and bigger. Already, three other men are charged with perjury in what prosecutors say has been a conspiracy of silence for the past ten years in Spanish Fork, but a case that is about to be solved.
Paul Warner, US Attorney For Utah: "Those who have been afraid to talk can now come forward, and those who have been of the opinion that they can remain silent, with impunity, the time is over for that as well."
The three other suspects are all set for trial on perjury charges in January. Utah County prosecutors are apparently building a homicide case, although it is still not clear who may have been responsible for Kiplyn's death. Her body has still not been found.
Federal prosecutors say that there will be likely be even more indictments, so this case and who has known about it for a very long time, may get even bigger.
×
Most recent Utah stories