Estimated read time: 3-4 minutes
This archived news story is available only for your personal, non-commercial use. Information in the story may be outdated or superseded by additional information. Reading or replaying the story in its archived form does not constitute a republication of the story.
FARMINGTON -- The Layton mother accused of killing her two children was in a Farmington court Friday afternoon for an initial court appearance.
During the hearing, Sun Cha Warhola was assigned Ed Brass as her defense attorney. He is Rule 8 qualified, which means he can handle death penalty cases. No bail was set.
Defense attorney Todd Utzinger helped Warhola Friday in court and commented on the possibility of the death penalty.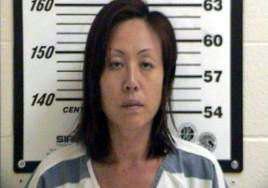 "Any time the state files an aggravated murder charge it is a Rule 8 case. It doesn't necessarily mean they will seek the death penalty," he said. "The state has considerable amount of time to make that decision. From the defense perspective, we are much happier for them to have the time to sort that out than to make it a rushed decision."
After the hearing, Davis County Attorney Troy Rawlings told KSL that the death penalty was not out of the question.
"We would not have filed aggravated murder charges if we were not confident that we could prove a cause of death," he said.
About a dozen members of Sun Cha Warhola's church showed up for the hearing Friday. Her pastor said she has talked to him in the past about marital problems, but he said the murders were unbelievable and unexpected.
The pastor did not want to be identified but he said Sun Cha Warhola loved her kids and talked about wanting to protect them from their father.
Layton police investigated allegations of sexual abuse Sun Cha Worhola made against her husband, Kenneth Worhola. They say they found those claims to be baseless and charges were never filed.
The director of the Korean Times of Utah says Sun Cha Worhola called the newspaper about two weeks ago. She said Sun Cha Warhola sounded scared as she talked about marital problems, and she recently went to a shelter for women.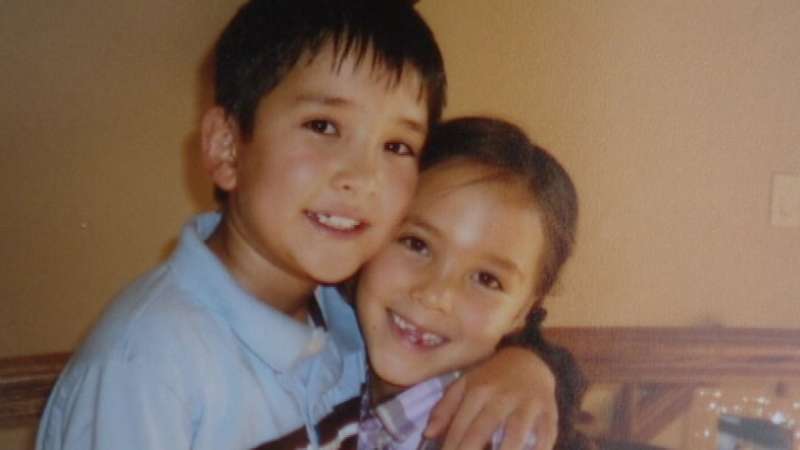 The paper's director also said at the time of Sun Cha Worhola's call, she had no idea what was going to happen.
"She wanted to divorce her husband, but [her] husband didn't want to give [the] children to her. They cannot live in that manner, so it's hard for her to divorce him," the paper's director said through an interpreter.
According to charging documents, Kenneth Warhola arrived at his home near 2200 North and 3200 East around 6 p.m. Wednesday. He called out for his wife, Sun Cha, and heard her say from their son's bedroom that she would be out in a few minutes.
When he tried to open the door, it was barricaded shut. He forced it open and found his 8-year-old son, James, and 7-year-old daughter, Jean, under a blanket dead.
Rawlings said he couldn't discuss the evidence in the case.
"I'm not going to talk about the facts outside of what's already in the probable cause statement," he said. "She has been formally charged with a crime that could ultimately lead to the death penalty, but she hasn't been convicted yet. She still has a constitutional presumption of innocence."
Rawlings said though he did not know exactly how the father is coping, it's obvious he is going through a traumatic time.
"Our victim advocates have reached out, but that's all I am going to comment on at this point. I think people can have a pretty good idea of what the father is going through at this point," he said.
Sun Cha Warhola will be back in court of a roll call hearing on Sept. 20.
-----
Story compiled with contributions from Mary Richards, Sandra Yi and Paul Nelson.
×
Photos
Related stories
Most recent Utah stories