Estimated read time: 3-4 minutes
This archived news story is available only for your personal, non-commercial use. Information in the story may be outdated or superseded by additional information. Reading or replaying the story in its archived form does not constitute a republication of the story.
Team Coverage Authorities traced the weapons used by a gunman during his shooting rampage at Trolley Square. Three people face federal weapons charges and a fourth has been charged with making false statements.
Authorities also revealed one of them knew Sulejman Talovic was going to commit a crime with the handgun.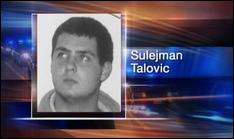 When Sulejman Talovic went on a shooting rampage at Trolley Square, he was armed with a 38-caliber handgun and a pistol grip shotgun. Investigators were able to trace where he got those weapons. Investigators say the weapon was reported missing in Wyoming and apparently exchanged hands several times. They say Talovic asked Mackenzie Hunter for help getting a gun. Federal prosecutors say Hunter then contacted Brenden Brown, who had the handgun. The two allegedly arranged to sell the gun to Talovic at a fast food restaurant in Salt Lake City. It happened sometime between June 16 and July 28 of last year, when Talovic was 17-years-old.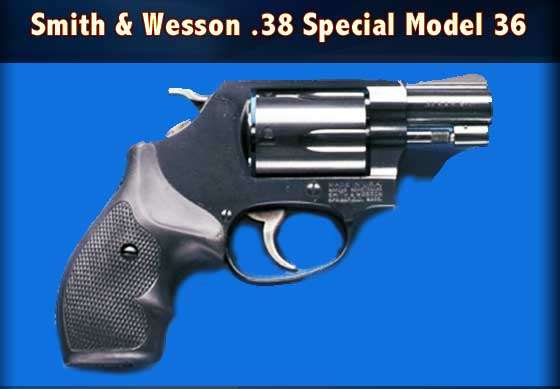 Talovic used that handgun to shoot one of his first victims. U.S. Attorney for Utah Brett Tolman says, "The indictment alleges that Mr. Hunter knew the person he was transferring the gun to and had reasonable cause to believe that that person was a juvenile. The indictment further alleges that Hunter had reasonable cause to know that the juvenile intended to carry or otherwise posses, discharge or otherwise use this firearm in the commission of a crime of violence; although Mr. Hunter believed that it may be used to commit a bank robbery." Tolman also says, "Mr. Talovic, who was 17 and a juvenile when the handgun was transferred to him during the summer of 2006, had the gun in his possession until he used it at Trolley Square in February, 2007."
Prosecutors also charged Matthew Hautala, for making false statements.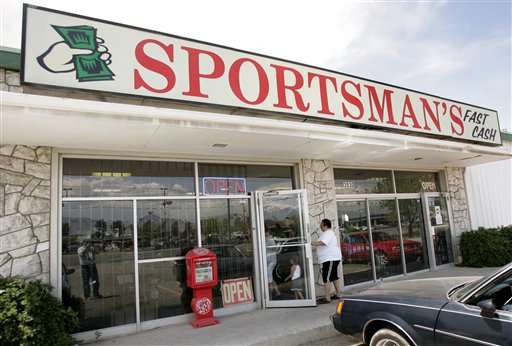 A grand jury also returned an indictment against Westley Hill, a licensed federal firearms dealer. Hill, who works at Sportsman's Fast Cash Pawn in West Valley, allegedly sold Talovic a pistol grip shotgun on November 13 and failed to keep a record of the transaction.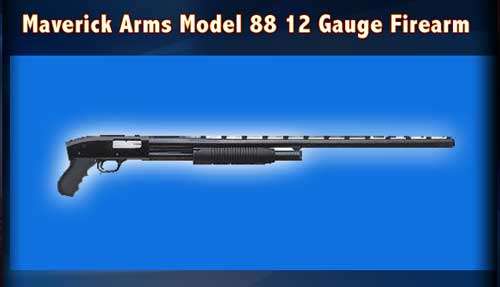 Because the firearm had a pistol grip, it is not classified as a rifle or a shotgun, and therefore cannot be legally sold to someone under 21. Investigators plan to look into the store's records to see if there's a pattern of illegal sales.
Tolman says, "There is no evidence to support that any of the individuals in the indictment had any information or reason to believe Talovic would use firearms he obtained in a commission of the crime at Trolley Square."
He continues, "If these individuals had followed federal firearms laws now in existence, Mr. Talovic would not have had these firearms to use in the tragedy that unfolded at Trolley Square on February 12."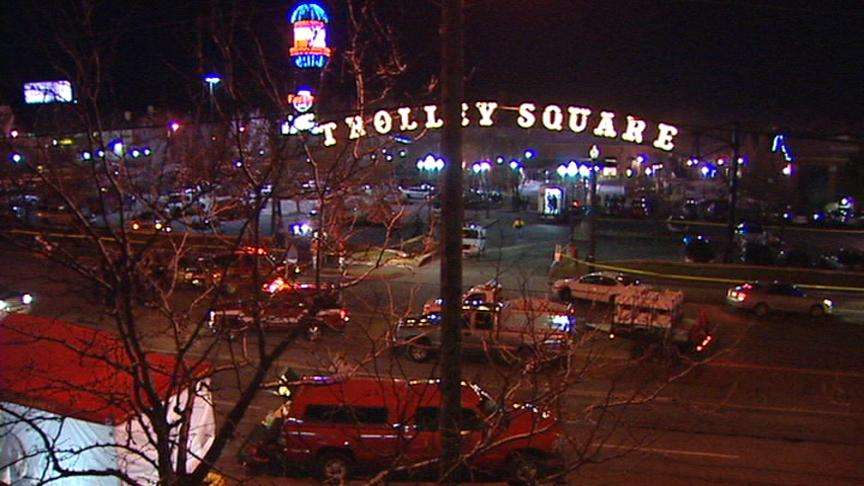 Sulejman Talovic shot and killed five people and injured four others at the Trolley Square Mall.
Hautala is in the U.S. Army. He is currently is South Carolina. He will return to Utah to face federal charges. The other three appeared in court this morning and pleaded "not guilty."
×
Related links
Most recent Utah stories