Estimated read time: 2-3 minutes
This archived news story is available only for your personal, non-commercial use. Information in the story may be outdated or superseded by additional information. Reading or replaying the story in its archived form does not constitute a republication of the story.
SALT LAKE CITY (AP)-- The new chief of the Utah Department of Corrections assured lawmakers on Wednesday that he's made sweeping changes since taking charge four months ago, following a scathing audit that found the agency rife with problems.
Tom Patterson told a committee that he is working to root out favoritism in discipline, hiring and promotion.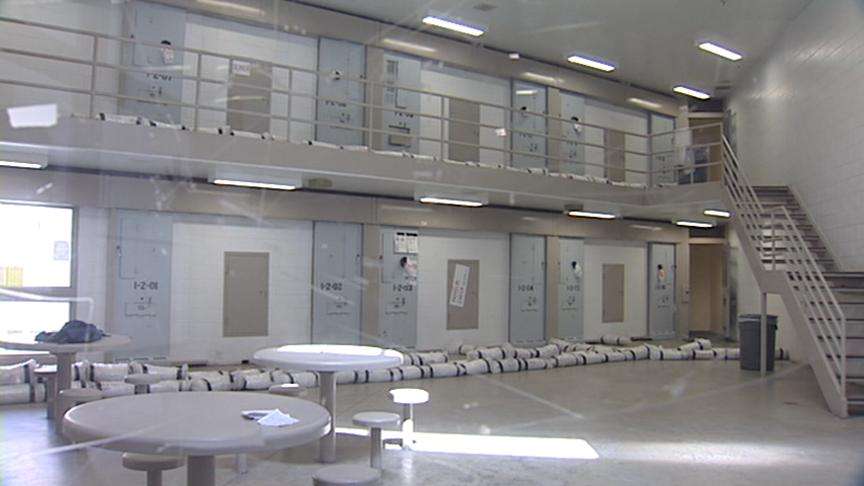 An audit found evidence of rampant favoritism, including several supervisors who were not disciplined for violations of state law and policy. "We've been quite rigorous in addressing this," Patterson said.
Among the changes: The department's chief of investigation reports directly to Patterson; complaints against internal investigators or managers will be referred to an outside group; training for all staff on revised discipline policies.
Patterson replaced Scott Carver, who in January was removed as executive director by Gov. Jon Huntsman.
At the time, Carver said many of the favoritism complaints were unfounded, made by employees who were unfamiliar with the agency's disciplinary process. "Perception is based on a lack of knowledge," Carver said.
Employees in the Corrections Department filed more complaints than any other state agency. Over three years, about 1.9 percent of employees filed grievances -- 1.7 times higher than the Department of Natural Resources at No. 2.
When Huntsman took office in 2005 a transition team was formed to study the Corrections Department. The team's report also found that favoritism was common and that employees viewed management as "incestuous, self-protective and having created an atmosphere of intimidation." The audit said that culture still existed, adding that supervisors were treated more favorably than other staff and held to a lower ethical standard.
On Tuesday, Patterson said he welcomed the audit and has been using it as a guiding document to make changes.
He has a new executive team and has told staff that only in rare cases would a retired corrections employee be allowed to return in a leadership position. "We're letting staff know they have an opportunity to advance in the organization, that decisions on hiring are based on those who are most ready to lead so it's based on merits as opposed to who one might know," Patterson said.
The audit also criticized the department for failing to ensure all officers had received regular training. Patterson said all employees are now up to date on their annual training, which is 40 hours a year.
The audit said the department was lax in supervising who should be allowed to take state vehicles home.
Twelve cars no longer will be allowed to be taken home and those that are will be closely monitored, Patterson said.
(Copyright 2007 by The Associated Press. All Rights Reserved.)
×
Most recent Utah stories