Estimated read time: 2-3 minutes
This archived news story is available only for your personal, non-commercial use. Information in the story may be outdated or superseded by additional information. Reading or replaying the story in its archived form does not constitute a republication of the story.
Paul Nelson, KSL Newsradio Health care officials in Utah say fewer women in Utah are not getting important tests for heart problems and cancers. Officials from the center for disease control say Utah ranks near the bottom of the country in some of these key exams.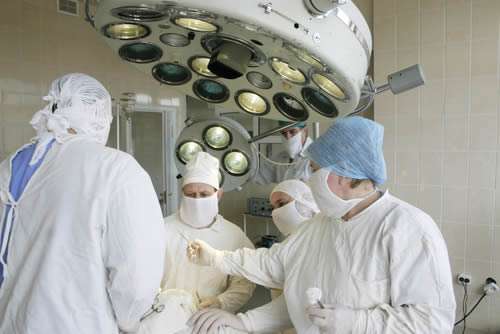 Health analysts say too many Utahns are coming to the emergency room instead of their doctor for simple things like colds or fevers. They say it's because many people don't have a doctor.
"You end up spending probably $500 or more on an emergency room visit for something that, most likely, would have cost you less than $100 had you had access to a primary care provider," says University of Utah College of Nursing and Family Practice Executive Director Leissa Roberts. She says, overall, Utah is still a healthy state, but they're seeing some troubling trends, especially for women.
"Between 2001 and 2005 there has actually been about a 37 percent increase in women who no longer have health insurance," Roberts says. She says this includes women who have full time jobs. "We call them the working poor. Everything that they make goes to raising their family."
Health analysts say Utah women are also falling behind in other factors like cholesterol screenings, pap smears and mammograms. New reports say more women across the country over the age of 40 are skipping their yearly mammograms.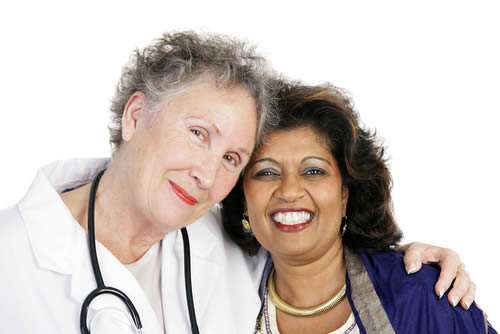 Filion says a yearly exam can catch cancers that are growing one to three years before they can be felt by the human hand. She says some cancers can spread fast, and that's why doctors recommend that women over 40 should get one every year. She says, "If something is too small and not detected the year before, they can catch it that next year. There can be changes over a period of time; it just depends on the cancer itself."
Filion says over 900 women in Utah will be diagnosed with breast cancer this year, and over 200 will die. Health officials will hold a University Health Care Fair at 555 Foothill Blvd today to talk about breast cancer and other women's health issues.
×
Related links
Most recent Utah stories