Estimated read time: 2-3 minutes
This archived news story is available only for your personal, non-commercial use. Information in the story may be outdated or superseded by additional information. Reading or replaying the story in its archived form does not constitute a republication of the story.
SALT LAKE CITY -- The 14th Amendment is once again a hot topic among Utah lawmakers.
Democrats are speaking out to protect birthright citizenship in response to a Republican lawmaker's endorsement of a resolution to amend the Constitution.
Birthright citizenship is only a piece of the larger immigration debate. There are differences over whether it should be.
---
It is almost an attack on a specific group, and I hope we can realize that's not helpful.
–Sen. Luz Robles
---
For one group, which includes several Democrat legislators, talk about repealing the 14th Amendment is counterproductive -- even hateful.
"I would suggest that these laws of intolerance need to be rejected," says Sen. Ross Romero, D-Salt Lake City.
Rev. Canon Scott Hayashi, bishop of the Episcopal Diocese of Utah, agrees.
"Anchor babies. What is that?" he says. "We are talking about babies. Babies for goodness sakes."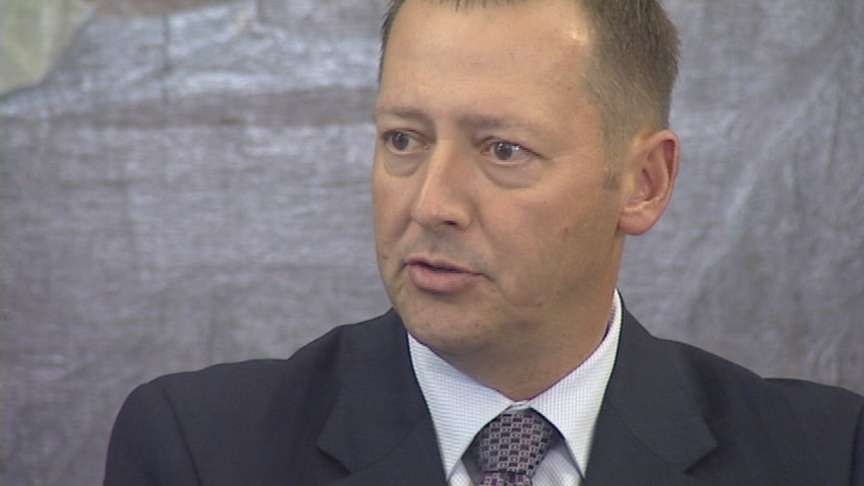 Earlier this week, Rep. Paul Ray, R-Clearfield, said he plans to sponsor a resolution to Congress, urging the 14th Amendment be repealed. Ray cites a massive cost of immigrant children to taxpayers.
He also says he wants to put pressure on Congress to pass meaningful immigration reform.
"I think it's imperative that we look at that," Ray says. "That one clause in the Constitution is costing the state of Utah $63.5 million and it's increasing about 16 percent a year."
Ray says the costs reflect the cost to federal state taxpayers on things like Medicaid and food stamps.
At a rally at This is the Place Heritage Park Friday, people with strong feelings against Ray's resolution idea gathered to oppose it.
House Minority Leader David Litvack called Ray's focus on the 14th Amendment "politics at its worst." Litvack says Ray's cost claims are "inflated and one sided."
"What I take issue with is he's taking a one-sided perspective," Litvack says. "If we want to start talking about the fiscal impact of immigration, the cost, let's look at it holistically."
Sen. Luz Robles, D-Salt Lake City, was also at the rally. "It is almost an attack on a specific group, and I hope we can realize that's not helpful," she says.
Ray says Utah is not the only state preparing a resolution like his.
E-mail: rpiatt@ksl.com
×
Photos
Related stories