Estimated read time: 1-2 minutes
This archived news story is available only for your personal, non-commercial use. Information in the story may be outdated or superseded by additional information. Reading or replaying the story in its archived form does not constitute a republication of the story.
Meteorologist Dina Freedman Reporting Hogle Zoo in Salt Lake is seeking $65 million from Salt Lake County in the form of a bond.
Right now it's just the beginning phases of the zoo asking the council to look at this issue and consider putting it on the ballot. Hogle Zoo is a nonprofit, so it survives on donations, bond money and admission money.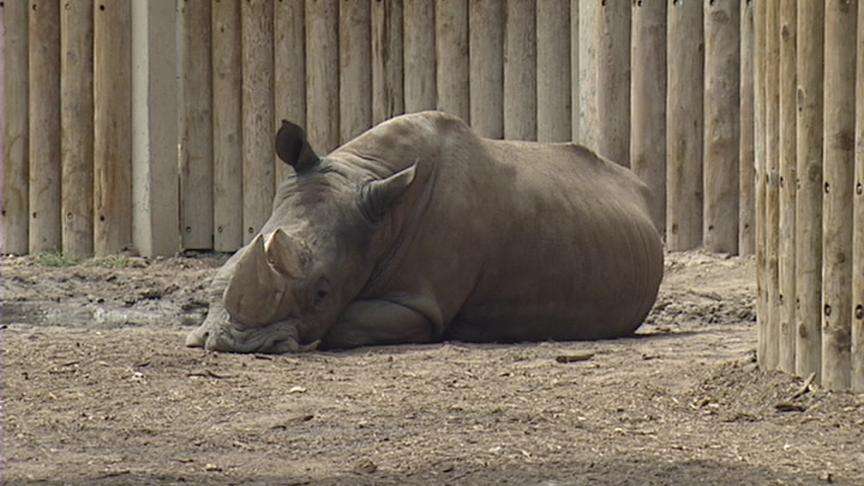 When you start to think about how much it costs to renovate exhibits and maintain current ones, the costs do soar into the millions.
The Deseret News reports the zoo has about nine or 10 new projects they want to complete. Part of the costs would involve making the zoo look more natural by taking out chain link fences, for example.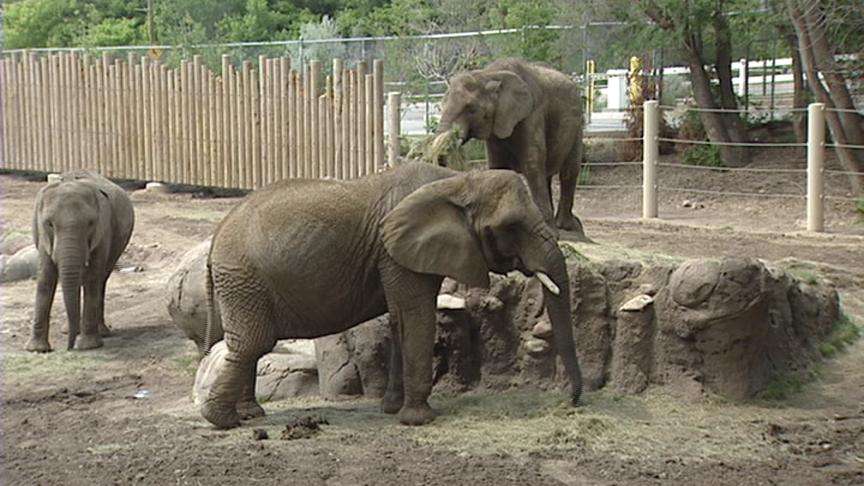 The polar bear exhibit has been gone since 2003. It was closed when a polar bear named Andy died after eating a glove. Zoo officials are hoping to replace the polar bear exhibit, add a bigger penguin area and upgrade the animal hospital.
Holly Braithwaite with the Utah Hogle Zoo says, "We do have a master plan for Hogle Zoo. A couple of things we've already done along that line have been our Elephant Encounter exhibit in '05 plus our Asian Highland exhibit we opened last summer. And so we're hoping to make some other improvements, one day we're hoping to bring back polar bears."
Council leaders are going to discuss getting this onto the ballot in November.
×
Most recent Utah stories