Estimated read time: 2-3 minutes
This archived news story is available only for your personal, non-commercial use. Information in the story may be outdated or superseded by additional information. Reading or replaying the story in its archived form does not constitute a republication of the story.
Tonya Papanikolas ReportingA Utah high school student is a published author writing a book about meeting his heroes.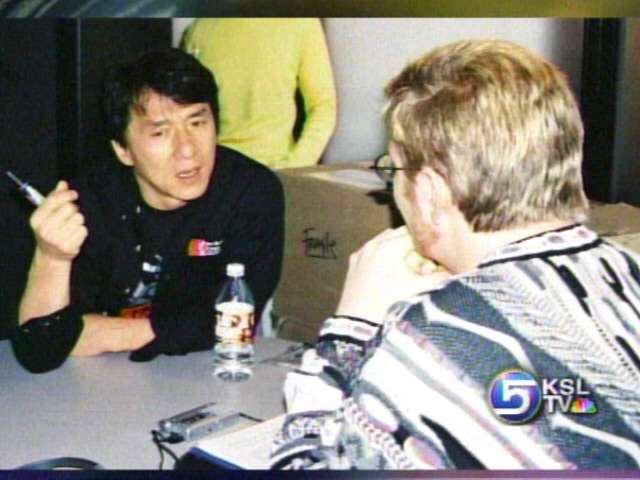 When Will Hatch was 11 he started writing to a man he admired, folk singer Pete Seeger. After the two met, Will and his younger brother Robert decided they could learn something from heroes.
Robert Hatch, Interviewed Heroes: "For us, a hero was someone who had come through an unusual amount of hardships or just unusual hardships."
So the two brothers sent thousands of letters to potential heroes and it paid off. Will got to interview Florence Griffith Joyner and corresponded with former President Jimmy Carter.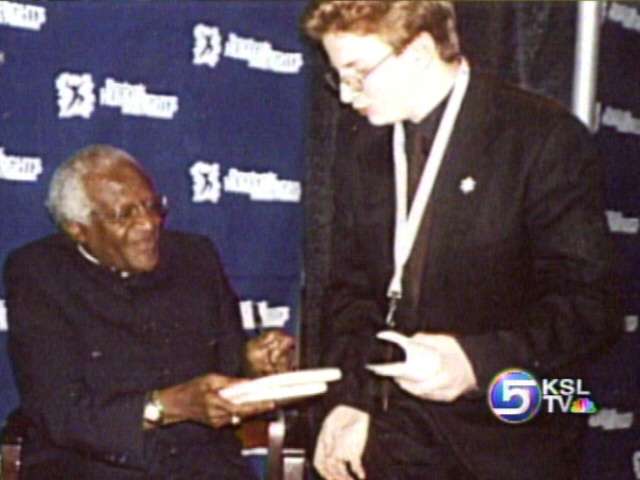 Robert Hatch: "He came through such a poor and just absolutely poverty childhood, just out of the dirt, pretty much, and never talks about it with any sense of bitterment."
When Robert was 11, he met cellist Yo-Yo Ma.
Robert Hatch: "Sometimes his parents didn't have enough money to buy wood for the stove in their apartment. At seven, he was at Juliard."
Lance Armstrong told Robert he was often alone as a child since his mom worked two jobs.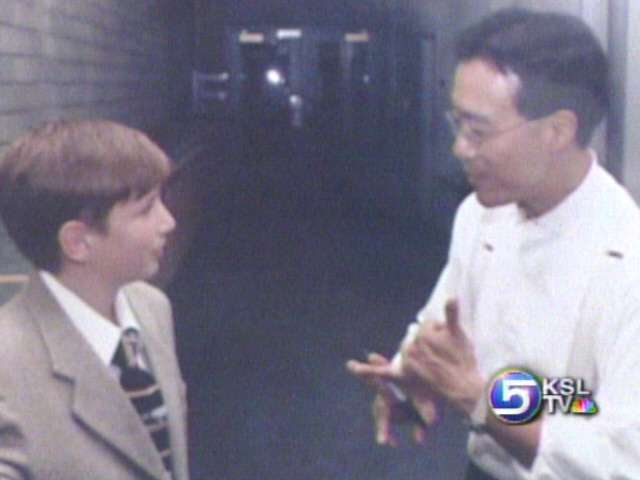 Robert Hatch: "That's why he started riding the bike because he never really had anyone to be with at home, so he'd get on his bicycle and start riding."
Jackie Chan impressed Robert with his humility.
Robert Hatch: "He didn't view himself as a hero. He was just Jackie. He had a sense of humor, though it was a little bit quieter of a sense of humor than most of the movies."
But of all the heroes, Robert was most inspired by South African Archbishop Desmond Tutu.
Archbishop Desmond Tutu, February 2002: "We've got to celebrate the good and know, ultimately, good triumphs over evil."
Ann Darger Hatch, Robert's Mother: "I think Desmond Tutu really hit him hard, just what an extraordinary man he is."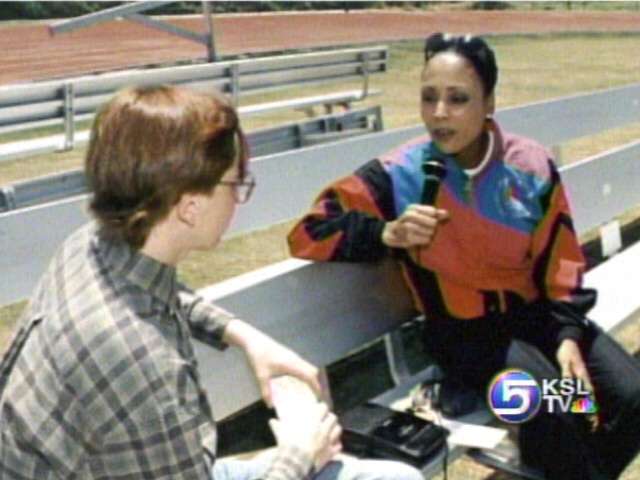 Robert's mom says she's proud of her boys and glad they learned how many great people overcome odds. The boys have now overcome a challenge of their own, publishing their experience in a book.
The boys also interviewed authors and civil rights leaders. It took them 12 years to do all the interviews. Their book, called "The Hero Project", will be available in bookstores at the end of the month.
×
Most recent Utah stories