This archived news story is available only for your personal, non-commercial use. Information in the story may be outdated or superseded by additional information. Reading or replaying the story in its archived form does not constitute a republication of the story.
PROVO -- A former Provo police officer who is charged with sexually assaulting a woman while he was on duty appeared in court Thursday morning.
Jeffery Westerman, 33, is headed for a preliminary hearing next month. That's when prosecutors will present their evidence against him and ask the judge to order him to stand trial.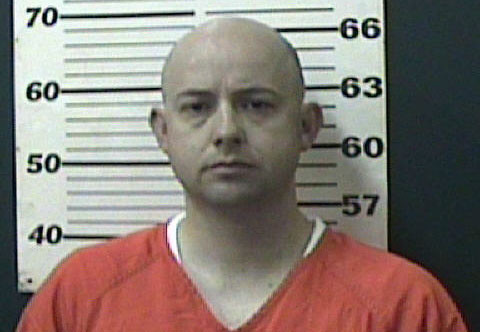 Westerman faces felony charges of forcible sexual abuse and obstruction of justice, stemming from a July 22 incident when he was dispatched to a street near 300 South and University Avenue in Provo on a minor traffic accident. According to an investigation by the Utah County Sheriff's Office, Westerman let one of the parties to the accident go while he detained a 29-year-old woman, who had failed field sobriety tests.
He moved her car to a dark area, which was caught on surveillance video.
The woman told investigators he then threatened to take her to jail for DUI, but if she would consent to sexual favors he would let her go.
"It's a very serious situation to have a police officer abuse his discretion to this degree, and certainly to have him touch someone is an offense that we cannot tolerate," said Deputy Utah County Attorney Craig Johnson. "We will hold him to the highest standard of law and are prepared to prosecute him to the fullest extent of the law."
To prosecutors' knowledge, no other women have come forward with accusations since Westerman's arrest. However, prosecutors say they're concerned because the woman in this case had an out-of-state driver's license and they can't rule out that women who aren't from Utah may have been targeted in the past.
Westerman was fired by Provo police a few days after the allegations were made.
His preliminary hearing is set for Sept. 16.
E-mail: spenrod@ksl.com
×
Related Stories