Estimated read time: 2-3 minutes
This archived news story is available only for your personal, non-commercial use. Information in the story may be outdated or superseded by additional information. Reading or replaying the story in its archived form does not constitute a republication of the story.
John Daley Reporting Utah is growing and changing fast, and the federal government needs your help to keep up with the changes. The Census Bureau is the agency which tracks population every 10 years.
But the Census now has a new yardstick called the American Community Survey. Each month, 20,000 Utahns will get a form and the government is urging anyone who gets one to fill it out.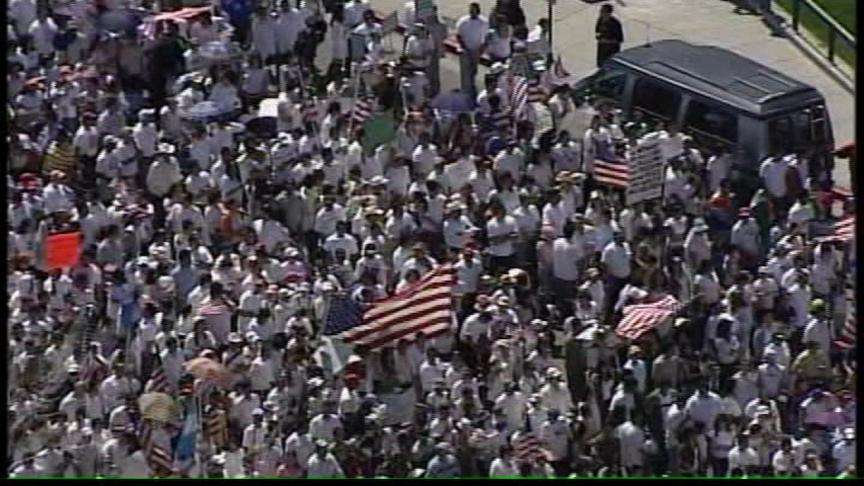 When tens of thousands of Latinos converged on downtown Salt Lake for rallies about immigration, it was an important moment not just politically but for what it symbolized demographically.
For decades, roughly 2 percent of Utah's population was minorities. The latest census numbers say it's now nearing 20 percent.
University of Utah economist Pam Perlich says, "For many years we of course grew rapidly, but essentially it was the same type of population. So we stayed very white, and we had a very high fertility rate, and we were culturally very homogeneous, but what's happened particularly since 1995 is that that rapid growth has been coupled with dramatic changes in who is coming, who is going."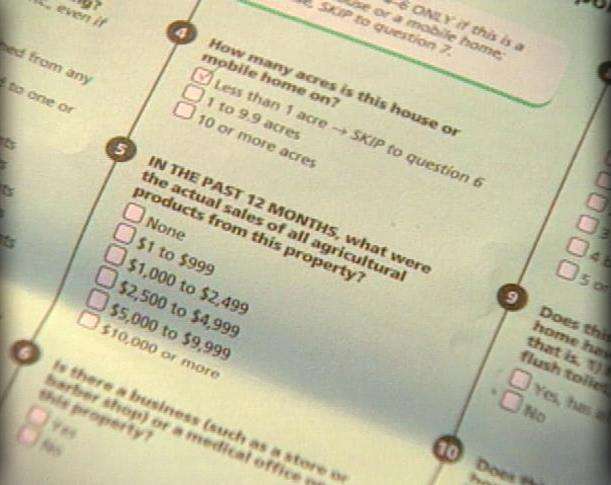 Today, U.S. Census and state officials joined together to promote a new census tool, a rolling national survey which will give new information not just every decade but every year.
Deputy Director Preston Jay Waite, with the U.S. Census Bureau says, "The American community survey is here. It's a motion picture. It's about the way things are, not the way they used to be--whether it be the income, the education, the journey to work, the commutes."
According to 2005 U.S. Census numbers, our population is about 2.5 million, and our median age is 28, about six years younger than the national average
Our median income in Utah is $47,934, the overall figure in the U.S. is $46,242. Travel time to work is about 20 minutes, that's five minutes less than the national average.
About 90 percent of our students graduate from high school, better than the national numbers of 84 percent, which suggest we have a relatively well-educated work force.
Now the new survey gives decision-makers, analysts and citizens such key information much more regularly. Perlich explains, "For the kinds of questions that come my way: 'Why did this happen, what's occurring, what can we expect?' I have much more timely and accurate information on the state and also local areas."
Census officials say if you get the American Community Survey it's very important to fill it out and turn it in because it helps determine federal funding for your community as well as provides important information in the decision-making process.
×
Most recent Utah stories