Estimated read time: 1-2 minutes
This archived news story is available only for your personal, non-commercial use. Information in the story may be outdated or superseded by additional information. Reading or replaying the story in its archived form does not constitute a republication of the story.
John Daley ReportingThere's a key development in the battle to combat global warming. Utah and the majority of other states are teaming up in a landmark effort to track greenhouse gas emissions. The aim is to gauge pollutants as a first step to limiting them.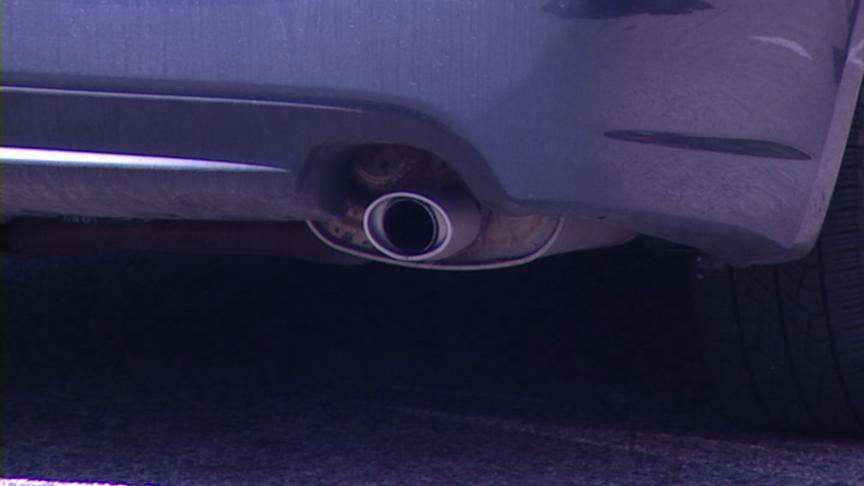 On a roof at the University of Utah, researchers are documenting one of the most ominous trends of our time, the rise in the atmosphere of carbon dioxide. It's the number-one greenhouse gas and the primary driver of global warming.
Now, Utah is joining a 30 state effort to address climate change called "The Climate Registry." The agency will track greenhouse gas pollution, and provide a yardstick for measurement by programs aimed at reducing emissions.
Professor of biology at the University of Utah Jim Ehleringer said, "I think it's a fantastic first-step opportunity. It's a chance for us to begin to understand the pieces of the puzzle that go into generating the increased carbon dioxide levels that we see around the world."
State Energy Advisor Laura Nelson agrees. She said the campaign well help locate the greenhouse gas emissions, and help with mitigate that carbon footprint.
In Utah, in order to deal with our greenhouse gas emissions, we'll have to reduce pollution from cars and power plants. And in Utah, most of our power, 95 percent comes from plants which burn coal.
Governor Jon Huntsman favors some sort of "cap and trade" system. "That debate must begin and it must begin soon." Huntsman said. "And if it doesn't start with governors, I don't think it's going to be part of our landscape at all, because it ain't coming from Washington, that's for darn sure."
The program is voluntary. The Climate Registry will begin to accept reporting data in January of next year.
×
Most recent Utah stories