Estimated read time: 2-3 minutes
This archived news story is available only for your personal, non-commercial use. Information in the story may be outdated or superseded by additional information. Reading or replaying the story in its archived form does not constitute a republication of the story.
Keith McCord ReportingThis year marks the 50th Anniversary of Utah's State Parks. To celebrate, the Department of Natural Resources and the State Parks Department has launched a fun program to entice all of us to get out and experience the parks.
I'm at "This is the Place Heritage Park" which was established in 1957. This is one of 43 state parks in Utah and to encourage people to visit them, there's some 'treasure" hidden in each park!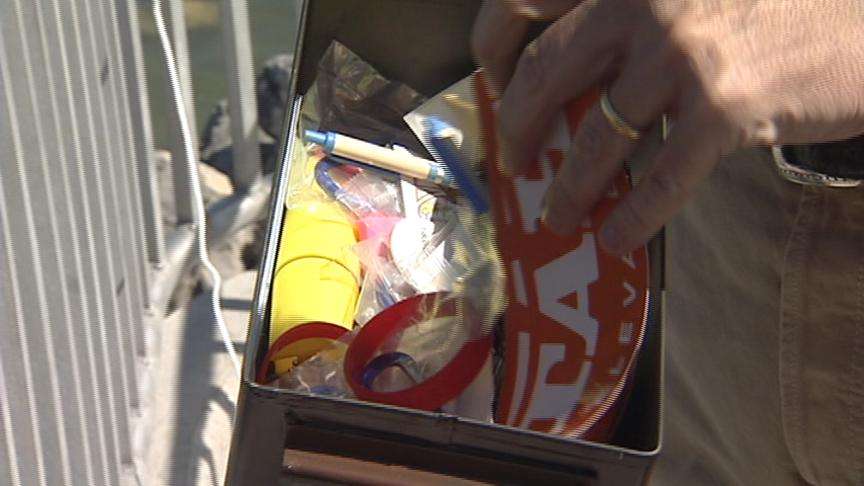 Dir. Of State Parks and Recreation Mary Tullius says, "We wanted to create an activity that would really engage people and get them out into the parks. We want people to explore the parks."
From Antelope Island to Goblin Valley, Utah's State Parks are beautiful attractions that are visited by thousands of people every year. On this 50th Anniversary, state leaders are offering some incentives to get you to plan a visit soon.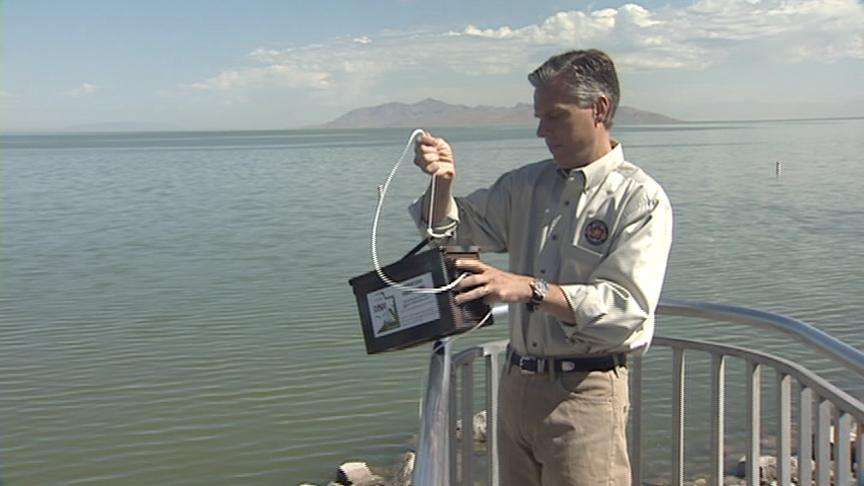 With help from Governor Huntsman, the has state launched the "Geocache Adventure" at each of the state parks. "And a treasure trove of goodies here," Gov. Hunstman explains.
Geocaching is the popular outdoor activity where you hunt for a hidden box or container using a GPS unit. Inside each box are little trinkets and goodies. If you discover one, you can take something out, and put something else back in. Mary Tullius adds, "There are all kinds of things from pens, pencils, pins, hats T-shirts, to rubber bracelets."
As an extra enticement, 500 comemorative coins will be placed in the cache containers throughout the summer.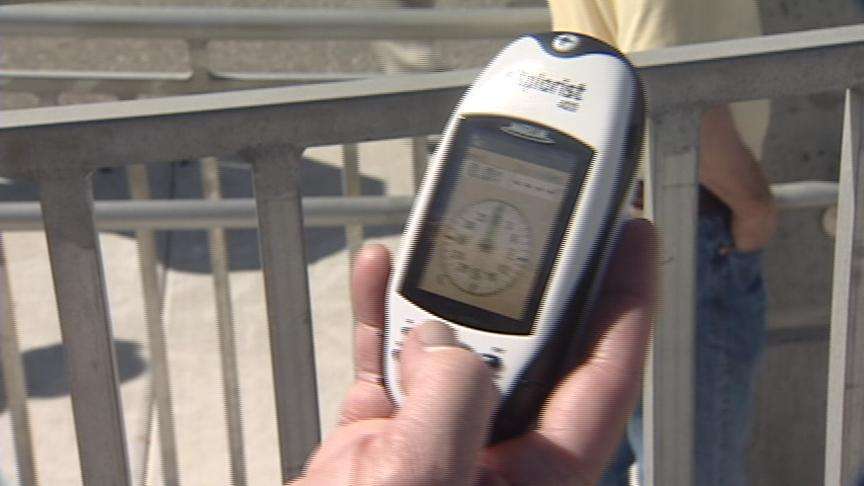 Each of the 43 state parks has one or more of these labeled boxes hidden somewhere... the GPS units are available at each of the parks to help you find them. Just one of many other fun things to do, while visiting our parks this summer!
"I think with a lot of states in the country you do miss out of the diversity. Here we have everything. Lakes, we have desert, we have mountains, we have the red rock country, the diversity is really quite extraordinary," says Gov. Huntsman.
As of today, all of the containers are in place at each of the state parks. Some parks have just one, others have several. Remember if you find one of the boxes make sure you take something with you to put back in it; like a key chain or small toy.
There's a lot more about geocaching and the state parks 50th anniversary by following the links at the right of your screen.
×
Related links
Most recent Utah stories