Estimated read time: 1-2 minutes
This archived news story is available only for your personal, non-commercial use. Information in the story may be outdated or superseded by additional information. Reading or replaying the story in its archived form does not constitute a republication of the story.
FARMINGTON, Utah (AP) -- A former U.S. Air Force officer accused of killing his wife has pleaded guilty to first-degree murder.
Retired Lt. Col. Richard Carlson was accused of hitting Joanne Carlson on the head with a blunt object and smothering her with a pillow before placing her in a bathtub full of water in their Layton home in February 2006.
Defense attorney Robert Latham said Carlson would not admit to details of the murder. He said Carlson would only admit that he knowingly caused his wife's death in February 2006.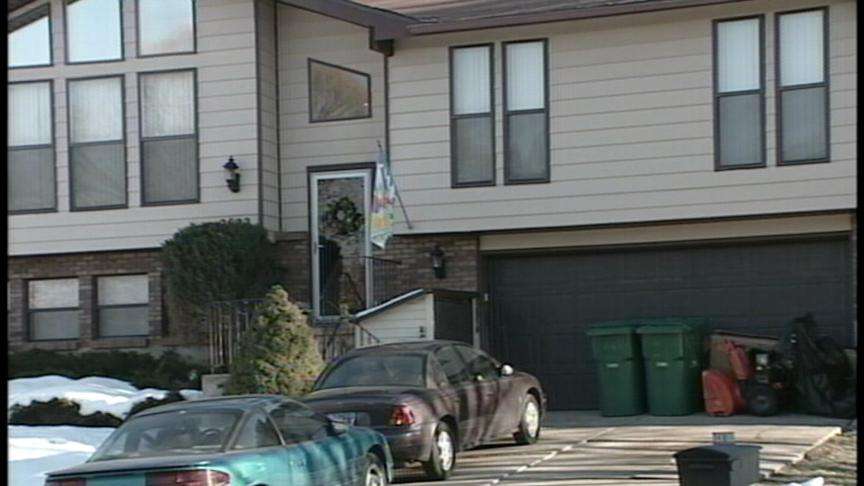 Her brother, Chuck Landau, said the motive is a mystery. "He had a beautiful wife who was very smart and (had) lots of degrees, but she only existed as his wife. I don't think he understood other people's pain," Landau said.
The couple's 19-year-old son called police from a neighbor's house after hearing a call for help and witnessing his father assault his 48-year-old mother in the bedroom, according to police.
A charge of obstructing justice was dropped in exchange for the guilty plea.
Carlson's defense team plans to hire an expert to study his past before the sentencing July 10. The maximum punishment is life in prison. "We want to explain to the public" why the death occurred, attorney Aric Cramer said.
(Copyright 2007 by The Associated Press. All Rights Reserved.)
×
Most recent Utah stories