Estimated read time: 2-3 minutes
This archived news story is available only for your personal, non-commercial use. Information in the story may be outdated or superseded by additional information. Reading or replaying the story in its archived form does not constitute a republication of the story.
Gene Kennedy reportingShots fired into a West Valley apartment led to a standoff at a neighboring building.
When police tried to question two suspects, they took off to a neighboring apartment and refused to come out.
It began around 2 am, after several shots were fired into an apartment building at 2500 South 1800 West.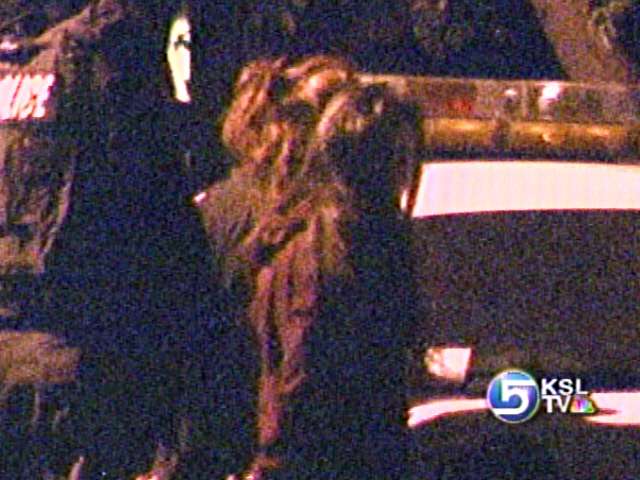 Police found the suspects in a neighboring apartment, but they refused to leave the apartment. After several hours, a SWAT team kicked in the door and the suspects gave up without incident. To the swat team's surprise, there were eight people in the apartment.
Capt. Tom McLachlan, West Valley Police: "That's more than what we thought but we always anticipate surprises."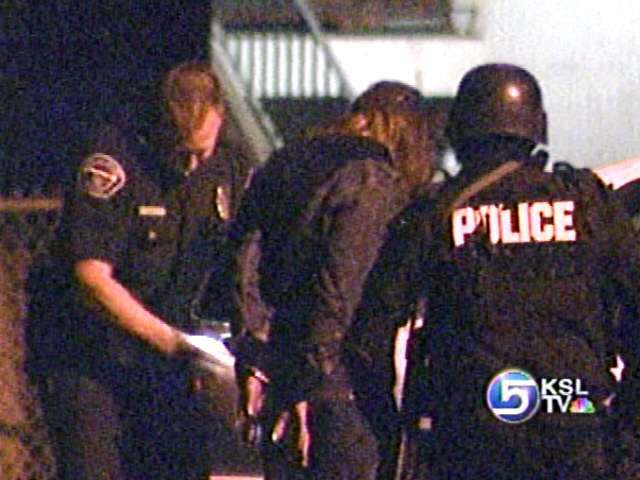 Of the eight taken into custody, three of them are females. A 21 year-old woman is considered a suspect, but according to police the shooter is a 17 year-old male. Investigators say he intentionally targeted a man living in the apartment.
Capt. Anita Schwemmer / West Valley Police: "Apparently when they saw one of the victims through the window, the male fired two shots, one of which went through the window, the other was lodged in the apartment, luckily no one was hit. There was a prior history between the two, possibly an argument over a woman. This was an intentional act."
A neighbor who talked with KSL Newsradio echoed that, talking about a long-standing feud between the victim and the shooter.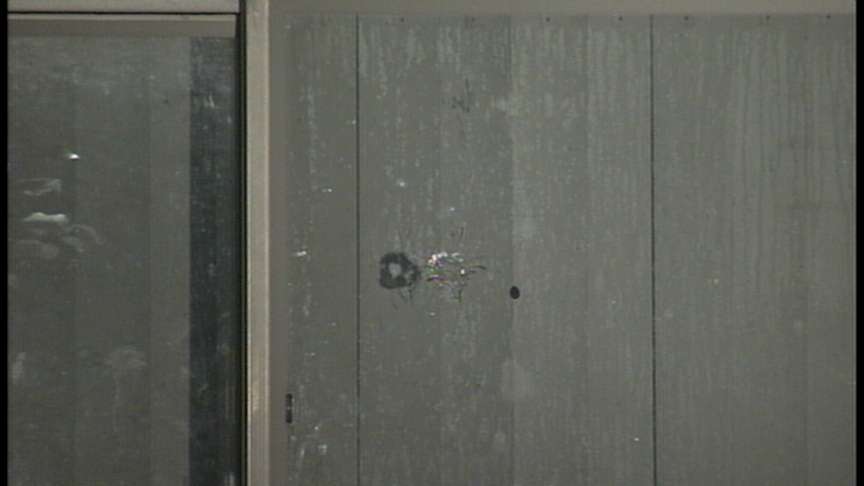 Neighbor: He is the troublemaker in the neighborhood.
Reporter: The man who had shots in his window.
Neighbor: Yeah, and the one who did the shots, he's the other troublemaker.
Reporter: They've been in trouble before
Neighbor: Yes, it was over a girl, definitely over a girl.Given that this appears intentional, investigators say they may push to charge the 17-year-old as an adult, with attempted homicide.
×
Most recent Utah stories