Estimated read time: 3-4 minutes
This archived news story is available only for your personal, non-commercial use. Information in the story may be outdated or superseded by additional information. Reading or replaying the story in its archived form does not constitute a republication of the story.
WEST VALLEY CITY -- A man wanted for a parole violation and domestic violence warrants was arrested after police had to yank him out of his vehicle through a window.
Members of the Joint Criminal Apprehension Team say they considered the suspect, 31-year-old Shawn Cloward, dangerous. He was wanted on a number of warrants related to domestic violence, some with bodily injury. One warrant included burglary.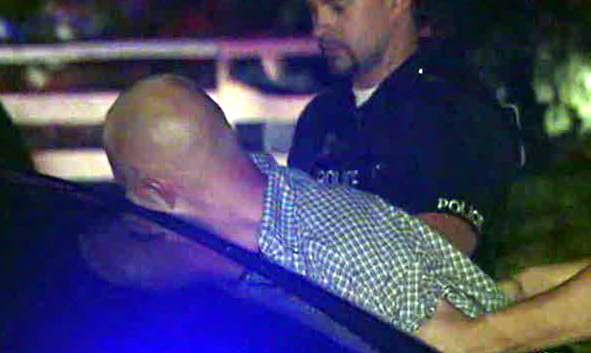 Officers located Cloward at an apartment complex in West Valley City Wednesday night. He got into a vehicle to leave around midnight. They followed him to a dead end street near 5400 West and 4200 South. When they tried to stop him, Cloward rammed one of the officer's vehicles, totaling it.
"We had three vehicles [that] he actually swerved his vehicle head-on to," said Jim Phelps with the U.S. Marshals Service. "If our officers hadn't taken some corrective action, they would have been injured."
Officers say he then tried to flee again. In the process, he attempted to ram several more police cars and succeeded in hitting one. The impact caused the wheel on Cloward's vehicle to come off, eventually bringing him to a stop.
Even after all that damage, Cloward refused to give up.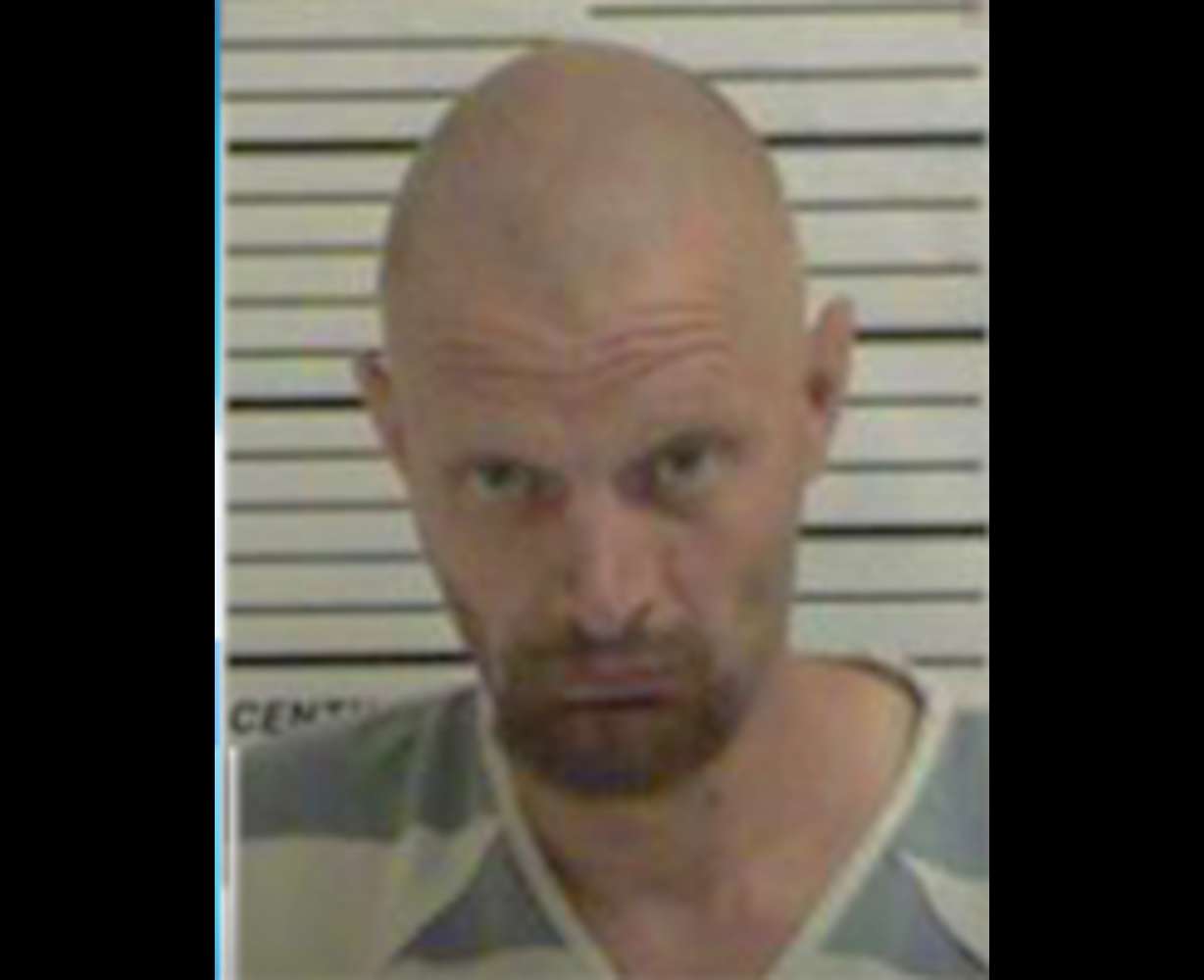 Phelps said, "His action was extremely aggressive. Even once he was stopped here our officers noted that he wouldn't comply. He refused to get out of the vehicle."
So officers went in after him.
"He wasn't getting out. He wasn't being cooperative. At that point, we didn't know if he had any weapons in the vehicle so our officers broke the window so we could have a better visual of him," said Phelps. "Once we could see he wasn't reaching for any weapons, we reached in, grabbed him and pulled him out the window."
Police found a loaded handgun in a backpack inside the vehicle. Cloward was arrested for the outstanding domestic violence warrants and for aggravated assault on federal officers. JCAT says he'll also face charges for being a convicted felon in possession of a firearm.
"Knowing what he's been previously charged with and what he's demonstrated tonight, this guy is a danger to society," Phelps said. "We're extremely happy. JCAT is out here wanting to put people like this guy in jail."
JCAT members say they'll meet with the U.S. Attorney's Office sometime today to discuss possible charges. Cloward could face 10 years in prison on each count of aggravated assault on a federal officer.
-----
Story compiled with contributions from Shara Park and Becky Bruce.
---
×
Photos
Most recent Utah stories