Estimated read time: 2-3 minutes
This archived news story is available only for your personal, non-commercial use. Information in the story may be outdated or superseded by additional information. Reading or replaying the story in its archived form does not constitute a republication of the story.
Jed Boal ReportingWounded troops from wars in Afghanistan and Iraq may need care at the Veterans Affairs Medical Center here in Salt Lake, and that can put a tremendous strain on the veteran and the family. But a national program called Fisher House can truly help those who served in battle.
The George E. Wahlen Department of Veterans Affairs Medical Center in Salt Lake treated nearly 40,000 veterans last year. It serves Utah veterans and those in neighboring states.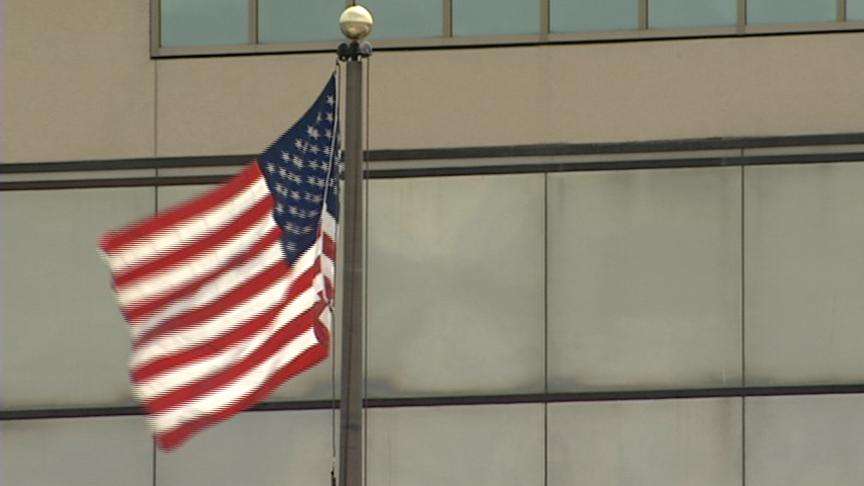 For visiting veterans and their families, that means a lot of travel, unless they can stay in a place like a Fisher House. Don Willis, the fundraiser for the program says, "Fisher House is for long-term veterans, any veterans, but especially those from Iraq that have a lot of head trauma and a lot of problems that's long-term stay."
A dozen Fisher Houses already help families in other communities. They have therapy rooms, kitchens, bedrooms, laundry facilities; it's like a home-away-from-home.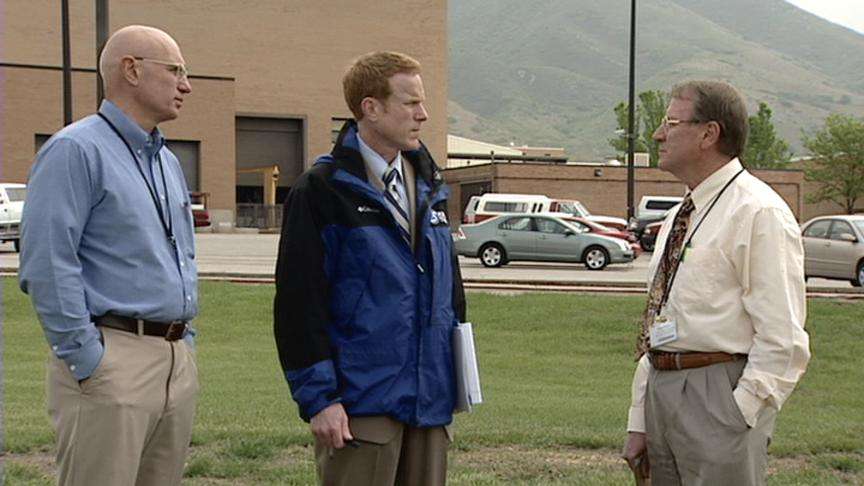 The Salt Lake Fisher House will have 21 guest suites and will be built on an old ball field on the medical campus. 'Veterans can do much better. Anyone of us does much better if they have family support and availability. The Fisher House offers that kind of support," says Chief of Social Work Services Ken Jones.
Right now, veterans getting care and their families have to stay in downtown Salt Lake. But a facility like the Fisher House would be a tremendous asset because the hospital is so close.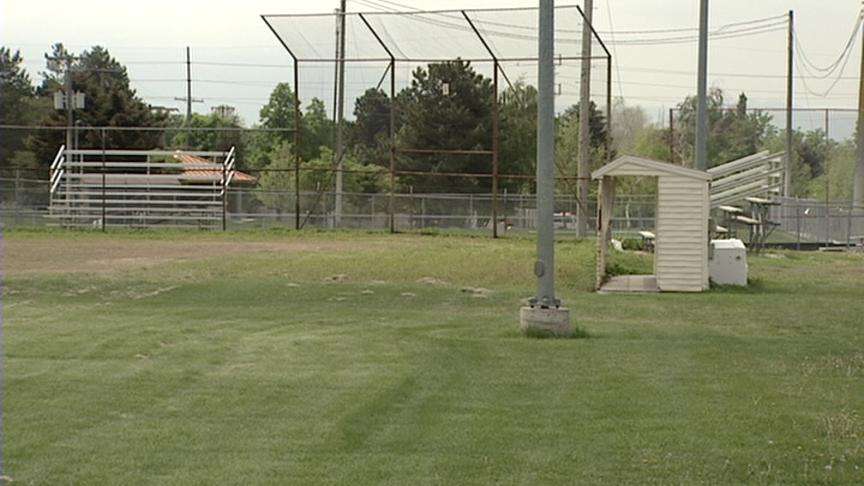 "This way, they'll be real close and have the opportunity to provide emotional support, and getting support themselves as well," says Jones.
Local fundraisers need to come up with $500,000 to get the project rolling.
The Fisher Foundation puts up $4 million, and the VA donates the land. Willis says, "We just need to step up to the plate and raise some money here to get this thing done."
The facility would serve eligible veterans from all wars.
Don Willis, community fund raising committee champion, can be reached by calling (801)209-5765.
×
Related links
Most recent Utah stories