Estimated read time: 1-2 minutes
This archived news story is available only for your personal, non-commercial use. Information in the story may be outdated or superseded by additional information. Reading or replaying the story in its archived form does not constitute a republication of the story.
Keith McCord ReportingThis weekend, KSL Radio will mark its 85th year on the air! It wasn't the first commercial radio station in the country to go on the air--that happened in 1920-- but it was close.
In 1922 the station was called KZN, as in K-Zion. At first it broadcasted from a shack on top of the Deseret News Building. The call letters were changed to KSL two years later.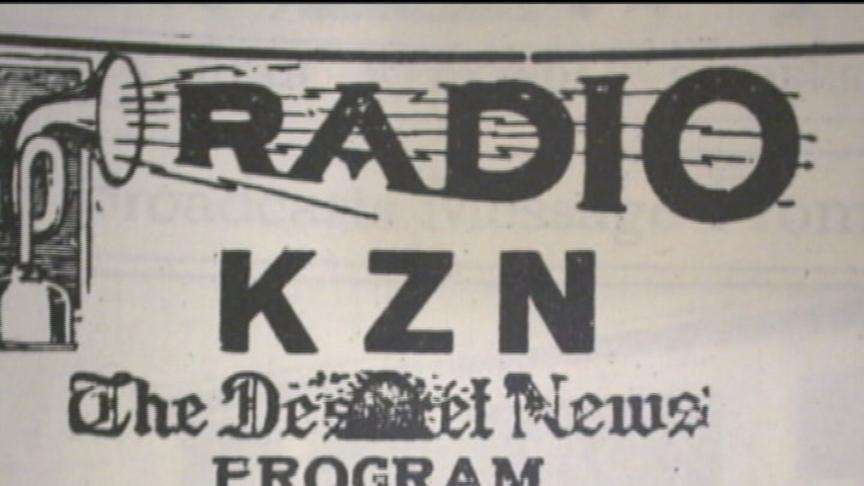 From the outset, KSL was all about news and information, with music, dramas and sports programs thrown in. It became a powerhouse in 1933 when the government awarded it with a license to broadcast at 50,000 watts.
Bruce Reese, CEO of Bonneville International Corp., said, "The government decided that everybody in America ought to be able to hear a radio station at night, in case of an emergency. And they created these 12 or 13 super AM stations."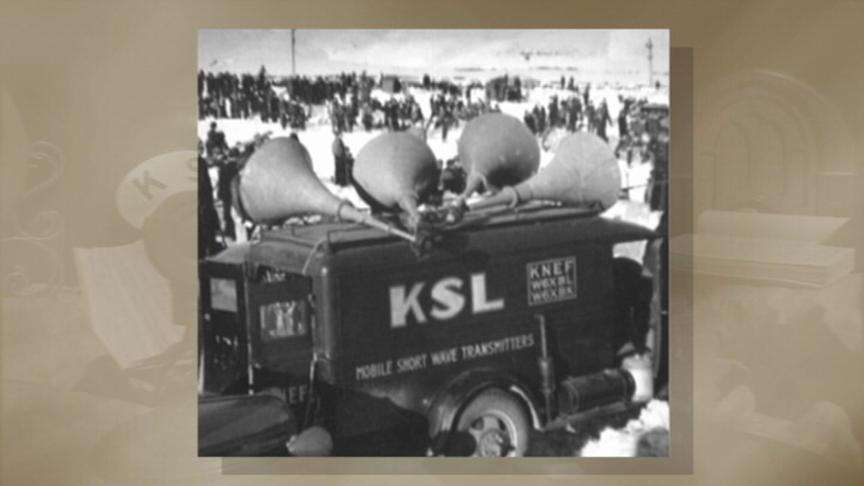 That opened the door for a long-term relationship with the CBS Radio network. Through the years, the station provided local, national and international coverage of just about everything. At age 85, KSL Radio is now available on the AM, FM, Internet, podcasts and is positioned for the future.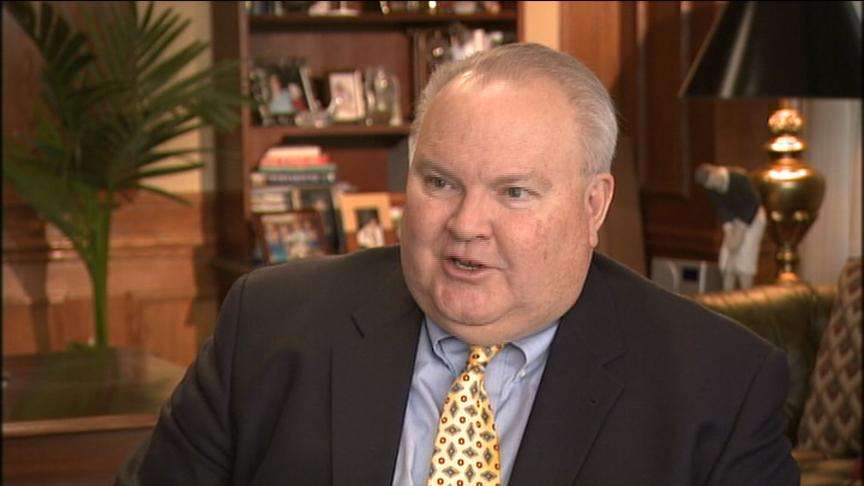 Rod Arquette is the vice president of programming and operations. He said, "It is very critical that a station like this, which is 85 years of age, is ready and shows that it's continually moving ahead."
KSL is the reason that "Music and the Spoken Word" remains the longest-running program on network radio.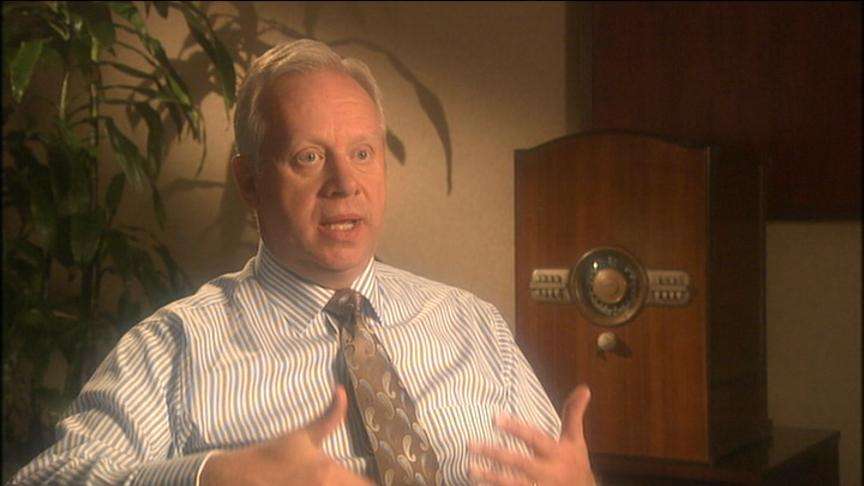 You can see a 30-minute documentary about the history of the station this Sunday on Channel 5 at 4:00 p.m.
×
Most recent Utah stories