Estimated read time: 2-3 minutes
This archived news story is available only for your personal, non-commercial use. Information in the story may be outdated or superseded by additional information. Reading or replaying the story in its archived form does not constitute a republication of the story.
Alex Cabrero Reporting Back in 2001, a landslide in Layton took down six homes. When residents recently heard a developer wants to build more homes nearby, they decided to fight.
We wanted to find out the residents' biggest worries, so we went there to see what they were talking about and discovered they have a legitimate concern.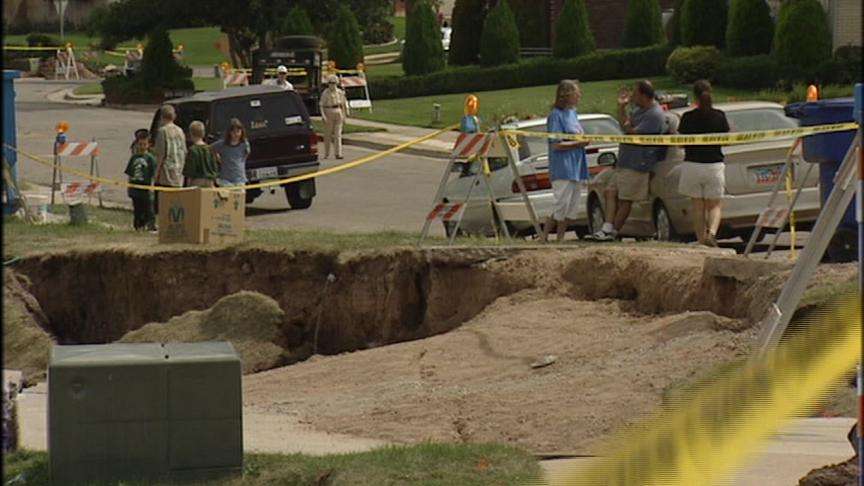 We also asked the city of Layton what it thought about this, especially after all the recent problems this particular area has gone through.
A big, white stake is all Tyler Blackner needs to see to know it was a close one. "We've seen the tragedy of six homes going into the valley," he said.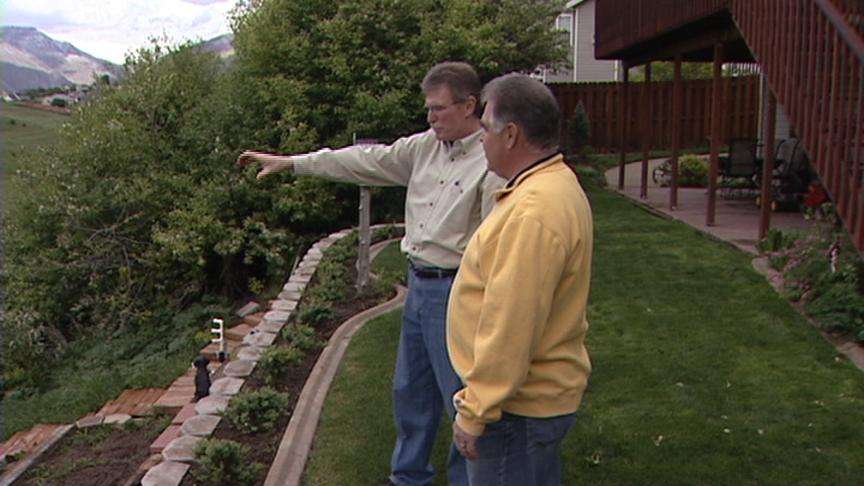 Back in 2001, a massive landslide in his Layton neighborhood took out six homes along a ridge line. His was the next in line to go, until the slide stopped, right where that stake is.
"The edge of the slide is about 30 yards from my house," Blackner said.
So when Blackner and others heard a developer wants to build houses nearby on the next hill, they couldn't believe it.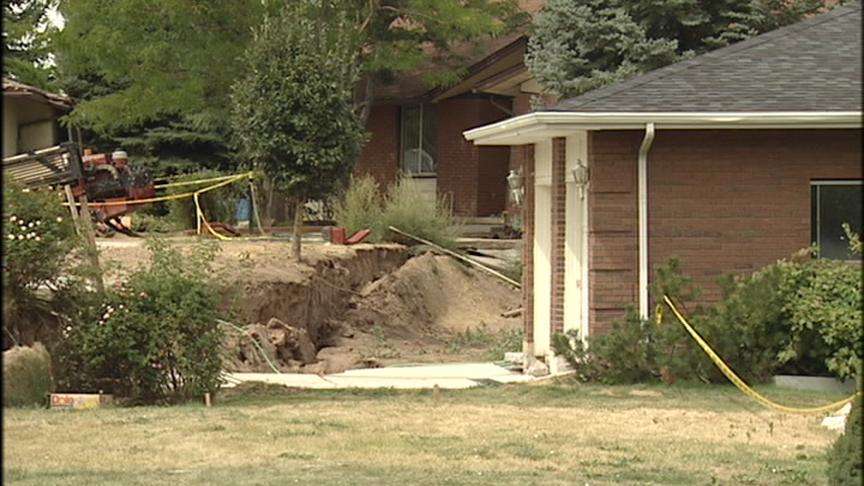 Another Layton resident, Dave Weaver, said, "The first thing that came to me is, 'What could this man be thinking?'"
Weaver formed a team of residents, hoping to get the city of Layton to deny a zone change request by the developer. "Because it's just so unstable, that history has shown us that it's geologically unsound."
It is a history that the city now knows about because of help from Utah state geologists.
Layton Director of Community Development, Scott Carter, said, "1983 there was another home in that area that was lost. And we've had some other slides in that area that didn't affect homes but definitely affected yards."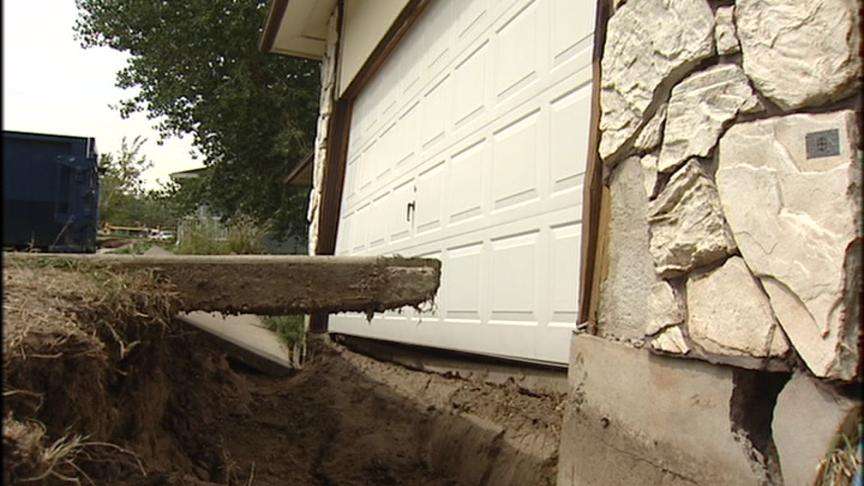 Because of all that movement, the city is taking things slowly and having several studies done before making a decision.
"We want to make sure that the studies are done correctly and to the depth that is necessary to get us reasonable assurances that homes will be safe," Carter said.
Even then, residents just aren't sure.
"This is like an anthill, and if you take a stick and stir it up, things start happening," Blackner said.
A decision could still be years away. In the meantime, current residents just hope the problems don't continue, even without development.
×
Most recent Utah stories