Estimated read time: 2-3 minutes
This archived news story is available only for your personal, non-commercial use. Information in the story may be outdated or superseded by additional information. Reading or replaying the story in its archived form does not constitute a republication of the story.
CENTERVILLE -- Earlier this week, a massive fire broke out at a Centerville building supply company, destroying the store. The fire caused millions of dollars of damage, but the owner says his company can overcome it because he's already faced much worse.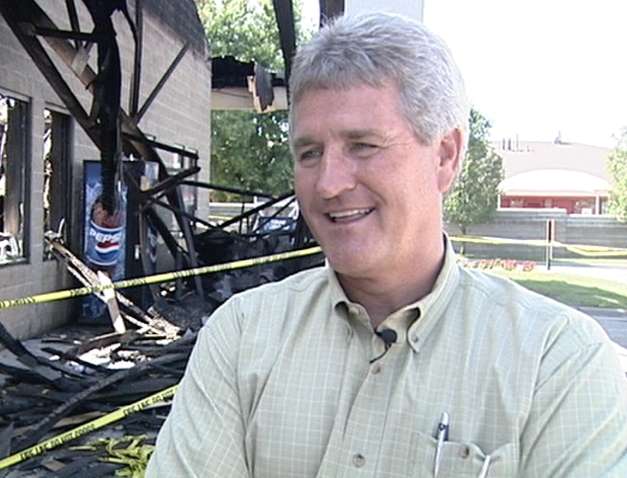 Colonial Building Supply was buzzing with activity Thursday morning. Every employee was hard at work, which normally wouldn't seem unusual -- that is until you see what they're working with.
Monday night, firefighters were battling a four-alarm blaze at the building supply store. Some roofers unknowingly sparked the fire while heating the membrane. Twelve thousand square feet were destroyed.
That would be devastating for just about anyone -- anyone except the owner, Fred Hale.
"This is nothing," Hale said. It's really nothing. We've been through a lot that last month, and this is absolutely nothing."
A few weeks ago, Hale's son-in-law, Will Packer -- the husband of his only daughter -- suddenly died from a heart attack at the age of 29. While the family was coping with his loss, Hale's niece passed away after battling cancer.
Hale was on his way back from his niece's funeral when he got the call that the business he and his father started more than 25 years ago was on fire.
"I had two and a half hours to plan and think things over," Hale said. "It was probably good that I wasn't here because then I could start planning for the next day."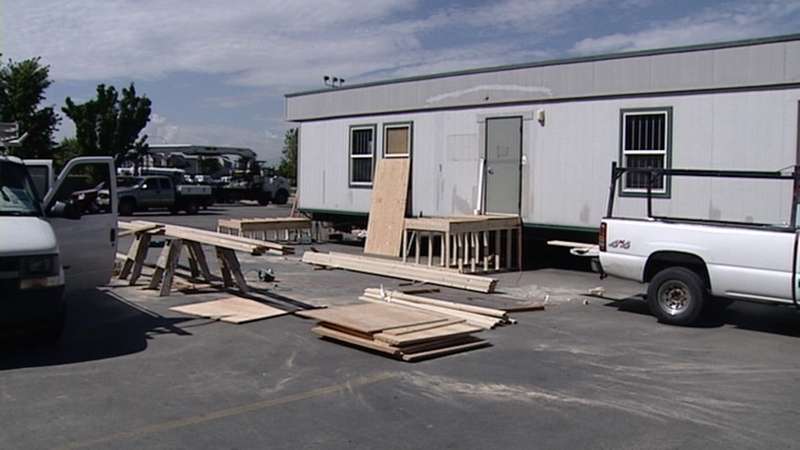 He didn't waste any time. Employees have rolled up their sleeves and gotten back to work. Colonial Building Supply is open for business and taking calls from customers.
"This was up and running by 9:00 the next morning," Hale said.
So all the water-soaked soot, the ashes, the unplanned skylights -- all of that pales in comparison to the trials the Hale family has overcome. In this trial no lives were lost, just a building -- a building Hale says he can replace.
"That doesn't mean anything. We can rebuild," Hale said.
The store's firewall is what protected the warehouse, and that's also what has kept Colonial Building Supply in business.
All employees still have jobs, and they want you to know they are open. They're hoping the support from the community continues and that the customers will keep coming.
E-mail: jstagg@ksl.com
×
Photos
Related links
Related stories
Most recent Utah stories