Estimated read time: 3-4 minutes
This archived news story is available only for your personal, non-commercial use. Information in the story may be outdated or superseded by additional information. Reading or replaying the story in its archived form does not constitute a republication of the story.
SALT LAKE CITY -- KSL has commissioned many polls on various topics, but the reaction we got from people who participated in our poll on illegal immigration is something we've never seen before.
Sixty-one percent of people we polled believe illegal immigration is a serious problem in Utah. That's slightly below the results of a national poll.
Utahns who were older and more conservative felt it had the greatest negative impact. But it is the passion behind people's responses that made this survey stand out.
"Almost everyone had something to say about the immigration issue," said pollster Dianne Meppen.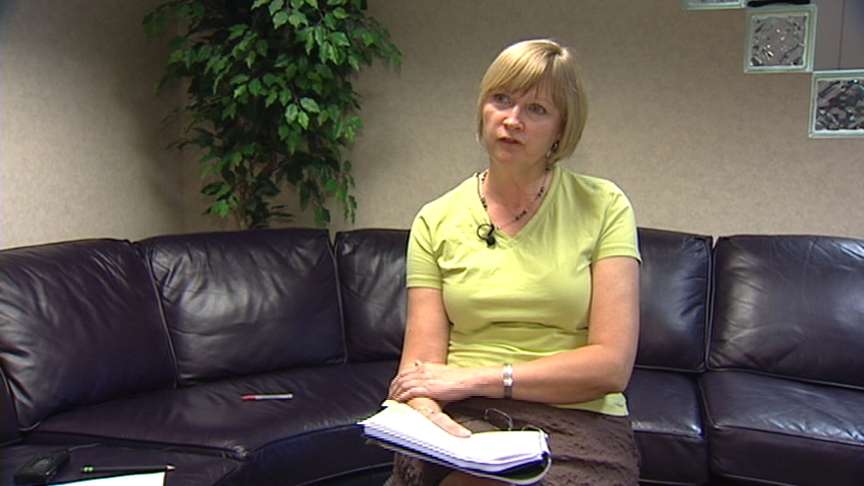 Meppen has conducted surveys for Dan Jones & Associates for 30 years and said she's never had as many people not only eager to participate, but also eager to explain their answers.
"People were pretty passionate about why they gave a response and what the background was of that response, where it came from," she said.
The immigration debate intermingles the complexities of history, economics and the law. As we've shown you throughout our "The Dream Divided" series, it is a debate often based more on anecdotes than hard facts.
It is also influenced largely by fear.
---
Almost everyone had something to say about the immigration issue.
–Dianne Meppen.
---
Fear of scarcity. One person responded, "They gobble up resources. They are taking my work hours and the work hours of legal Americans."
Fear of change. As evidenced by another person's response, "I feel like a minority in my community."
Many fear the loss of the American dream. "It was pretty common to get comments like, 'It is turning our country into their country,'" Meppen said.
Fifty-five percent of those polled said it makes their community feel less familiar and comfortable.
"There is always a large amount of Hispanics gathering at the grocery store. It makes me and my family feel uncomfortable," said one person polled.
Many spoke of illegal immigrants in sweeping generalizations, but the people who were polled also feared being categorized themselves.
"I got several phone calls from people concerned," said Meppen. "How is this going to be used? How is this going to make Utahns sound? Like we're biased against Hispanics? Against illegal immigrants?"
On the surface, the issue appears black and white for many. "That is breaking the law. They should not be allowed to be here," said one person.
Sixty-five percent said illegal immigrants should definitely or probably be deported even if they never break any other laws.
"I think if they are here illegally there should be consequences," one respondent said.
But when we asked if there were any circumstances that would warrant an exception many people's concerns gave way to compassion.
"I would hate to have families broken up," one person said.
"Another one that came up frequently is if someone had a fear for their life," said Meppen.
That question proved to be a difficult one for many. "That is hard for me to answer as everyone has a different situation," said one respondent.
The poll confirmed what we already knew about the debate over immigration: Utahns hold strong feelings on the issue.
While we may be tempted to frame it as a simple, black-and-white question, we also realize there is a vast area of gray, where fear and sympathy collide. Government policy has yet to shine light on any comprehensive solution.
To view the complete poll results, [[CLICK HERE}](http://www.ksl.com/index.php?nid=148&sid=11710261&pid=1).
E-mail: blindsay@ksl.com
×
Related links
Related stories
Most recent Utah stories