Estimated read time: 2-3 minutes
This archived news story is available only for your personal, non-commercial use. Information in the story may be outdated or superseded by additional information. Reading or replaying the story in its archived form does not constitute a republication of the story.
John Hollenhorst Reporting The Utah Highway Patrol is laying down the law and turning up the heat along "Cocaine Alley."
UHP Captain Bruce Riches warns, "If you come through Utah and break the law, we'll take you down. You'll do the time."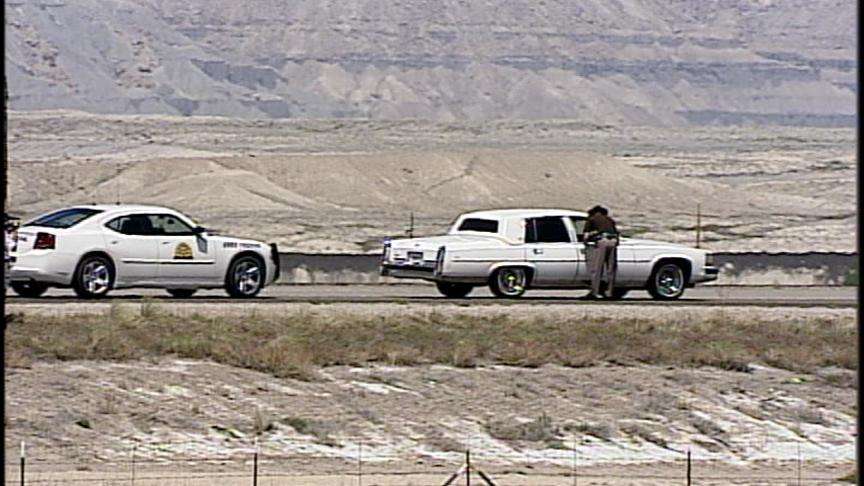 Over the weekend, troopers nailed drug traffickers in three separate vehicles and seized a pile of illegal drugs. But that's just a tiny piece of a huge problem.
The bad guys troopers are after on I-70 near Green River are called "drug mules," running illegal stuff cross-country for the big drug cartels. Troopers say they're young and old, male and female, of all nationalities. What they have in common is a product that kills.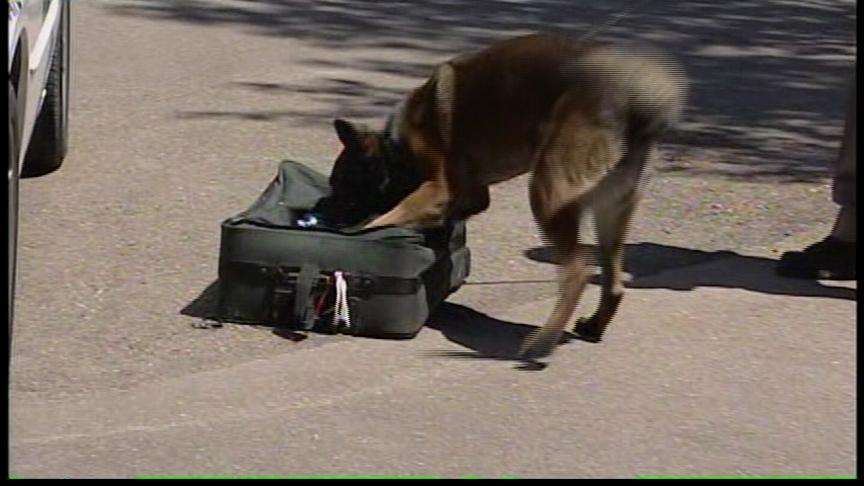 Most of the busts are made by a single watchful trooper on routine patrol.
Trooper Michael Bradford explained, "[We are] basically looking for a vehicle violation, anything we might be able to get a traffic stop on."
Things like broken tail lights, or darkened windows.
When Trooper Bradford decides to go after someone and pull them over, usually it stays routine. But three times last weekend and hundreds of times over the last six years, troopers and their dogs have sniffed out illegal drugs, often found in hidden compartments, luggage or boxes.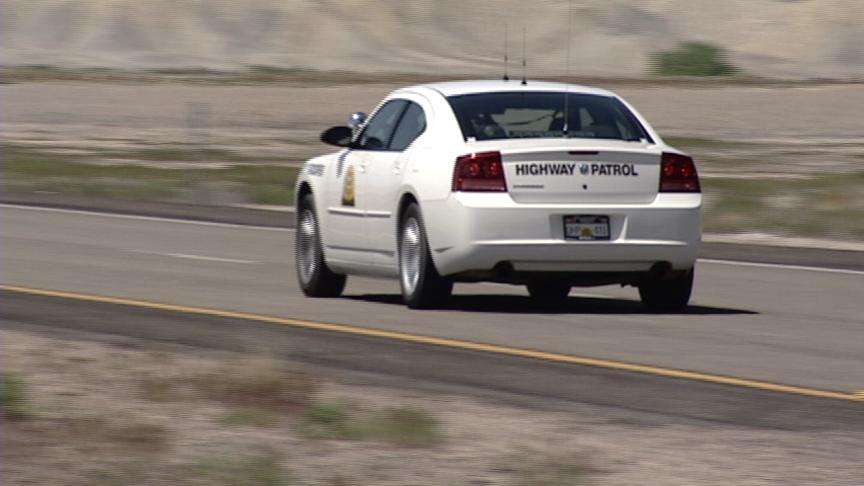 The dollar value in the last six years is astonishing. Captain Riches says it's more than $285 million.
Troopers showed off the latest haul, 16 pounds of marijuana and a pound of cocaine.
According to Sergeant Steve Salas, "These are common loads we find on the interstates."
Thousands of pounds were seized in the last six years, and everyone knows even that is a sliver of what gets through.
Captain Riches told us, "I think it would probably scare us if we knew how much is getting by us."
With Chopper Five circling, we watched as Trooper Bradford pulled over a series of vehicles for routine violations. He asked lots of questions. He followed his instincts, asking routine questions to see if the driver gives misleading, contradictory or suspicious answers.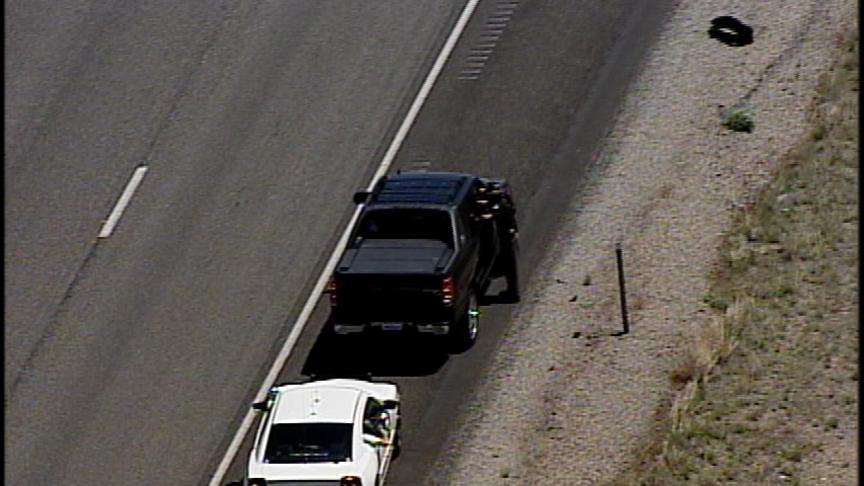 When suspicions are high enough, he'll ask to search the vehicle. Most drivers allow it. Even drug runners often do. In this case he found nothing suspicious, and the driver moved on. With endless repetitions of the procedure, they still only intercept a fraction of the illegal drug traffic. What keeps them going is the belief that every arrest makes a difference.
"Whenever we take one of these off the road, we think we're saving a life," explained Captain Riches.
One officer said every time you start to think you're making a dent in the problem, then you make a bust that's even bigger than the one yesterday. It can be pretty frustrating.
Troopers say similar drug trafficking can be found on most major highways in the country.
×
Most recent Utah stories