Estimated read time: 1-2 minutes
This archived news story is available only for your personal, non-commercial use. Information in the story may be outdated or superseded by additional information. Reading or replaying the story in its archived form does not constitute a republication of the story.
Sam Penrod Reporting A man and woman are safe and sound after a close call overnight. The 19-year-old woman was only wearing sandals and a skirt and was forced to hike out in winter conditions. They were rescued early this morning east of Mt. Pleasant in Sanpete County.
The trouble for the couple started last night when they went off road. They became stuck and eventually decided to walk out. "There wasn't a road right through that area in parts, there are some pretty good ledges, a lot of trees and a lot of snow, deep snow, waist high where they were at," said Sgt. Greg Peterson of the Sanpete County Sheriff's Office.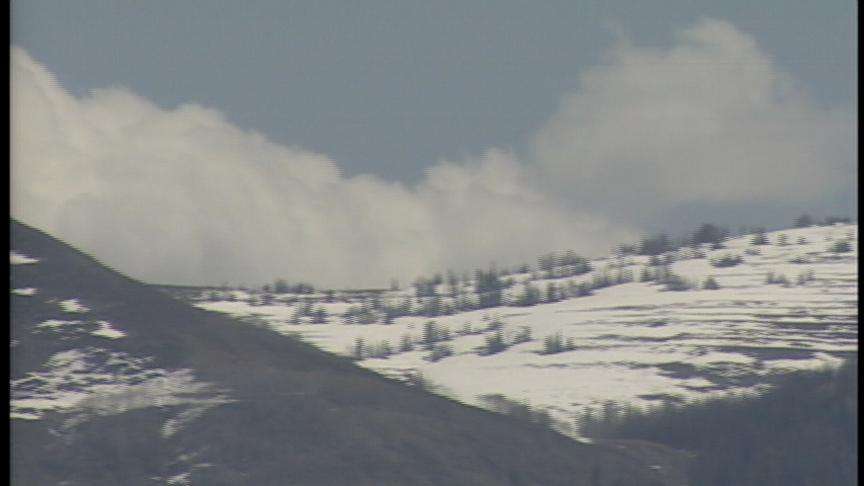 The couple hiked for six hours before they were able to get cell phone coverage to call 911. They made the call around 2:30 this morning.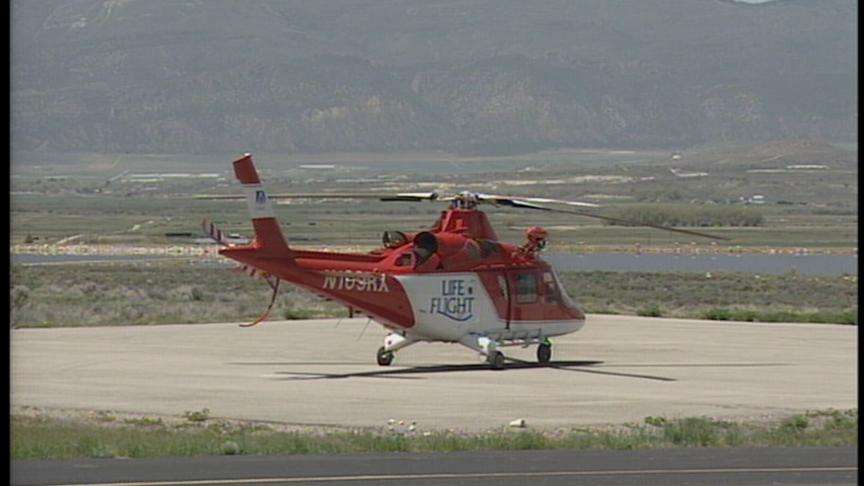 The Sanpete County Search and Rescue was dispatched, as well a medical helicopter. The two victims used a flashlight to signal searchers in the air. "Lifeflight was able to find them this morning with that flashlight, and they were able to make contact with Lifeflight that way. Then Lifeflight was able to bring up another helicopter and able to make the rescue, and they brought them down here to the hospital," said Sgt. Peterson.
Doctors checked them both out and treated the woman for frostbite symptoms.
Searchers say the couple were in real danger of suffering hypothermia and exhaustion. "Now that the nice weather is coming out, it starts to look like you can go up there and go cruising around, but there are still a lot of snowdrifts, a lot of mud, so be really careful when you are in the mountains," said Sgt Peterson.
Doctors plan to keep the 19-year-old woman in the hospital overnight for observation.
×
Most recent Utah stories