Estimated read time: 2-3 minutes
This archived news story is available only for your personal, non-commercial use. Information in the story may be outdated or superseded by additional information. Reading or replaying the story in its archived form does not constitute a republication of the story.
John Hollenhorst ReportingA fund-raising deadline is quickly approaching for a World War II preservation project. Backers of the Topaz Museum are trying to acquire one of the last major chunks of a site whose meaning remains controversial to this day.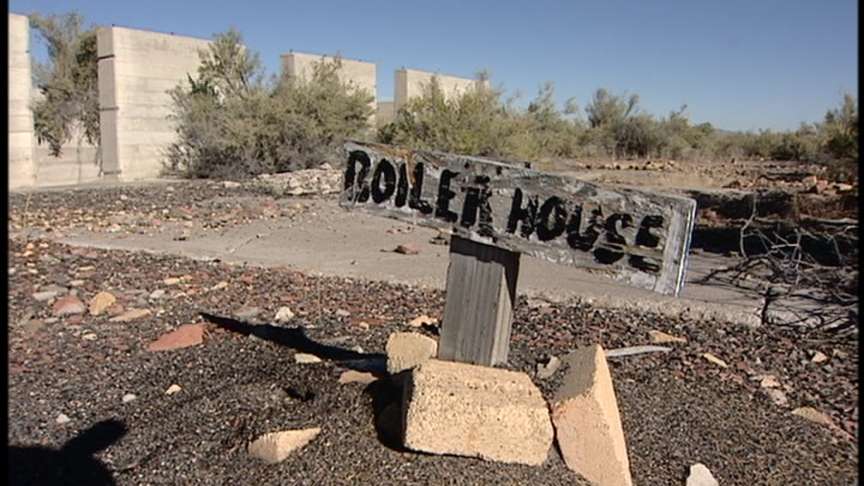 Jane Beckwith hopes people will never forget that 8,000 people were forced to live in a remote desert against their will.
Jane Beckwith, Topaz Museum: "Prejudice is an ongoing problem that we have to be wary of, over and over again."
After the Japanese attack on Pearl Harbor, Japanese-Americans were forced from their homes on the West Coast. They were considered a national security risk. At Topaz camp they were forced to live for three years behind guard towers.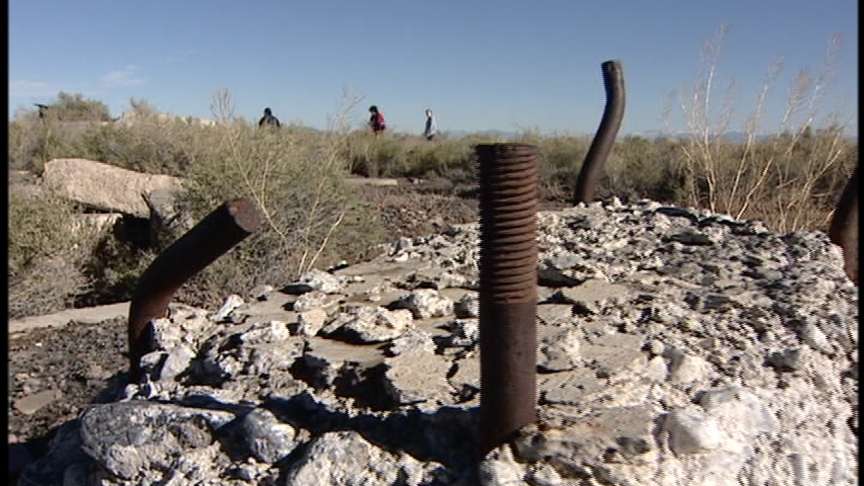 Jane Beckwith: "Even though people thought that what they were doing was the right thing, this hurt people. It not only disrupted people's lives, it made them feel like they were less than American citizens. And most of these people were Americans."
The Topaz Museum already owns much of the land and is raising funds to buy the last major parcel. Two homes built since World War II would have to go. Renter, Dale Fowkes is willing to move.
Dale Fowkes, Renter: "Yes, I'm fine. Yeah, that's okay."
But even today, 60 years later, it may be ancient history, but the debate over what happened here has never gone away. Another neighbor put up a mock guard tower with the guard facing out. He believes the internment camps protected Japanese-Americans from angry Americans.
Ron Walkshorse, Property Owner: "These kind of provided a sanctuary where they were protected, but oh, it's still a bad thing, what happened."
Dale Fowkes believes national security justified the camps.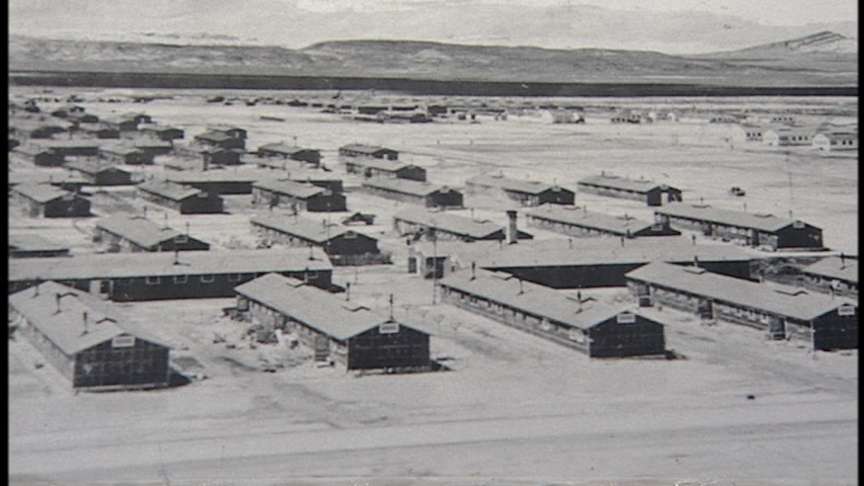 Dale Fowkes: "It was a tough call. Just like it is today when we're dealing with the terrorist problem. You know, what do you do? Back then probably I would have more than likely made the same decision."
But Jane Beckwith insists it happened because of anger and racial prejudice.
Jane Beckwith: "I mean, sometimes as humans we kick the dog, and I think that's what this was."
The fund-raising deadline expires at the end of next week.
×
Related links
Most recent Utah stories