Estimated read time: 2-3 minutes
This archived news story is available only for your personal, non-commercial use. Information in the story may be outdated or superseded by additional information. Reading or replaying the story in its archived form does not constitute a republication of the story.
SALT LAKE CITY -- Calling it a revolutionary change, The Church of Jesus Christ of Latter-day Saints has a new approach to the way its missionaries and members share the faith's message.
The new launch of the website Mormon.org will take visitors directly to those people.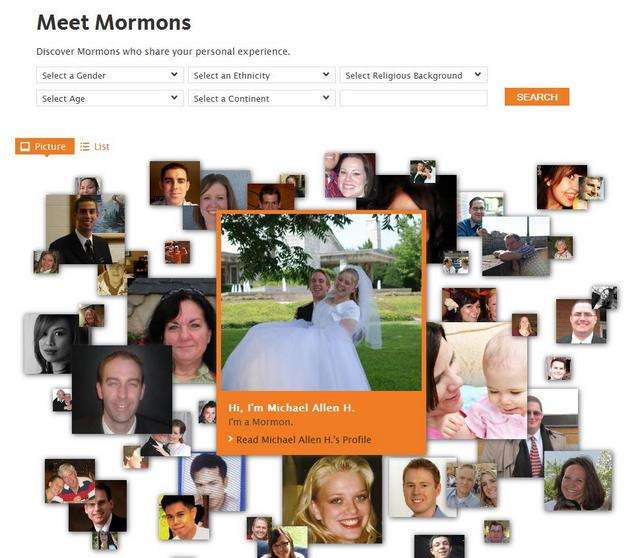 In some ways, this creates the reverse of knocking on doors that Latter-day Saint missionaries have been doing for more than 150 years.
The new high-tech interaction allows people who have questions to approach missionaries or Church members online.
On the new launch site, more than 2,000 Church members have listed their profiles and are sharing their life stories and faith. Some 1,300 more are working on creating them.
Church leaders say it's time to use the communication modes of choice to answer questions.
"We think that this is a great way for us to dispel myths and overcome misperceptions, which we all know are out there and have been there for a very long time," said Elder Richard G. Hinckley, a member of the Church's First Quorum of the Seventy. "We can do it in a very upbeat, non-argumentative way."
Despite past public relations efforts, some still want to know if Mormons are Christians, and what about polygamy? They may only feel comfortable interacting with members this way or with missionaries on a newly-enhanced chat line. About one in 10 visitors ask to visit with missionaries.
"They really are unusual, diverse, interesting people from different backgrounds," Scott Swofford, media director of the Missionary Department, said of the people on the website. "So if we create that alone, myths are dispelled, missionaries have an easier opportunity to talk and have dialogue."
If you want to know how this works, if you have questions about the faith or if you want to participate as a Church member, visit the website HERE.
E-mail: cmikita@ksl.com
------
×
Related links
Related stories
Most recent Utah stories
More stories you may be interested in