Estimated read time: 3-4 minutes
This archived news story is available only for your personal, non-commercial use. Information in the story may be outdated or superseded by additional information. Reading or replaying the story in its archived form does not constitute a republication of the story.
Debbie Dujanovic ReportingUTA is under fire and facing a long list of new complaints today about lax security at TRAX park-and-ride lots.
A KSL 5 investigation exposed big-city crime at the lots: robberies, rapes, stolen cars, theft. Our investigation also found that UTA isn't doing much about it.
After seeing our story, politicians expressed outrage at UTA, and riders demand the transit authority do more to protect them. The mayors of Salt Lake City and Sandy are demanding more service from UTA officers.
"I have huge concerns in these parking lots. They need to provide intensive security," Mayor Anderson said.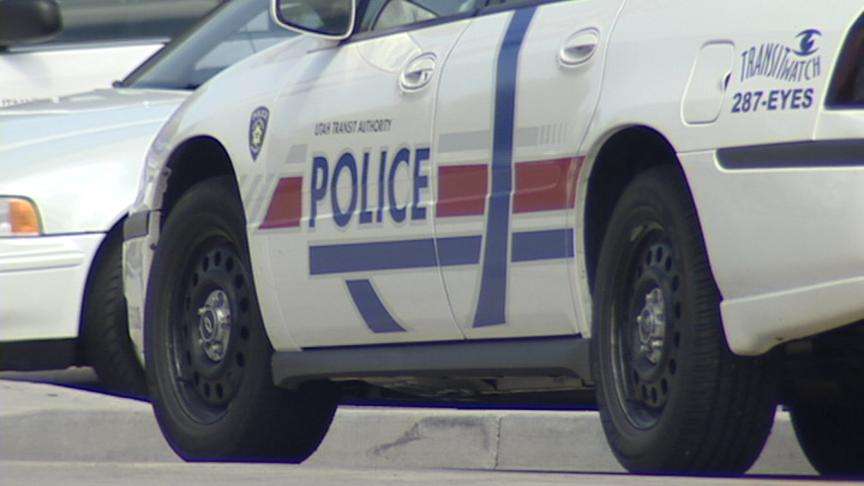 The Utah Transit Authority is all but digging in its heels, saying, for now, it has no plans for change.
The mayors of two major cities are demanding more from UTA and its police force. For starters, one wants UTA to come to the table and get to the bottom of all the crime problems.
Sandy's mayor, Tom Dolan, told KSL, "I'm disappointed that there's so much crime going on at the parking lots all over UTA."
His mission is very clear. "I think after this story, I think members of our city council will ask for another meeting with UTA."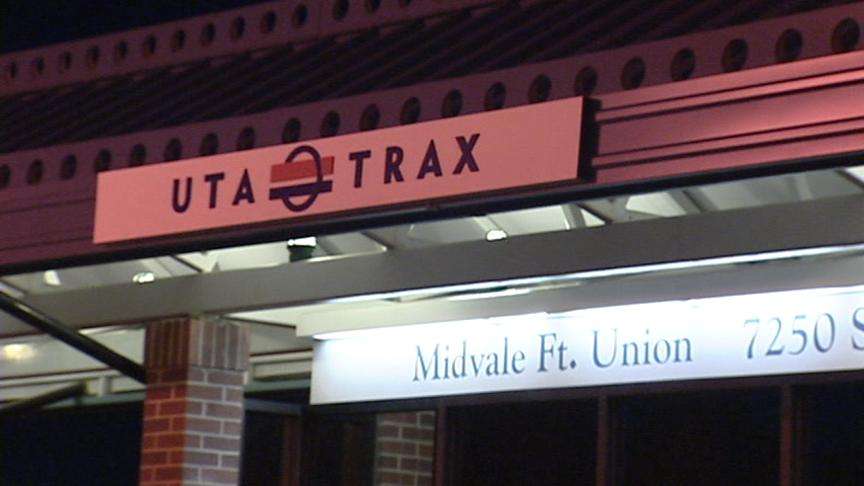 Dolan says UTA never responded to Sandy's earlier request for increased patrols and security cameras at TRAX lots. He's so concerned about the crimes we uncovered, his city just might install its own surveillance system.
"We think cameras would have a great effect on reducing crime in those parking lots," Dolan said.
Salt Lake Mayor Rocky Anderson didn't mention cameras but is demanding UTA clean up the crime.
"It's going to hurt ridership. Here we spent all this money on these lines and these parking lots, and when hundreds of people's cars are getting broken into, they need to be responsible for the security," Anderson said.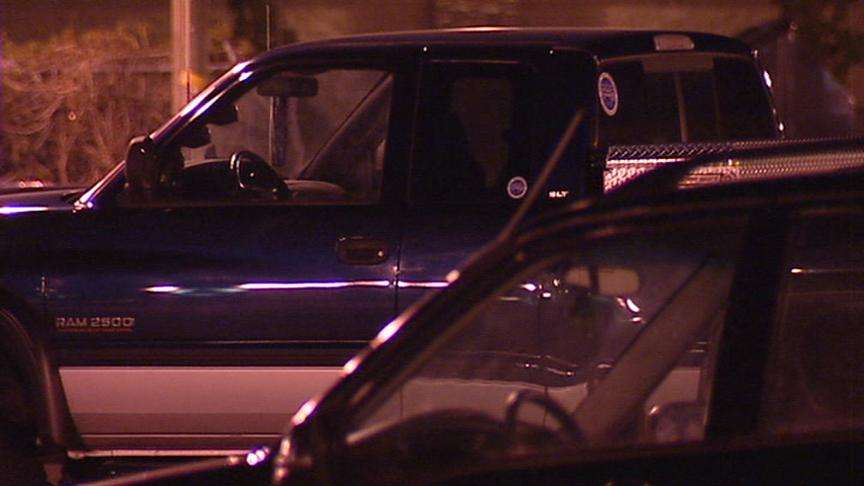 KSL also heard from dozens of TRAX customers who say they've been victims of crimes at TRAX lots. They also say that they rarely see the UTA police department.
As part of our investigation we staked out the TRAX lots for days. During an 18-hour period we saw only two UTA patrol cars for a total of seven minutes.
Jim Oblad thinks that's why thieves had enough time to steal two tires off his car and committed a lot of other crimes. He said, "I'd just drive through. You would see piles of glass on the asphalt where it looks like someone may have used a crowbar to break a window to get into a car or truck."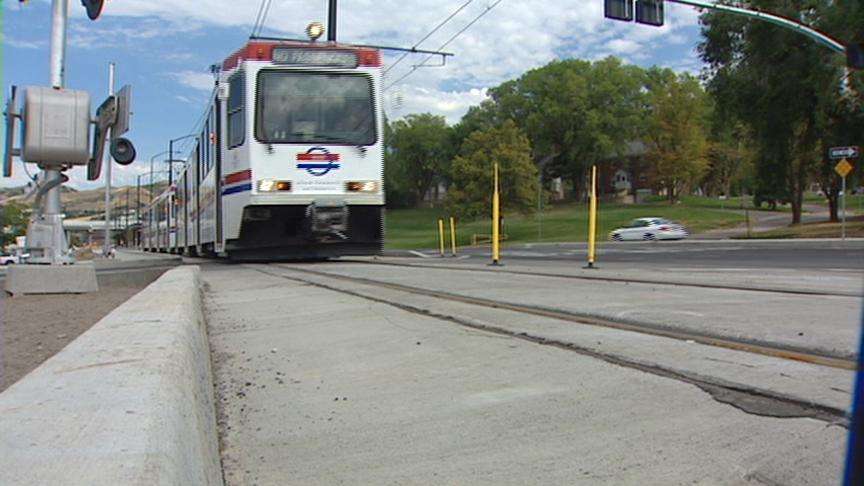 Another customer watched crime unfold from the train. Danny Kniffin said, "I've seen a couple of cars broken into as I was on the train, and you know, looking out the window, I saw some guy smash and grab into a car."
One of the comments we got from our viewers was "Shame on you, UTA." Another viewer said, "UTA, don't wait for someone to get killed to do the right thing and step up security in the lots."
We contacted UTA with today's developments. A spokesperson told us our investigation has not prompted them to change any of their patrol policies.
×
Related links
Most recent Utah stories