Estimated read time: 1-2 minutes
This archived news story is available only for your personal, non-commercial use. Information in the story may be outdated or superseded by additional information. Reading or replaying the story in its archived form does not constitute a republication of the story.
Sandra YiPolice arrested a man accused of breaking into a police truck and stealing a shotgun and rifle. Police are relieved to have this guy off the streets, but they're concerned because the stolen weapons are still missing.
A tip led police to Quinn Hampton yesterday afternoon.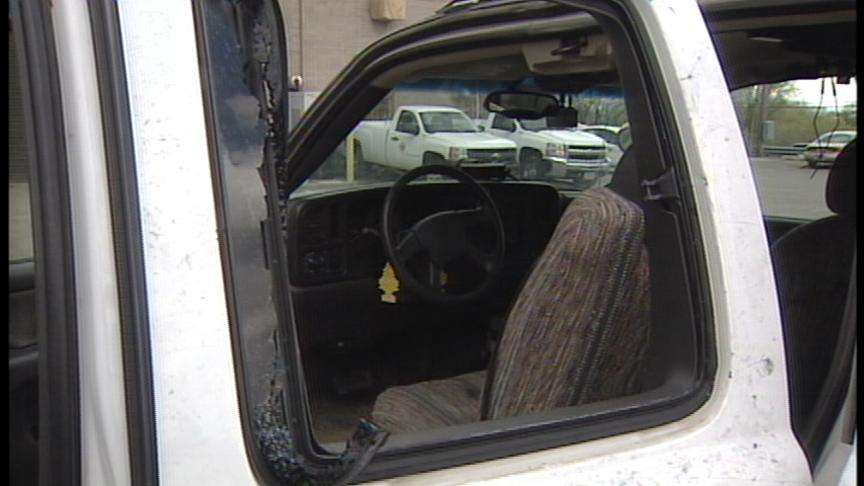 They arrested him at his home in Pleasant Grove. Police also served a search warrant at a motel room in Salt Lake County where Hampton was staying. Hampton is a career criminal. He has an extensive history going back to the 1970s. It includes burglary and theft crimes. Police say he is currently on parole.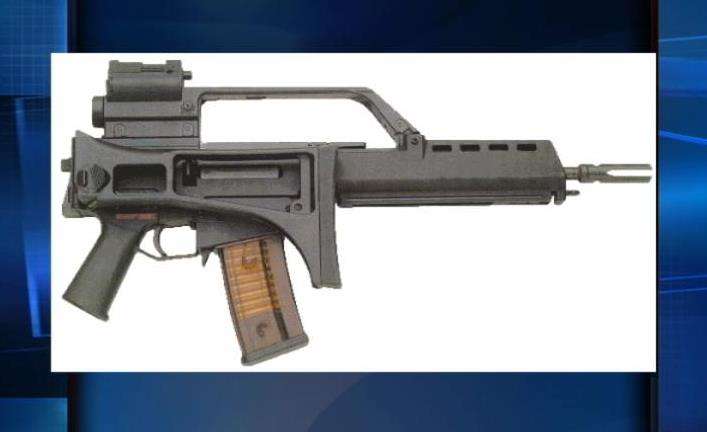 Yesterday, police did recover some of the stolen items, but there's still no sign of the deputy's shotgun and rifle. Their worst fear is someone getting hurt. "Once they were taken, we knew they were in the wrong hands, so it's a huge concern, not only for the public, but for law enforcement," says Lehi Police Sgt. Jeff Swenson.
The shotgun and rifle were taken from a Utah County Sheriff deputy's patrol truck earlier this week.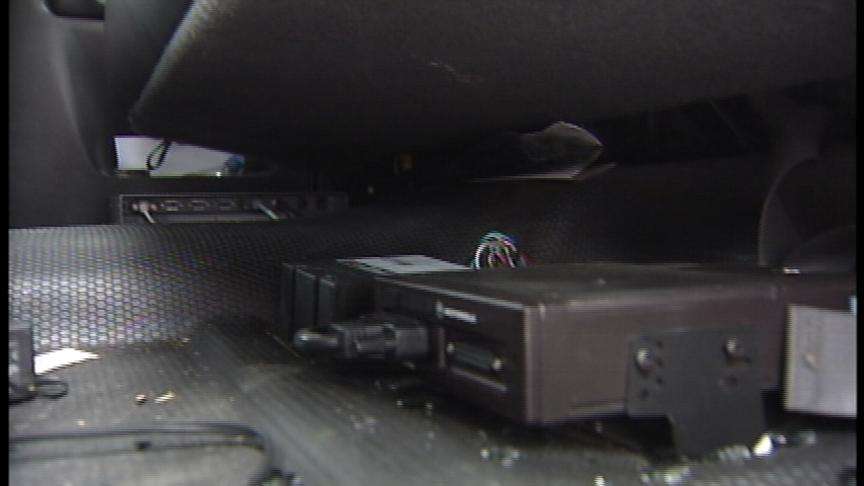 The truck was parked in the driveway of the deputy's home in Lehi. The thief broke the window. In addition to the stolen weapons, the deputy's laptop, spike strips and police paperwork were gone.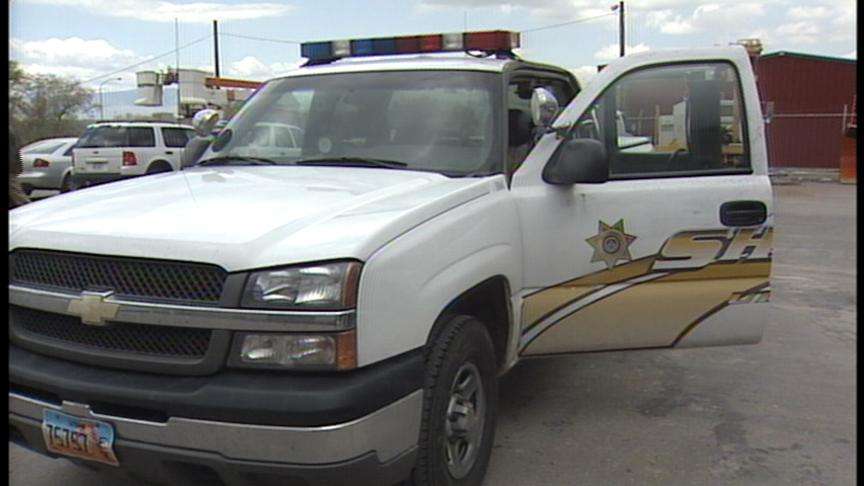 Police also arrested a woman Hamptom was with on drug charges. They are still investigating.
×
Most recent Utah stories