Estimated read time: 2-3 minutes
This archived news story is available only for your personal, non-commercial use. Information in the story may be outdated or superseded by additional information. Reading or replaying the story in its archived form does not constitute a republication of the story.
Amanda Butterfield ReportingThe government ensures what your kids eat in the school lunchroom is healthy, but what about the food sold in vending machines and after school? Today, an expert panel told congress that unhealthy snacks need to be banned. The goal is to fight childhood obesity.
This crackdown could force students to make better decisions. What's sold in vending machines, even food sold at fundraisers, is what's under fire. Some want it changed so instead of food high in sugar, saturated fats and salts, students will have to pick from healthy stuff.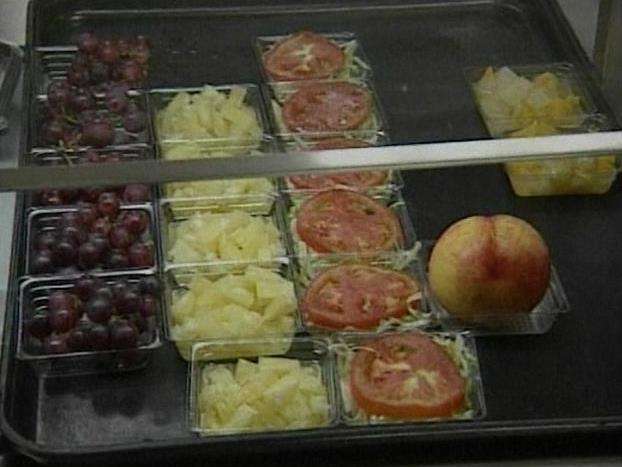 The Institute of Medicine Panel says fruits and veggies, whole grains, milk, 100-percent juice and plenty of water should be available for after-school snacks, just like it is for school lunch.
Penny McConnell with the School Nutrition Association says these measures are important "so they're not getting one message in the classroom, one message in the cafeteria, and then going down the hall to class getting a different message."
Kelly Orton with the Salt Lake City School District agrees. He says junk food in vending machines has always battled with the school lunch program.
Director of Child Nutrition Kelly Orton says "They compete with what we try to provide to each student, which is a healthy balanced meal. If you give a child a choice they'll choose what tastes best, not what's healthy."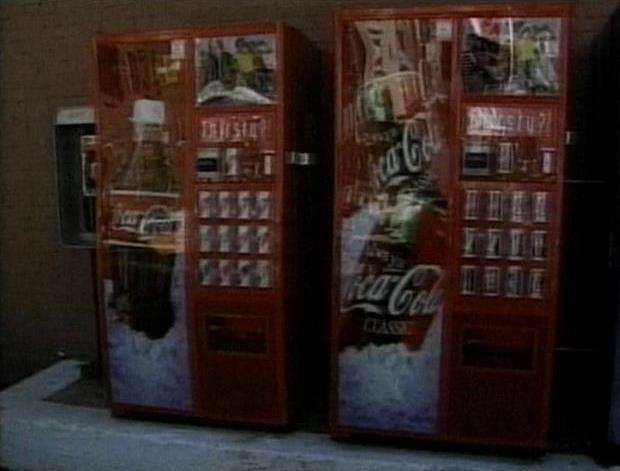 The Insititute of Medicine panel recommends limiting calories from fat and sugar to less than 35 percent and offering low-fat, low-salt cookies. However, high school students would have more options. The rules would even apply to after-school activities, fundraisers and class parties.
Not everyone agrees. J.P. Freire with the Center for Consumer Freedom says, "The focus should be on getting kids more active. They should not focus on telling parents not to bring cupcakes to school on their kid's birthday."
For now, the proposed changes are just recommendations designed to get kids thinking about what they're eating. Current government rules for snacks sold outside the lunchroom are 30 years old. U.S Senator Tom Harkin is sponsoring a bill to make them tougher and to address the kinds of foods kids are eating. He says voluntary guidelines just aren't enough.
×
Most recent Utah stories