Estimated read time: 2-3 minutes
This archived news story is available only for your personal, non-commercial use. Information in the story may be outdated or superseded by additional information. Reading or replaying the story in its archived form does not constitute a republication of the story.
Sandra Yi ReportingA teenager is lucky to be alive after he was crushed by a car. Tory Currier and his friends were playing around in their neighbor's yard Monday night in South Ogden. They wanted to hide and scare his neighbor.
Tory was playing around a car and crawled underneath it. The owner was fixing it, and set it up on a cinder block and a scissor jack.
The jack gave way, and the car fell on top of Tory, nearly crushing him. The car didn't have any tires to cushion the fall. "My chest was pinched and my head was holding up the whole car," Currier says. His mother, Marilyn Darling, says, "They figure from his bruising, the total weight of the car was on his head."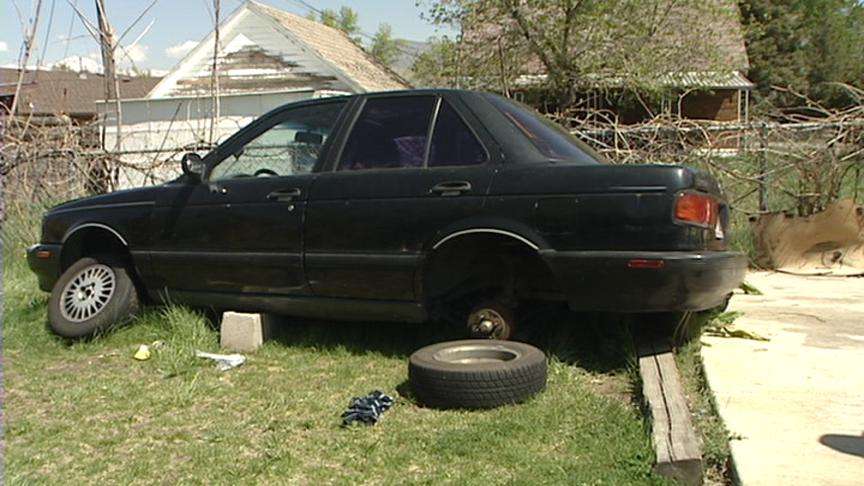 Tory remembers kicking and screaming before he blacked out. His neighbors, who heard the other kids screaming, ran outside. One neighbor tried to lift the car, while the other pulled Tory out. Currier says, "I don't know where I'd be without them." Darling says her son had two guardian angels that day to pull him out.
Doctors say Tory was lucky to make it out with only bruises on his face.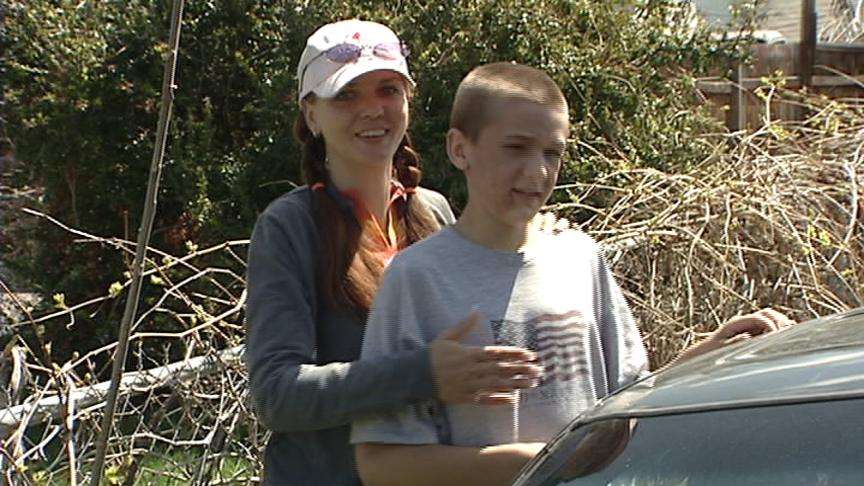 Police say had Tory been there for 20 more seconds, there could have been a different ending. Marci Edwards from the South Ogden Police Department says, "It's an unfortunate accident, something that could have been prevented if we had a safer situation."
The men who rescued the boy are Paul Lopez and Jeff Tinsley.
Police say this type of thing has happened before, and there is something we can all learn from this. Edwards says, "If you're going to have a car up, have it properly supported, and it's best not to leave it up on jacks if it's unattended as well."
×
Photos
Most recent Utah stories