Estimated read time: 3-4 minutes
This archived news story is available only for your personal, non-commercial use. Information in the story may be outdated or superseded by additional information. Reading or replaying the story in its archived form does not constitute a republication of the story.
SANDY -- Search crews recovered the body Tuesday of a young woman who fell from a waterfall in Bells Canyon. The news brought 26-year-old Kimberly Evans' family and friends extra comfort as they attended a memorial service in her honor.
Memorial service held Tuesday night
As a steady crowd of mourners streamed into Tuesday night's service, they did so with tender memories of their friend.
---
"I don't know anyone who could say anything negative about her. She just had the brightest spirit about her." Amanda Nelson, friend
---
"I don't know anyone who could say anything negative about her. She just had the brightest spirit about her," said friend Amanda Nelson.
The service had been planned for days. In a twist of bittersweet fate, Kimberly's body was found Tuesday morning.
Crews find Kimberly's body
On June 26, Kimberly and her date, Joseph Clark, were hiking a waterfall in Bells Canyon when both slipped and fell. Her date was rescued by other hikers, but Kimberly was nowhere to be found.
The search for her was stalled again and again by high water and conditions too dangerous for rescuers. In the last few days, the water level dropped by half.
"There weren't any dramatically new techniques that were used, but they were able to get rescuers in places they weren't able to get to last week," said Unified police Lt. Don Hutson.
Kimberly's body was found below the 90-foot waterfall she fell from in an area thick with debris. It was about 30 or 40 feet below where Clark was pulled from the water.
"It's a natural feed for the water and debris to go into," Hutson said. "It was very, very dangerous last week, and we were just barely able to get to the area today. Conditions were just to the point where we could get to where we thought she may be, and that's where we found her buried under some debris."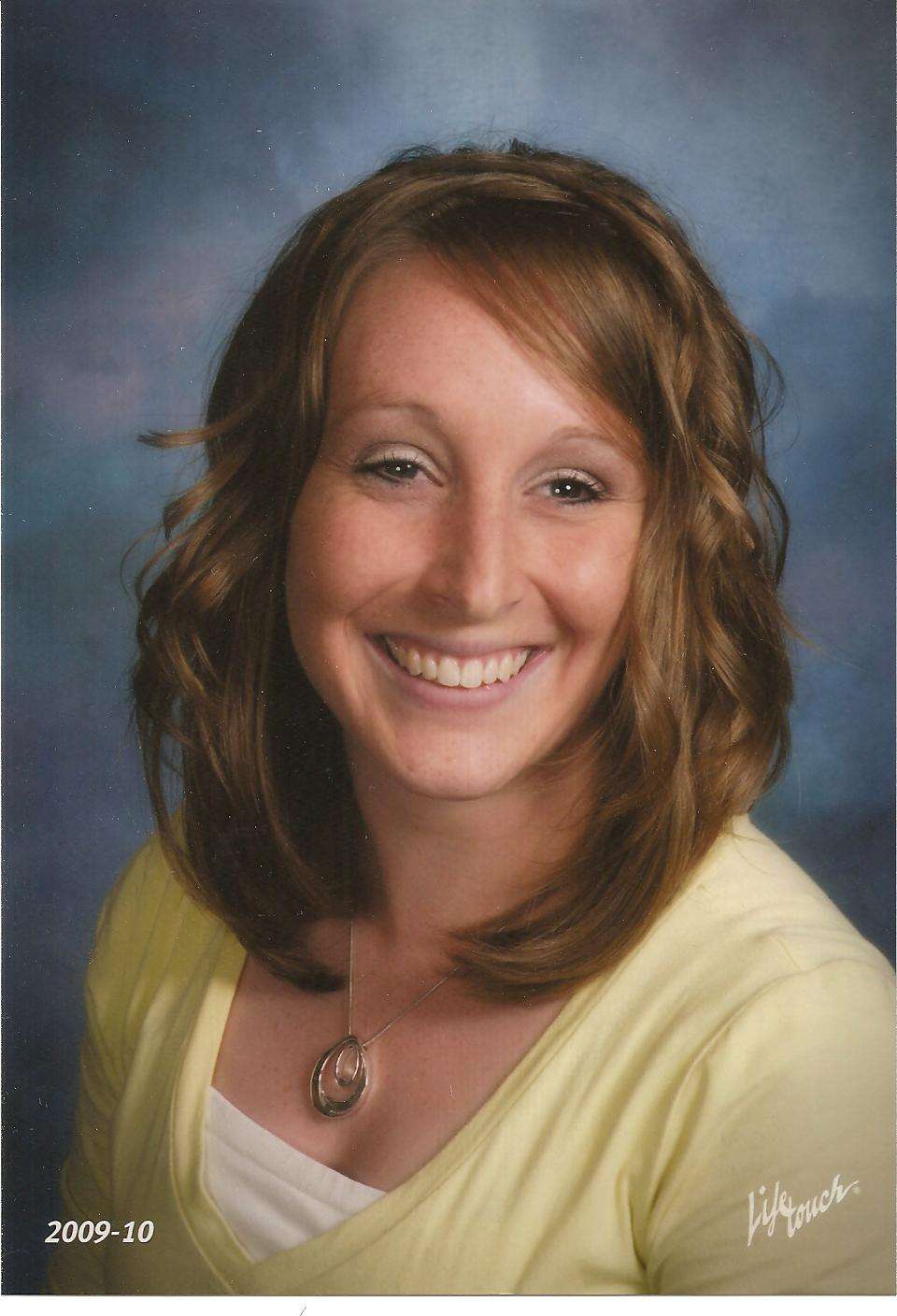 As for Clark, he was treated and released from the hospital shortly after the fall.
Family members remember Kimberly
At the command post, Kimberly's mother went from rescuer to rescuer thanking them for their work. Her father told reporters he's grateful for the time crews spent in finding his daughter.
"You don't know how fortunate you are to have these people in your community," said Kimberly's father, Paul Evans. "Being able to find her has been an act of kindness that is beyond description."
Hutson said the family has been very supportive of search and rescue crews throughout the long process.
"The family's been very solid through this whole experience and very supportive of all our efforts," he said. "I think their first inclination is to run up and help and do what they can, but they've allowed us to do our job."
Kimberly's family, who is from Wyoming, spoke also expressed their love for a newfound community that's stood by them the past 10 days and shared more about Kimberly.
Her mother and father said Kimberly was a sweet, friendly young woman who loved to be outdoors. She was also a popular preschool teacher, and her father had a special message for her young students.
"I would like them to know that Miss Kim loves them. She will watch over them," Paul Evans said.
Sandy officials launch criminal investigation
Before the case can be declared closed, however, Sandy police are launching a criminal investigation into the incident as part of standard procedure.
"We all believe it was just a tragic accident, but they want to make sure that they're crossing their 'T's' and dotting their 'I's' to make sure there was no foul play," Hutson said. "We don't believe that is the case. I don't imagine that will take a lot of time, but we can't deem this to be closed."
At that point, the medical examiner's office will be part of the investigation.
------
Story compiled with contributions from Sarah Dallof, Anne Forester, Marc Giauque and Shara Park.
×
Photos
Related stories
Most recent Utah stories