Estimated read time: 2-3 minutes
This archived news story is available only for your personal, non-commercial use. Information in the story may be outdated or superseded by additional information. Reading or replaying the story in its archived form does not constitute a republication of the story.
Amanda Butterfield Reporting Charlie Company out of Camp Williams made it safely home from Iraq in 2003, but they've just received word they'll be headed back in the next couple months. The 4th Light Armored Reconnaissance Unit got word last week to start preparing for another deployment.
"Company C has been mobilized. This will be their second combat mobilization in support of Operation Iraqi Freedom," Major Samuel H. Carrasco said.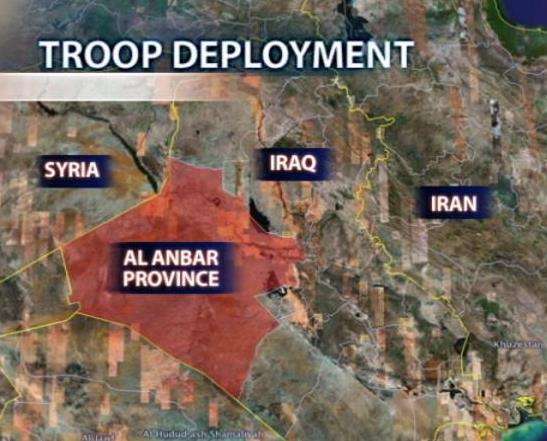 There's about 140 of them that will be going, both Marines and sailors, and all men. The last time they were in Iraq was about four years ago. This time around they'll be in a different area.
Back in 2003 the 4th Light Armored Reconnaissance Battalion was part of the invasion of Iraq. They were only there for a couple of months. This latest deployment will be longer. "It's fairly certain it will be between 12 to 13 months," Carrasco said.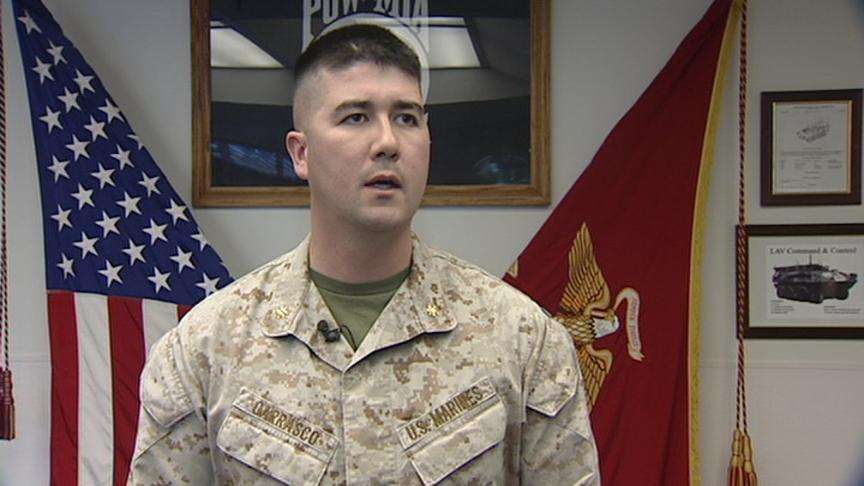 The first four months will be training in North Carolina. The rest of the time they'll be in the Al-Anbar Province. "They're very upbeat actually. The Al-Anbar Province has recently been a success story," Major Carrasco said.
Successful, Major Carrasco adds, because of the relationship the Marines have had working with Iraqi police.
Company C will be working closely with local police as well, mostly involved in security missions.
Major Carrasco also said, "I can't go specifically into the details as we're still trying to get the specifics on that. The Marines are actually very excited for the deployment and looking to do their job."
It was about a month ago that 450 Utah guardsmen were also told to get ready for deployment -- one of the biggest Utah National Guard deployments since the war began. In an e-mail, members of the 145th Field Artillery Battalion were told to expect to mobilize some time in July. Company C will be going sooner than that, sometime in June.
All are hoping that come summer 2008, their homecoming will be just as happy as the last one. That last deployment everyone made it home safely.
Company C was also deployed during the Gulf War.
×
Most recent Utah stories