Estimated read time: 2-3 minutes
This archived news story is available only for your personal, non-commercial use. Information in the story may be outdated or superseded by additional information. Reading or replaying the story in its archived form does not constitute a republication of the story.
John Daley ReportingLt. Doug McCleve, Utah Highway Patrol: "Every time you wear a seatbelt doesn't automatically mean you'll survive. But you certainly increase your chances of survival by wearing a seatbelt."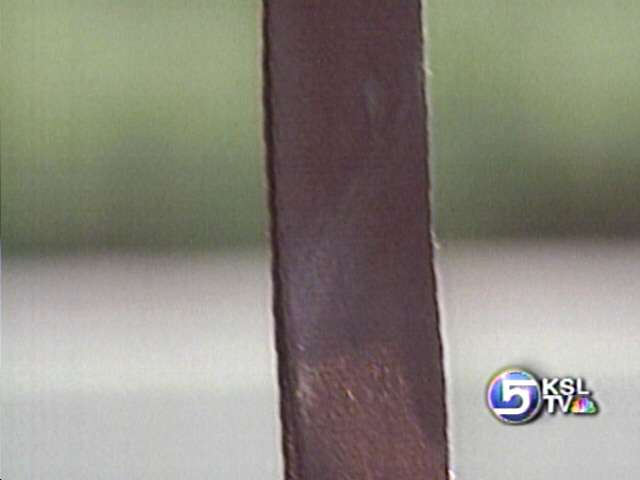 Seat belt safety is in the spotlight after Monday's fatal accident of a Utah State van. Nine people died in that crash, two others were seriously injured. The Utah Highway Patrol today is repeating its finding that the agency's investigators are convinced all of the occupants thrown from the van were not wearing seat belts.
UHP says it's been getting plenty of questions about this as family members of the two survivors thought perhaps their sons were, in fact, wearing seat belts. Yesterday the highway patrol disclosed that the van, which rolled, killing nine people on board, was speeding at up to 100 miles per hour.
Today UHP officers showed several seatbelts from other accidents--NOT from the USU van--where you can see damage sustained by being in an accident. Things like seatbelt failure, where the belt comes apart, or metal anchors that are scratched and bent in an accident, or stretch marks, clearly visible in the fibers of the belt.
Trooper Jim Miller, Utah Highway Patrol: "That comes from the weight. So obviously when the weight is pulling out, the mark will show when the seat belt is holding someone in place."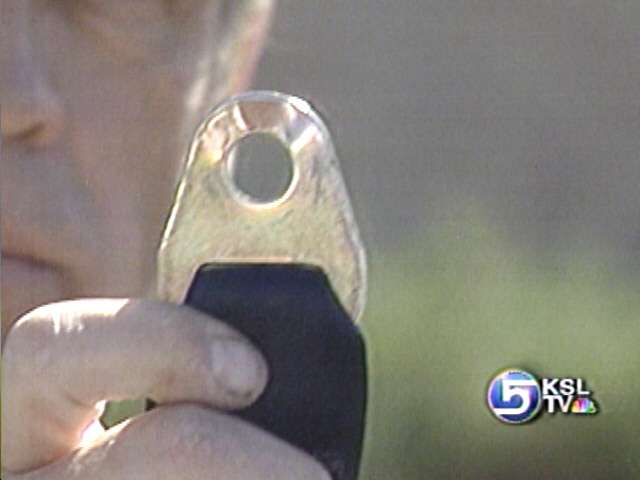 UHP says its accident scene investigators have painstakingly checked the seat belts in the van and found none of those telltale signs. They say that's evidence the seat belts were not being used at the time of the accident.
This story stands in contrast with new statistics just released today by the US Dept. for Transportation, which says nationally seat belt use is on the rise, now at 82%, compared with 71 percent in 2000.
Government officials say the idea safety belts save lives is starting to click. The latest Utah statistics show unbelted crash occupants were 23 times more likely to die in a crash than those who are wearing a seat belt.
×
Most recent Utah stories