Estimated read time: 2-3 minutes
This archived news story is available only for your personal, non-commercial use. Information in the story may be outdated or superseded by additional information. Reading or replaying the story in its archived form does not constitute a republication of the story.
Photo gallery:
CENTERVILLE -- Drug enforcement agents are working hard to find out who is behind a large marijuana farm in Centerville. Hikers discovered the grow, and a task force moved in on it Sunday.
The two brothers who discovered the farm never thought they'd run into something like this. Cell phone video they took shows one of the many plots cleared out by the growers. The video shows trees knocked down to make room for the marijuana plants.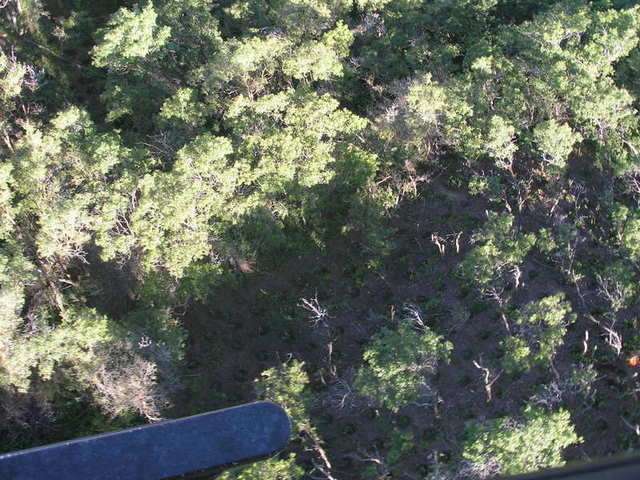 The plants were immature and small, but bound to grow larger, with all of the attention paid to them. They had round-the-clock care from growers living on site, which is what initially worried the hikers.
The Drug Enforcement Agency in Utah says the hikers were rightfully nervous about their position -- especially had the growers been there.
"These can be unsavory characters with violent criminal histories," says DEA spokeswoman Sue Thomas. "They can be members of Mexican drug trafficking organizations and gangs. They can be armed."
The Centerville farm is likely one of many to develop this summer in Utah, and the DEA says several will be discovered by recreationists.
"Especially with it being the Fourth of July weekend coming up, and there being more hikers and mountain bikers out, what we would ask them to do is be more aware of their surroundings," Thomas says.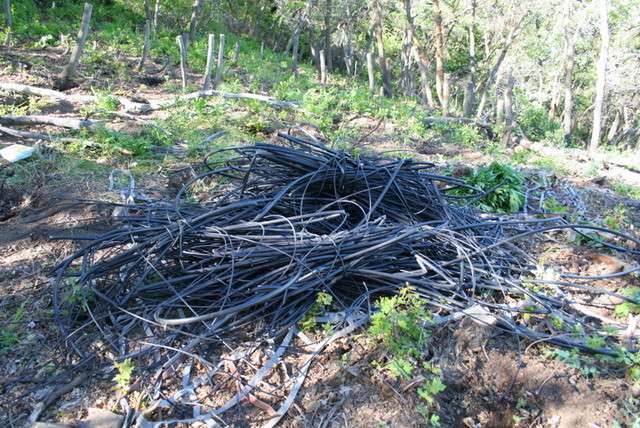 Other than the plants, some things you can look out for include:
lots of piping and irrigation tools
fertilizer
bud clippings
campground necessities
If you find yourself in a pot farm, drug agents say the best advice is to note your location and get out.
"You really have to exercise caution," Thomas says. "It's not a safe place to be, especially if there are people present. Leave quickly and quietly."
The DEA is still working closely with Davis County Narcotics Task Force to figure out who the Centerville growers are.
E-mail: ngonzales@ksl.com
---
×
Related links
Related stories