Estimated read time: 2-3 minutes
This archived news story is available only for your personal, non-commercial use. Information in the story may be outdated or superseded by additional information. Reading or replaying the story in its archived form does not constitute a republication of the story.
Sandra Yi ReportingStu Boyd: "I think it feels like a personal violation. I've been personally violated."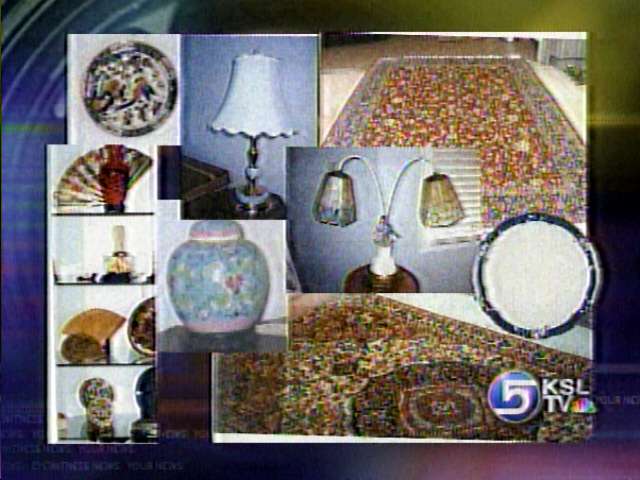 His family's heirlooms are gone after thieves break-into a Weber County storage facility. At least four units were burglarized sometime in the past two weeks.
No one's been arrested, but authorities found at least one of the stolen items this morning. It was inside a car parked at the crime scene.
Stu Boyd: "It had been totally searched. Everything of value or perceived to be of value was gone."
For Stu Boyd and his family, the stolen items are priceless.
Stu Boyd: "The family china, family silver, stuff from all over the world."
There were oriental rugs worth tens of thousands of dollars, collector plates and family heirlooms dating back to 1850.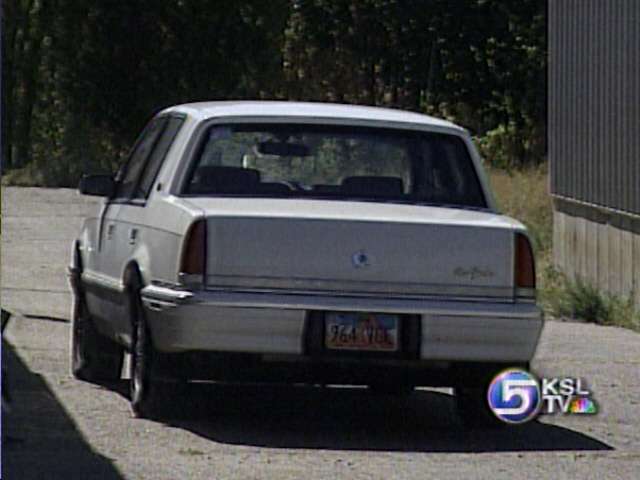 Stu Boyd: "In my Air Force career I've traveled everywhere and we picked up stuff from Honduras to Sudan. It's all gone."
Investigators believe thieves broke into at least four units between September 15 and the 19th.
Kim Williams, Weber Self Storage: "We believe it happened during the week at night."
There were no leads until this morning when Kim Williams noticed a white car parked in front of the storage units.
Lt. Kevin Burns, Weber County Sheriff's Office: "There's a chance the vehicle may be linked to the storage unit burglaries."
On the dashboard was a stack of school pictures thrown out by the photography studio next door, and in the back seat was a white stuffed bear belonging to the Boyd's.
Stu Boyd: "It's just very bizarre to see the car here and nobody around."
Stu Boyd hopes this will lead investigators to the rest of his stuff.
Stu Boyd: "I just want them back. I feel sorry for the people that feel that they have to take things from other folks to live and carry on."
Investigators are trying to find the car's registered owner. They are also trying to get a search warrant to look through one of the units that may be tied to the car. As for the storage facility, owners plan to install surveillance cameras, motion detector lights and a fence to prevent any more burglaries.
×
Most recent Utah stories