Estimated read time: 3-4 minutes
This archived news story is available only for your personal, non-commercial use. Information in the story may be outdated or superseded by additional information. Reading or replaying the story in its archived form does not constitute a republication of the story.
SOUTH JORDAN -- In April of 2009 KSL covered a police chase in Ogden that killed two bystanders.
More than a year after that crash, we learned through a High 5 nomination from one of our viewers that the father of one of the boys who died is making quite an impact, turning tragic circumstances into teaching moments.
Interrupting story time at South Jordan Elementary, it's crystal clear the affection these students have for fourth-grade teacher Tim Strebel.
"He's just a nice, fun, loving teacher," said student Dillon Bullock.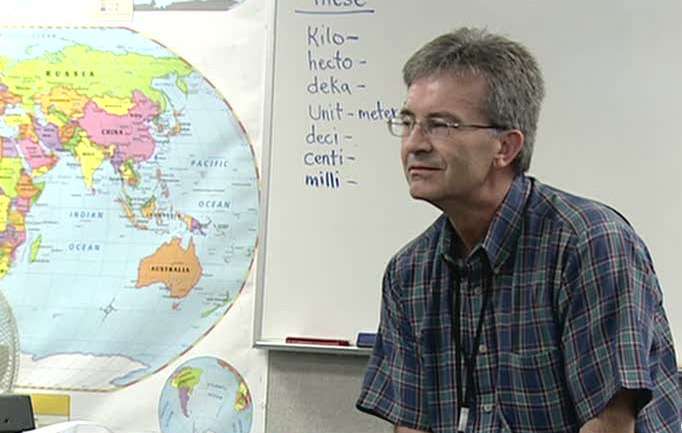 But it's the life lessons he's taught students in the last year following the unexpected passing of his son, Blake, that has students, parents and administrators singing his praises.
"He has been willing to share that with them and has been willing to let them know and understand what he's been though," said Sunni White, who nominated Strebel for the High 5. "At the same time, he's just done a stellar job of still being a teacher and going above and beyond."
"It was very tough for him to open up and share that part of his life," said principal Paul Bergera. "But he did that because he knew the kids could learn valuable lessons from his personal experiences."
Blake and his friend, Derek Jasper, were killed when an SUV pursued by Ogden police ran a red light and slammed into their car.
"There was a little bit of anger from that class as to the facts of the death and my son," Strebel said."
When KSL spoke with Strebel a day after the crash, he pushed a need to understand people -- and to forgive.
His emotional talks to his students share that same sentiment.
"We can't afford to be angry, we can't afford to hate, but we can make a difference in how we move on from that," Strebel said.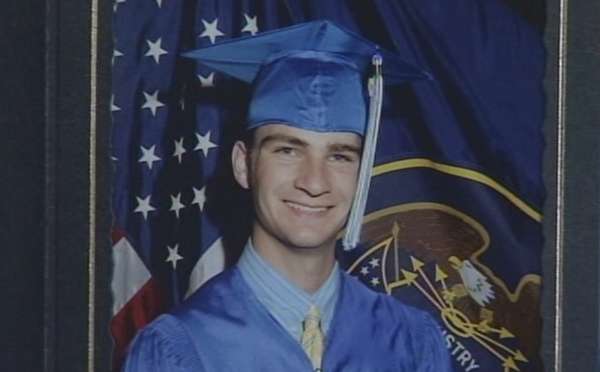 "He's told us that even though you might be angry at the person, about what happened to his son, he also has to be happy for things," said student Hannah Sutton. "It could have been a lot worse. Maybe something else would have happened. Maybe more people would have died."
"If they gain a little bit of something concerning peace and love and getting along, that's what I hope for them to take with them," Strebel said.
In the High 5 nomination, a parent called Mr. Strebel "our truest hero, our great teacher," and someone who inspires each of us to be better people.
"It's been a very tough year for me, but you know, these students have made it a wonderful year in spite of all the challenges because they have been some of my most trusted friends, and I love them dearly," Strebel said.
The parents at South Jordan Elementary wanted to give something special to Mr. Strebel. Glover Nursery donated a $100 gift card to the Strebels to buy a tree to plant in their son's honor.
They want it to always serve as a reminder of their love and appreciation for his efforts at their school.
If you know someone like Mr. Strebel, an unsung hero deserving of some public recognition, nominate that person for a High 5 HERE.
E-mail: bwalker@ksl.com
×
Related links
Related stories
Most recent Utah stories