Estimated read time: 1-2 minutes
This archived news story is available only for your personal, non-commercial use. Information in the story may be outdated or superseded by additional information. Reading or replaying the story in its archived form does not constitute a republication of the story.
Gene Kennedy reportingA construction worker was airlifted to the hospital after his forklift hit a power line.
James Wood, Witness: "There was electricity just going and going like a wave. It just kept on going wave after wave."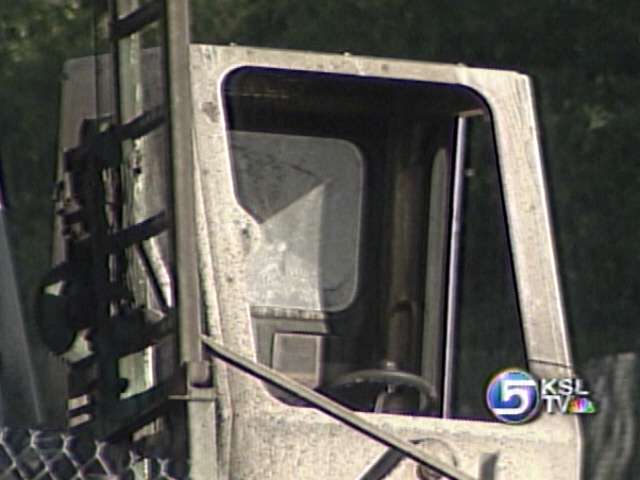 The industrial accident happened at the new IHC hospital complex under construction in Murray near 5400 S. State Street.
The victim was moving scaffolding with a forklift when the machine hit the power lines on the hospital construction site. The electricity blew the tips of the man's shoes off and his toes off one foot.
Jesse Valenzuela, Murray Fire Department: "Evidently the worker came into contact with power lines, as you know with rubber tires on that forklift, it insulates on the ground. He was aware of what happened, got out of the forklift, got away, he jumped clear but then realized it was still running, reached in and tried to turn it off and that is when he got electrocuted, when he came into contact with the key to turn it off."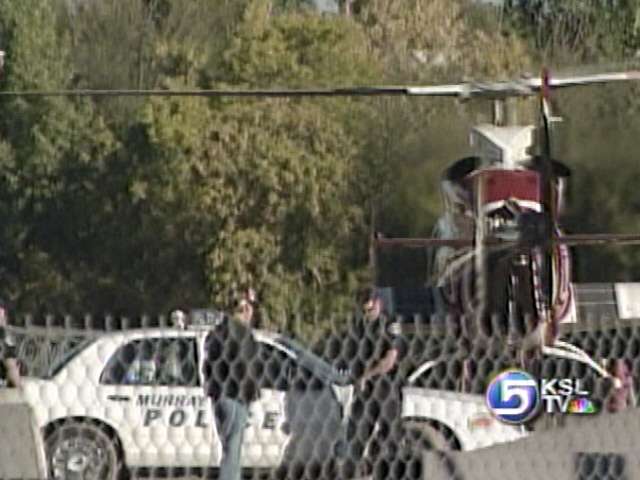 Co-workers rushed to man's aid, pulling him away from the forklift.
He suffered open burn wounds to his shoulders, arms, and feet, but he's in stable condition, according to the Murray Fire Department.
Paramedics just happened to be in the area and quickly airlifted the victim to the University Hospital Burn Center.
Witnesses say the accident was an unbelievable sight.
James Woods, Witness: "You could see all this fire and smoke and electricity flying everywhere. You could see arcs of electricity. It was just crazy."
A few nearby buildings lost power but there were no major outages as a result of this.
×
Most recent Utah stories