Estimated read time: 2-3 minutes
This archived news story is available only for your personal, non-commercial use. Information in the story may be outdated or superseded by additional information. Reading or replaying the story in its archived form does not constitute a republication of the story.
Ed Yeates ReportingPeace and solidarity are the core messages that are showing up at Virginia Tech from campuses all over the country. The University of Utah is among them.
While these vigils or tributes we're seeing across the county are for the most part informal, they represent the feelings of many diverse religious persuasions.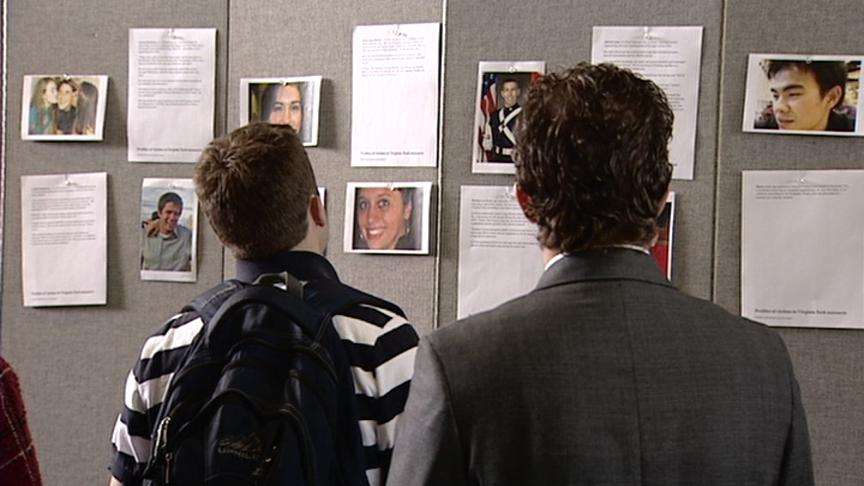 As was the case today at the U as those groups came together. While the language of their religion or philosophy differed, the message and unity and love to their fellow students in Virginia was the same.
Anwar Arafat, president of the Muslim Student Association, said, "Remember me. I will remember you and be grateful to me, and do not deny me. Seek help through patience and prayer."
Lazarina Topuzova with the Baha'i Campus Association said, "Oh God, oh my God, do not leave me to myself for the extreme of adversity has come upon me."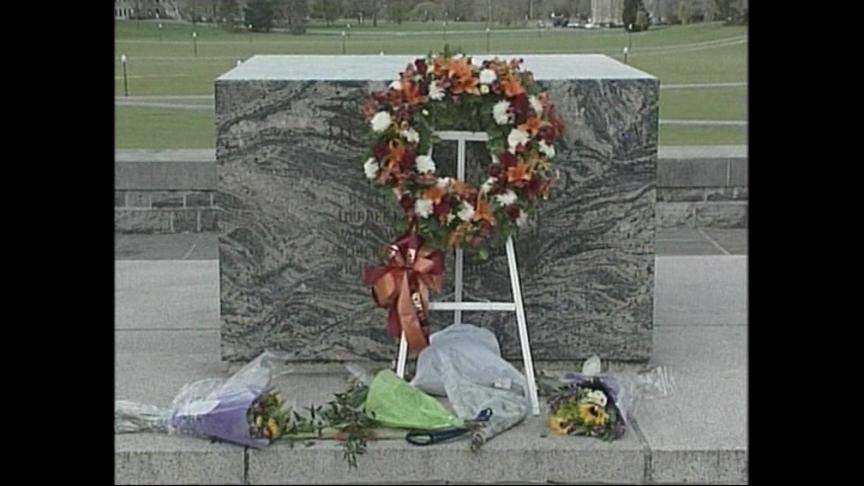 Sasha Andersen with the Lumen Campus Ministry said, "We cannot do everything, but we can do something. We cannot banish all darkness. But we can, by joining together, push it back."
Various vigils took place on campus. Students were sending personal messages on huge posters that will be sent to Virginia Tech.
And in these writings perhaps, a new generation of college goers who are growing up with 9-11, and as they say, too many personal shootings.
Student Kelly Waite comments, "You can relate back to 9-11. It's a horrible tragedy, but I love the unity that comes from it."
And today, a return message from Virginia Tech in response to all the e-mails from students here at the U. It read in part, "Today Virginia Tech is stronger than we were yesterday, and tomorrow we'll be a little stronger than today." Associated Student President Jake Kirkham reads the rest: "Day by day we're getting through this, and our progression can be attributed to the astonishing and truly inspirational e-mails we received from all over the world."
×
Most recent Utah stories