Estimated read time: 2-3 minutes
This archived news story is available only for your personal, non-commercial use. Information in the story may be outdated or superseded by additional information. Reading or replaying the story in its archived form does not constitute a republication of the story.
Sandra Yi ReportingMike Sorich: "It's bad enough they took the heroin, but after she passed out, they didn't do anything to help her."
His daughter overdosed on drugs and died. Now her friends, accused of dumping her body, face more charges in the case.
Amelia's parents believe she may still be alive if her friends had called 9-1-1. Police say they need to be held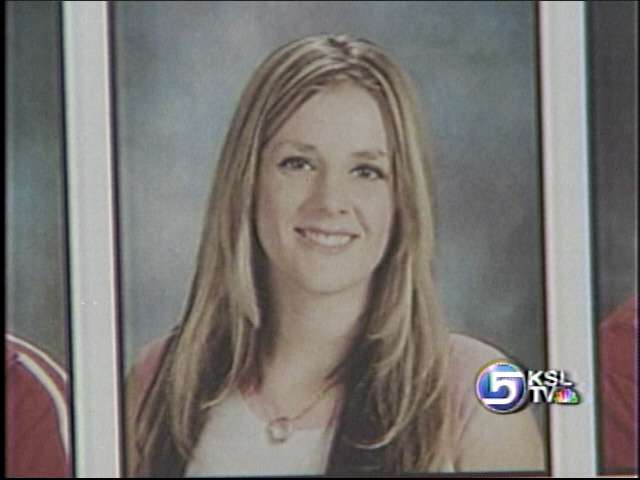 For the Sorich family -- losing their daughter was hard enough. But learning what was done with her body, made their loss even more painful. It's something the family of another overdose victim, can relate to.
Georgia Martinez, Son Died of Drug Overdose: "This is the last thing I expected."
She says her son Zachary didn't use drugs and passed a drug test a week before he died. But what happened to him made her think twice. He died of a drug overdose in March.
Georgia Martinez: "I think peer pressure has a lot to do with what's going on with these kids."
Mike Sorich says that's what hurt his daughter Amelia. He says she never did drugs, but her first killed her. Amelia took a deadly mix of heroine and cocaine.
Mike Sorich, Daughter Died of Drug Overdose: "It doesn't matter what socioeconomic group you come from, it doesn't matter which side of town you come from, it can happen."
In both cases the teens' friends didn't get help. Instead, they panicked and dumped the bodies. Amelia was found in the hills above Bountiful. Zachary, at the Point of the Mountain.
Georgia Martinez: "They could have called 9-1-1 and I think Zach could have been saved."
In Amelia's case, two people have been charged with felony abuse of a dead body and negligent homicide.
Sgt. Gerry Allred, Draper Police Dept.: "My hope would be to get the message out that it's more important to stand up and do the right thing even if I have to face some kind of accountability."
Draper Police say heroin and cocaine use is a growing problem among teens. They know of several recent cases that turned deadly.
Sgt. Gerry Allred: "I've seen numerous people die over the years. I've just never seen these types of young children dying before and in these numbers."
The Martinez and Sorich families hope their stories will alert parents and save other lives.
Georgia Martinez: "I think it can happen to anybody's kids now that I've been through it."
Charges have also been filed in the Martinez case. Both families say their experience taught them some hard lessons about drug use and teens.
×
Most recent Utah stories