Estimated read time: 2-3 minutes
This archived news story is available only for your personal, non-commercial use. Information in the story may be outdated or superseded by additional information. Reading or replaying the story in its archived form does not constitute a republication of the story.
Sandra Yi ReportingPolice say fear made a driver take off after hitting a Springville teenager with his car, and the suspect went to great lengths to cover his tracks.
Police have been looking for that driver since Sunday. He was caught trying to destroy the evidence.
Sitting in his hospital bed, 15-year old Josh Evans reacted to news of an arrest in his case. "Oh, that's good. That's really good."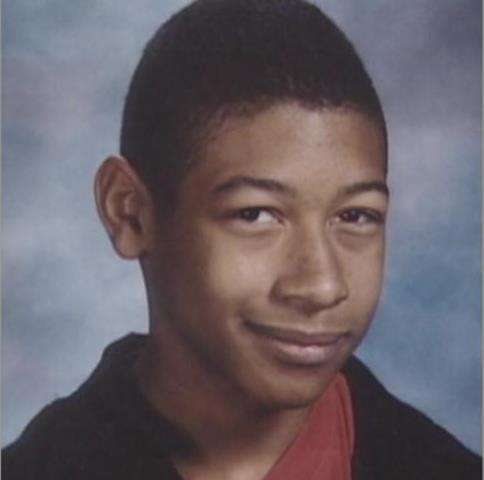 Even better, Evans made it through a touchy period in the hospital when doctors didn't know how we'll he'd recover. The teen, who suffered head trauma, is now out of intensive care.
Cedric Evans, Josh's father, said, "It's been an emotional rollercoaster for seeing your son hooked up with tubes in his mouth. It's pretty tough to see that."
On Sunday, Evans was riding his bike in Springville when a man driving a red Firebird hit him. The driver sped away, and police say he had no intention of turning himself in. But early Tuesday morning, some campers at Spanish Fork Canyon reported a car fire. The car was a red Firebird.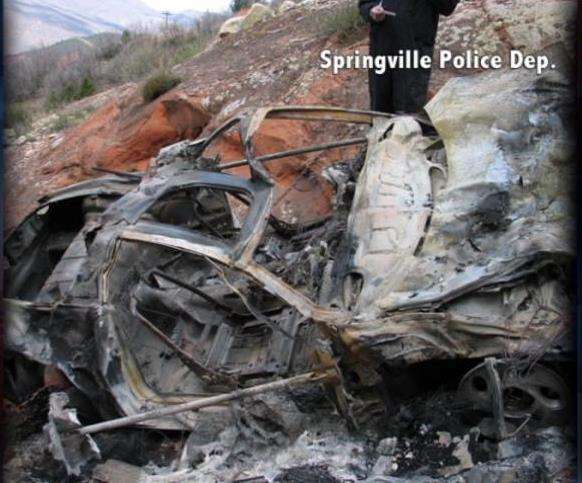 Springville police lieutenant Dave Caron said, "We did bring back a small piece of the car and matched it, and the colors matched exactly."
Police traced the car to Edwin Ruiz-Gomez. He told police he ran because he was scared. Police say to avoid arrest, Gomez and his brother, Aldo Ruiz-Gomez, pushed the car over an embankment. Edwin doesn't have insurance, and police say both he and his brother are in the country illegally.
"It was very painful for me that I didn't get justice right away and they got away, made me hurt inside," Josh said.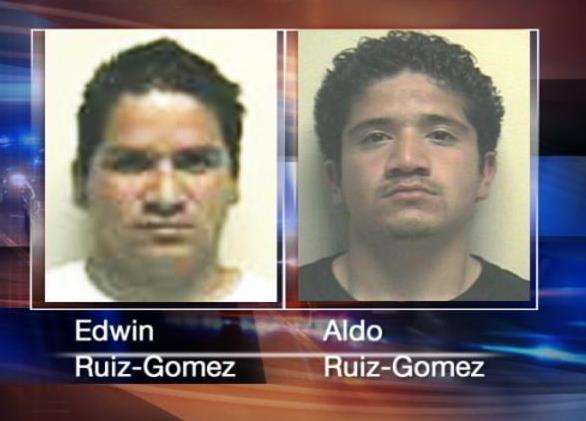 Evans says now he'll get through this. "I'd like to thank all my visitors for coming over because it's helped me with the emotional part of this and I'm glad that I'm OK."
Evans hopes to be out of the hospital in the next couple of days. As for the suspect, he is in jail for hit-and-run and obstruction of justice. His brother is also in jail for dumping the car. Immigration has holds on both of them.
×
Related links
Most recent Utah stories