Estimated read time: 1-2 minutes
This archived news story is available only for your personal, non-commercial use. Information in the story may be outdated or superseded by additional information. Reading or replaying the story in its archived form does not constitute a republication of the story.
Sandra Yi ReportingCapt. Chris Snyder: "Ran the warrants and it was confirmed that she was wanted for homicide."
A fraud investigation leads police to a woman wanted in connection with a decade old murder. That murder happened on Halloween night back in 1995.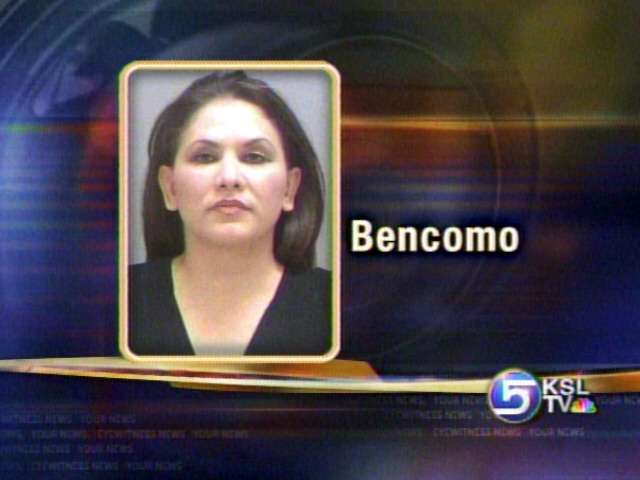 17-year old Arian Huerta was murdered in what appeared to be a drug-related crime. The case went cold, but nearly two weeks ago four people were finally charged in the case.
It all started as a fraud investigation at RC Willey. Police say Amador Nunez was trying to buy furniture and used a fake ID on a credit application. Employees called police, who say Nunez was at the store with 32-year old Patricia Bencomo.
Police ran a check on the couple and discovered Bencomo was wanted on a murder warrant. Investigators say Bencomo was involved in the 1995 murder of 17-year old Arian Huerta, at the Timber Creek Apartments.
Capt Chris Snyder, So. Salt Lake City Police Dept.: "It happens, not frequently. It's pretty common that we run across people on unrelated calls that have warrants out for their arrest."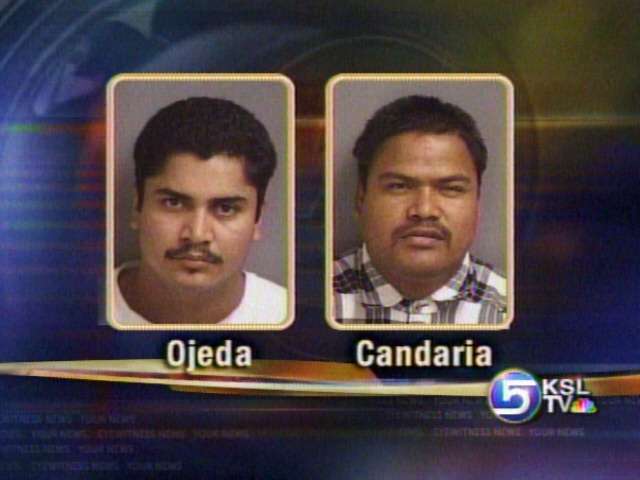 The murder happened on Halloween night. Three men forced their way into the apartment, looking for drugs or money. The victim and a friend were visiting the apartment. When they put up a fight, they were both shot. The friend survived.
The case went cold until investigators began re-contacting witnesses. They identified four suspects, including Williams Rodriguez, whom officers found working in Missouri. They are still looking for two men, Jesus Candaria and Rodrigo Ojeda-Gerdacio.
Investigators say Bencomo, who was arrested last night, had agreed to a voluntary surrender, but obviously, she was arrested, before that happened. She is now in the Salt Lake County Jail.
×
Most recent Utah stories