Estimated read time: 2-3 minutes
This archived news story is available only for your personal, non-commercial use. Information in the story may be outdated or superseded by additional information. Reading or replaying the story in its archived form does not constitute a republication of the story.
SALT LAKE CITY -- It's coming down to the wire for Utah's Republican U.S. Senate candidates. Mike Lee and Tim Bridgewater are battling for money, endorsements and, of course, votes.
Both the candidates are multi-tasking right now, campaigning, fundraising and simply asking for votes.
For the Senate candidates, the endorsement contest is heating up, both meeting the Salt Lake Tribune editorial board Friday.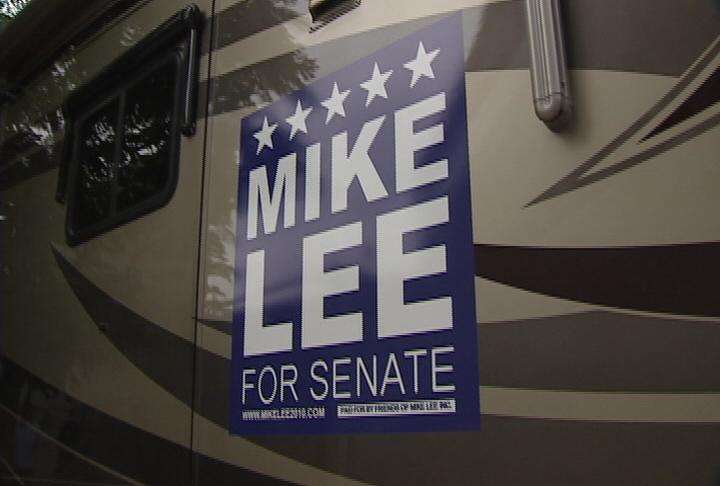 Mike Lee, who is travelling the state in a campaign bus, recently announced getting the nod of author Stephen Covey.
Tim Bridgewater won over Sen. Robert Bennett, who spoke with KSL Newsradio's Doug Wright on the phone about the reason why.
"I just feel a little more comfortable with Tim," Bennett said. "He, like me, is a businessman. The Senate is full of lawyers."
That message is echoed in a new Bridgewater TV ad. Meanwhile, pro-Mike Lee ads have been running for more than a week.
Both ads are an indicator the race is heating up -- and show how much the Senate runoff race is costing.
"We are spending our money wisely," Bridgewater said. "We've raised plenty to run a strong campaign, and we're doing that."
"We're thrilled with the momentum we're getting out there," Lee said. "People are seeing we have a good message, and we'll stick to it."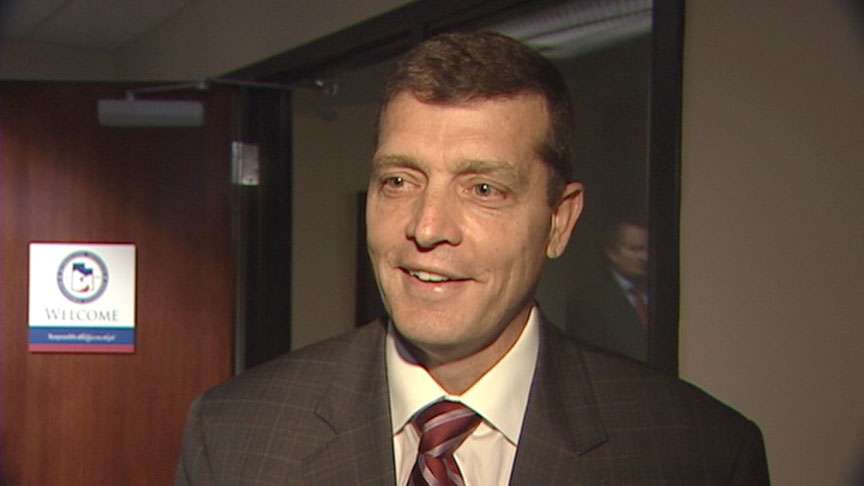 As of the reporting deadline this week, Bridgewater shows he has about $125,000 more than Lee does to spend up to the June 22 primary. But the reports show Lee has outraised the partly self-funded Bridgewater by about $67,000.
"Some people can afford to fund their campaigns to the tune of $300,000 or $400,000 of personal funds," Lee said. "I'm not one of those people. What I can do is get my message out and build a coalition of people behind me."
"Everybody's going to look at it differently, I suppose, but in my perspective you have to have enough money to run a good campaign," Bridgewater said. "We're always planned and budgeted for that. I am a businessman, I look at budgets."
It's just more than a week before primary election day, and early voting is going on now. The candidates will start to pull out all the stops to generate interest in this race.
E-mail: rpiatt@ksl.com
#funds
×
Related links
Related stories
Most recent Utah stories