Estimated read time: 2-3 minutes
This archived news story is available only for your personal, non-commercial use. Information in the story may be outdated or superseded by additional information. Reading or replaying the story in its archived form does not constitute a republication of the story.
SANDY -- Residents living along creeks and canals have been fighting against the flooding for several days.
Lehi City reported that water levels were going down as of 8:45 p.m. and no flooding was anticipated for the night. Volunteers and employees were released for the evening.
However, the National Weather Service reported the flood watch for Little Cottonwood Creek has been upgraded to a flood warning.
The weather is starting to change, and that's going to create a new threat: rain.
Now in addition to flooding, fire crews are looking ahead to another problem looming -- and it has to do with tall grasses.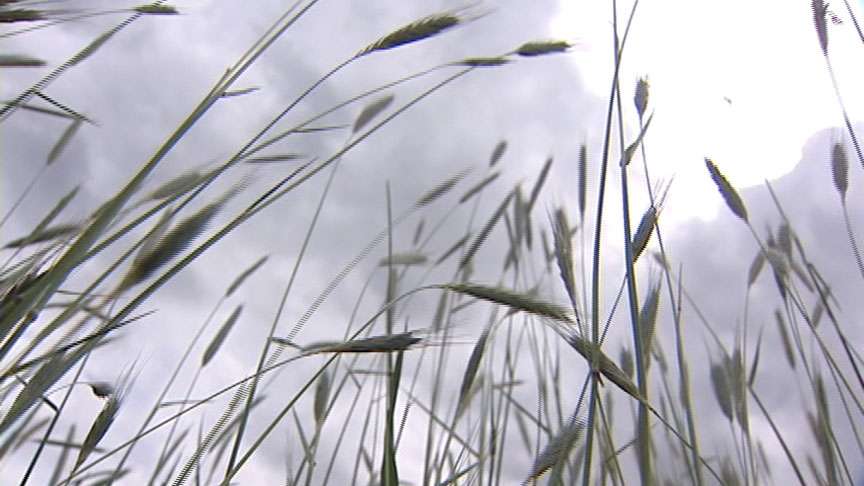 For days it's been touch and go. Sandbags line streets and obstruct driveways as homeowners place their hopes in makeshift blockades and pray the water will stop rising.
For many, the first round of cleanup has begun -- and they fear it won't be the last.
The temperature is dropping, which is good news for stopping the snowmelt. But with the cooler air comes water from another direction -- rain looks to be on its way.
But don't ward off the rain just yet. Mother Nature may have a different danger in store for this summer.
"If everything that we're seeing and the amount of growth that's going on with all this water, I think it's going to be a very busy fire season," said Sandy City Fire Chief Don Rosenkrantz.
Related
The Sandy Fire Department will go straight from floods to fires. They're trying to get the word out to residents now, before the temperature spikes and the fireworks start.
"In July the weather is going to change, of course, in Utah, and it's going to be 100 degree weather," Rosenkrantz said. "I think it's kind of one of those things that are out of their minds right now as far as fire season goes, but it's coming very fast and we've got six weeks really to get ready and prepare these folks and get some information out to them."
But right now flooding is still the main priority, as homeowners prepare for another night of watching water levels.
If you're in flooding zones, find information on where you can get assistance HERE.
Conditions are fairly stable right now, but with rain coming, residents aren't out of the woods yet.
E-mail: jstagg@ksl.com
×
Related links
Related stories
Most recent Utah stories