Estimated read time: 2-3 minutes
This archived news story is available only for your personal, non-commercial use. Information in the story may be outdated or superseded by additional information. Reading or replaying the story in its archived form does not constitute a republication of the story.
Gene Kennedy reporting Taylorsville Police organized a stakeout to take down a big drug distributor known to traffic in Mexican meth. But the stakeout turned into an overnight chase, and a disappointing ending.
The Metro Narcotics Unit was looking for Jeffrey Alsop. He had served time in prison on drug convictions.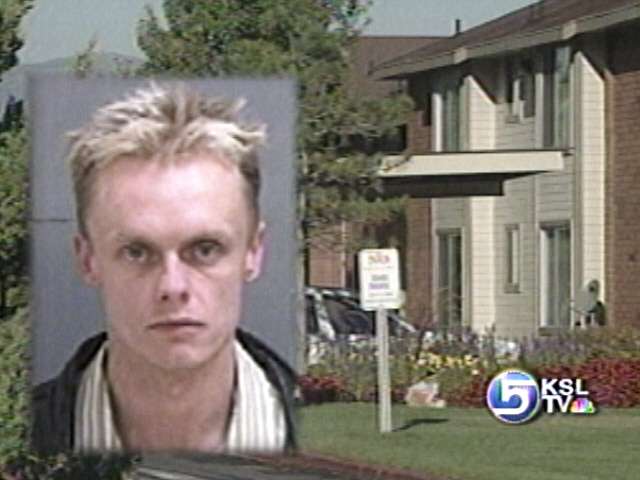 When investigators saw the car he was driving leaving an apartment complex, they followed, and a chase began.
But then...the twist.
It was a dark-colored rental car drug investigators chased for 20 minutes late last night. Police forced the car to spin out on 5600 South 1300 East, and they even had to break a window to get to the suspect. But the man they were looking for was not in the car. It was his girlfriend.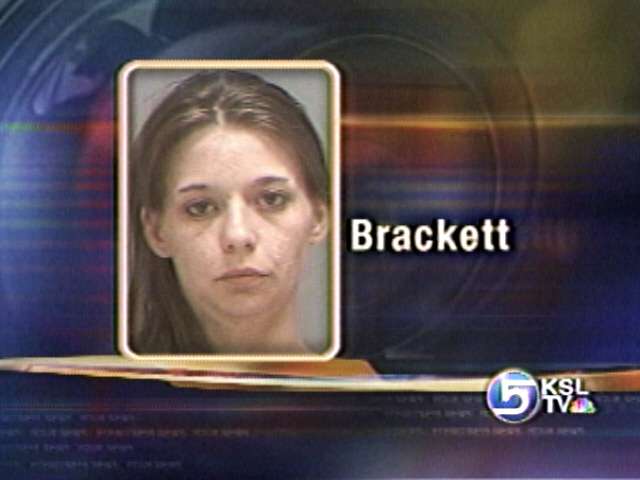 Sgt. Vaughn Allen, Taylorsville Police Dept.: "The suspect was identified as Erica Brackett . She's a 21 year-old female she has an outstanding warrant for felony auto theft. She's got priors for methamphetamine, forgery, and also weapons."
The girlfriend told police drugs were in the car. Police searched and found nothing.
They arrested her for the chase, and then went back to the Wasatch Club apartments to find her boyfriend Jeffrey Alsop.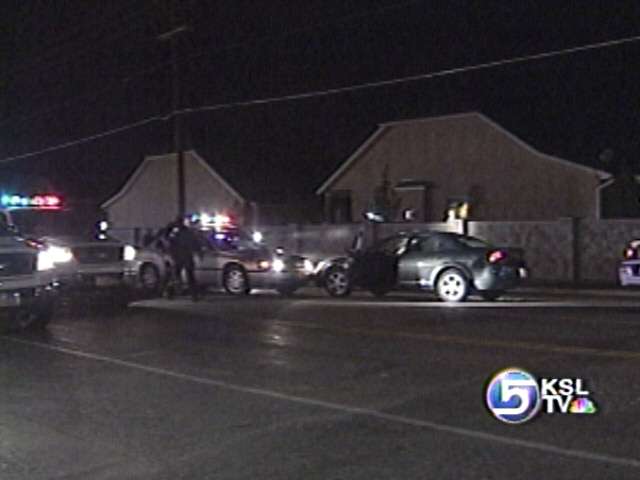 Police believe he got rid of whatever he had. They let him go. But investigators say they're watching Alsop, because he has a track record of distributing meth imported from Mexico.
Sgt. Vaughn Allen, Taylorsville Police Dept. : "The stuff we're seeing from Mexico is 90 to 95-pure. It's an epidemic; meth is an epidemic in the valley."
Members of the narcotics unit say Alsop is a significant player in that epidemic.
While Taylorsville police came up empty handed on his arrest, police say Alsop is under their microscope.
Meantime, Alsop's girlfriend, Ericka Brackett is behind bars this afternoon. Records show she was in jail just last month on drug possession and auto theft charges.
×
Most recent Utah stories