Estimated read time: 2-3 minutes
This archived news story is available only for your personal, non-commercial use. Information in the story may be outdated or superseded by additional information. Reading or replaying the story in its archived form does not constitute a republication of the story.
Kim Johnson ReportingThe show must go on. That's what they're saying at Northwest middle school, even though money woes are threatening the third annual school play.
A change in the funding of after school programs at Northwest Middle school means being in the school play will be out of financial reach for most students. So teachers are sending out a letter asking for help.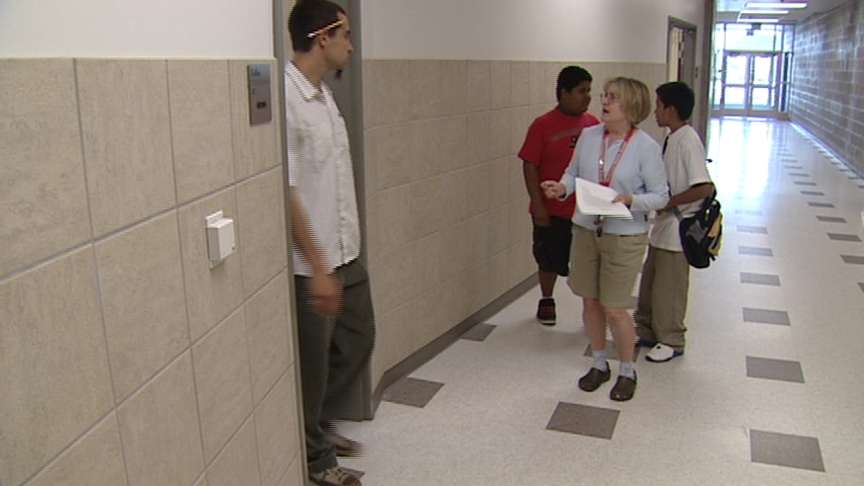 Stacey Hutching's advanced drama class looks forward to the school play all year long.
Ayleah Hansen, Northwest student: "A chance to be up on stage and see all the people in the audience."
Stacey Hutchings, Drama teacher, Northwest Middle School: "Most of our kids have never had the opportunity to see a live theater piece, let alone be in one. Once they're finished with the production it's so amazing to watch them out in the hallways, and to see the glow they have about themselves."
Ellen Mitchell, Northwest teacher: "I think in middle school a school play is the most important thing we do because it includes everybody. It's inclusive, it brings them in, it gives them a chance to use abilities they didn't even know that they had. And they shine. They shine."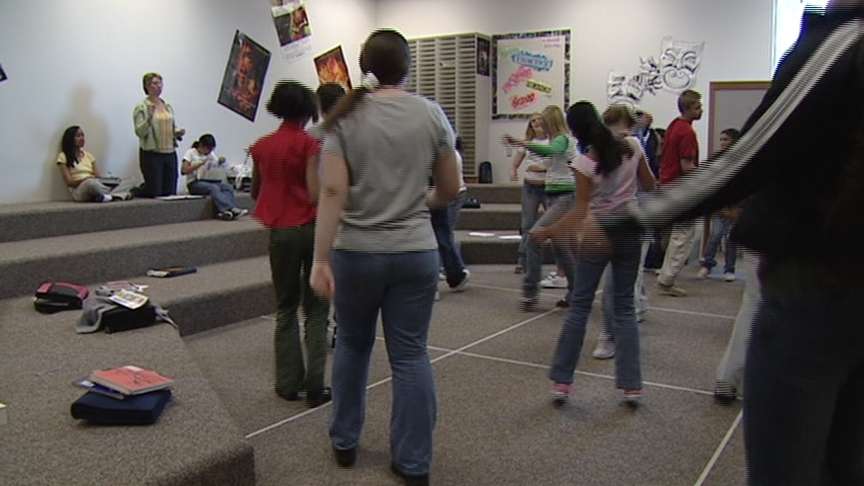 But a chance to shine this year will cost fifty dollars per student, as opposed to last year's 10 dollar fee.
Stacey Hutchings: "Unfortunately, a lot of the people in our community can't afford that fifty dollars. So it's definitely in jeopardy. Many of our students won't audition because they can't get that fifty dollars."
Ellen Mitchell, a reading specialist at Northwest, says canceling the school play isn't an option. So she's asking for area businesses and foundations to sponsor students.
Ellen Mitchell: "We have people in this community that believe in the arts. And so I just thought, 'I'll write them.' All they can say is no, but they might say yes. And if they sponsor even one kid, that's one kid that gets to be in."
And Stacey Hutchings is hoping there's enough generosity to give more than one hundred kids the opportunity to take the stage.
Stacey Hutchings: "Our stage at the new building is huge. We can accommodate a cast that big. It would be awesome."
Again, the letters are going out to local businesses and various foundations. Twenty-five dollars will sponsor a student to be in the play, but we can't tell you what play is in the works yet. It's a surprise, but it was a smash hit on broadway.
×
Most recent Utah stories