Estimated read time: 1-2 minutes
This archived news story is available only for your personal, non-commercial use. Information in the story may be outdated or superseded by additional information. Reading or replaying the story in its archived form does not constitute a republication of the story.
Sammy Linebaugh reportingTwo Utah entrepreneurs have made the cut on a new reality series for inventors called "Made in the USA".
The first show aired on the USA network last Wednesday, in which most of the pack was eliminated. But the Utah team is among six teams left.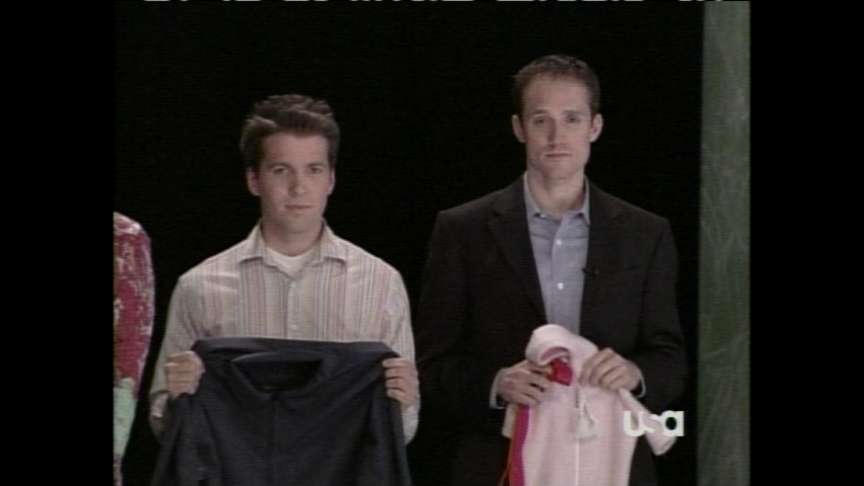 Microphones are everywhere, they say, so they learned quickly to watch their words about the process and their product. What the judges saw, they wanted to be perfect.
"Made in the USA", USA Network: "My name is Joshua Pace. This is Justin Marty. We want to introduce you to the next evolution in clothing."
Introducing the Quad Zipper. No, this isn't the home shopping network, but these Utah entrepreneurs hope to get there by winning USA network's newest reality series.
The quad zipper wowed judges in the first week. It morphs all kinds of clothing, from jackets to baby clothes.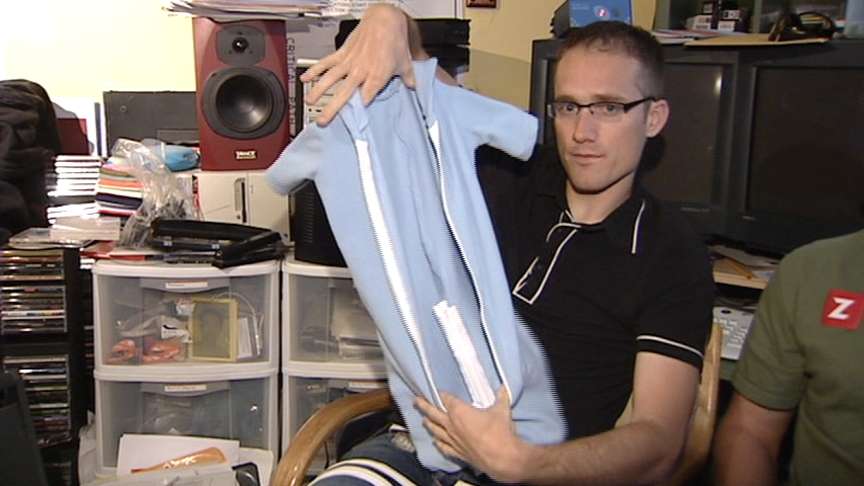 "The Quad Zipper works by simultaneously connecting and disconnecting parallel rows of zipper, thus allowing for compartmental transformation."
Justin Marty and Josh Pace say their zipper idea is more than five years in the making. They also say they've poured every dime into their invention, and raised hundreds of thousands of dollars.
Patents alone are tens of thousands of dollars. And then there's product development, testing, trial and error. That's all before the marketing game.
Justin Marty & Joshua Hall, Inventors: "He's the good looking guy to get everyone to say, 'Hey man, I can trust these guys.' I'm the people person, and you're the other guy. It's like good cop, bad cop."
The next show airs tonight on the USA network at 8pm. The field of six will be narrowed to five.
×
Related links
Most recent Utah stories