Estimated read time: 2-3 minutes
This archived news story is available only for your personal, non-commercial use. Information in the story may be outdated or superseded by additional information. Reading or replaying the story in its archived form does not constitute a republication of the story.
Sandra Yi ReportingA man was shot to death and police are still searching for the triggerman. It happened at the Settlement Canyon Dam in Tooele last night. Police don't have any suspects yet, but police say they have some leads in the case.
The victim, 24-year old Richard Martinez died at the scene. Family and friends have turned it into a memorial.
Debbie Faux: "He was just a wonderful human being."
Family and friends of Richard Martinez are struggling for answers. This morning his 11-year old sister came to lay flowers where Martinez died.
Kimberly Faux, Victim's Sister: "He was a good big brother. I loved him so much."
Who shot Martinez and why s still a mystery. The victim and his friend were at the reservoir last night walking dogs.
Chief Ron Kirby, Tooele City Police Dept.: "They had become separated. The friend could hear the shouting, heard the gunshot, but didn't actually see who it was."
Police say people were around, but there were no witnesses.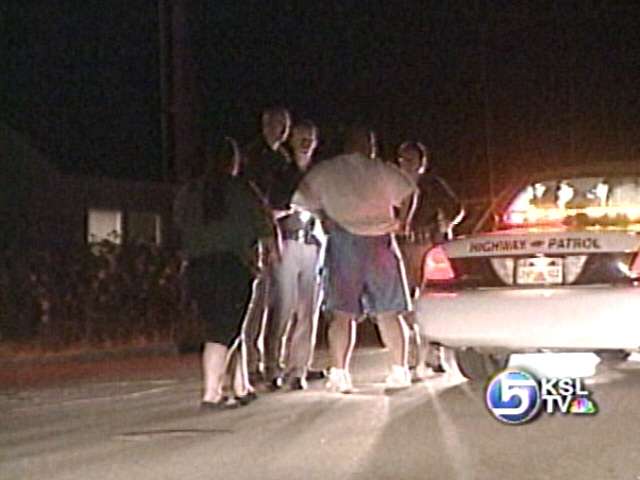 Chief Ron Kirby: "We honestly don't know if this was random or whether somebody saw him that he knew that he had a conflict with. This is a nice area. Families come here and this is very unusual."
Friends say they have no idea who would want to hurt Martinez.
Mark Busico, Friend: "He was real outgoing. He was friends with almost anybody. He was a good guy."
They say he recently started his own yard business. He also loved to paint and work on cars.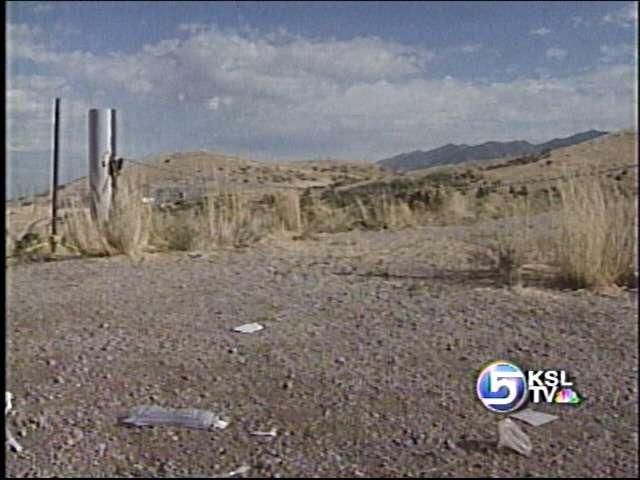 Debbie Faux: "He was a wonderful young man. Last time I talked to him, last week, he was telling me how hard he was working."
They want answers and justice.
Mark Busico: "I don't know. It's kind of hard for me. I'm sorry."
Police closed the reservoir overnight, but it's open again. Again, they have no suspects, but they have some news leads in the case. Some potential witnesses they were looking for have come forward. If you have any information, call Tooele City Police.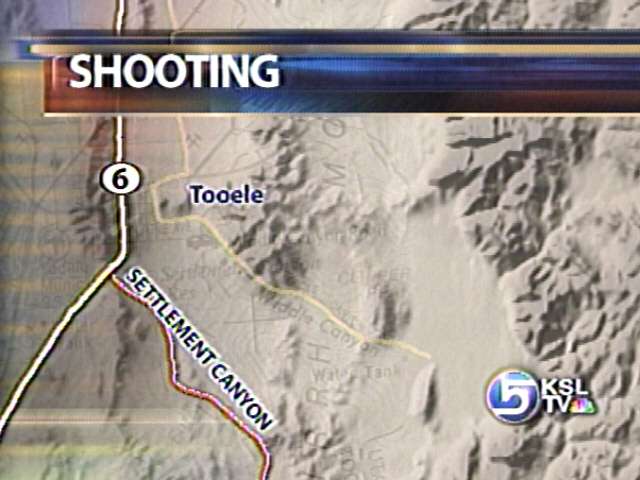 ×
Most recent Utah stories