Estimated read time: 2-3 minutes
This archived news story is available only for your personal, non-commercial use. Information in the story may be outdated or superseded by additional information. Reading or replaying the story in its archived form does not constitute a republication of the story.
Samantha Hayes ReportingAn arrest has been made in a murder that happened nearly 14 years ago. It came together starting with a phone call from one detective to another.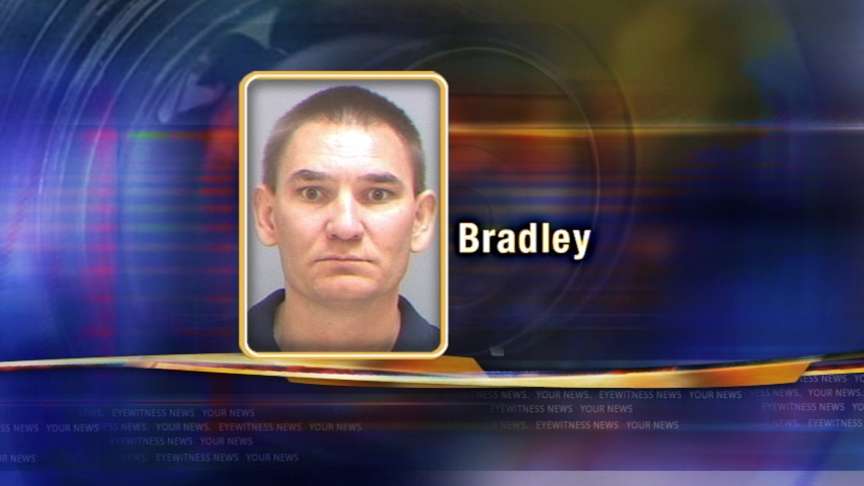 That one phone call led to the re-examination of the 1991 murder case and Dale Bradley. It took a fresh set of eyes to see something detectives missed before, a piece of evidence they needed to tie Bradley to the murder scene of his co-worker and friend, Bryan Ruff.
On July 10th, 1993 Bryan Ruff's body was found in a shallow grave at Five Mile Pass in Utah County. Little did investigators know then it would take more than a decade to find the man accused of killing Bryan Ruff. It was a long time to wait and wonder for Ruff's wife Jennifer and their two daughters.
Jennifer Ruff, July 1993: "Until we find out who did it and find out why, it will be in the back of my mind forever."
Now she knows.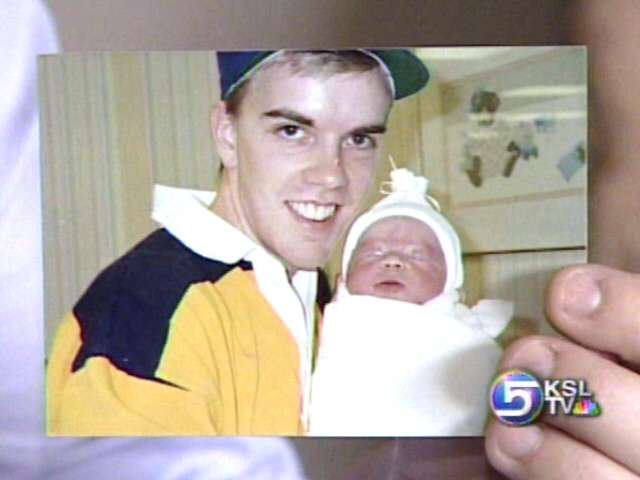 Jennifer Ruff-Campbell, Ruff's Former Wife: "It's been almost 14 years and it was just such an emotional feeling to be brought back, just plummets you back into that time when he first disappeared."
And when Bryan Ruff disappeared from his post as a Kennecott security guard, investigators interviewed his co-worker, Dale Bradley. Bradley told them Ruff was having an affair with his wife so there was motive, but no hard evidence, until now.
Det. Todd Park, Salt Lake County Sheriff's Office: "I started digging further into the case."
And that's when Detective Todd Park spotted something missed before, the color of Bradley's car matched a scuff of paint on Ruff's boot.
Det. Todd Park: "It's a pretty obvious color, bright orange red. Not a real common color."
A lab confirmed the match and Bradley was arrested and charged with murder.
Jennifer Ruff-Campbell: "It's quite shocking. All along I was told that it was Bryan being in the wrong place at the wrong time."
Her daughters were just babies when their father was murdered, but they too always wanted to know the truth.
Jennifer Ruff-Campbell: "I told them they found who had murdered their dad."
A lot has happened between then and now, another marriage for Jennifer and more children. But as the emotions from so long ago well up again, this time, at least, there is closure.
Jennifer Ruff-Campbell: "It's an amazing thing. The heart and mind through time seem to heal and move on."
Dale Bradley is charged with criminal homicide, he is also a person of interest in the murder of his second wife, Crystal Bradley. His wife's murder investigation is what brought the Ruff case to light again.
×
Most recent Utah stories